Boasting a long stretch of golden beach, peaceful inland lagoon, a fascinating folk museum and a famous airfield, Habaraduwa-Koggala is a great destination 12km south-east of Galle. Found in the southern part of Sri Lanka, the golden sands of the three-kilometre long beach connect Habaraduwa, famed for its turtle hatchery, to Koggala and beyond. A Free Trade Zone lies further east, where big hotels stand shoulder-to-shoulder along the sand.

Habaraduwa's palm-fringed beach is one of the widest and prettiest in the region, yet as you wander further east towards Koggala, the beach narrows and you see stilt fishermen at work. Inland is Koggala Lake, a meandering island-sprinkled lagoon which is a haven for wildlife lovers. Fishermen traverse the quiet depths, leaving ripples in their wake as they hunt for fish, crabs and prawns. Spice islands and mystical temples also scatter the lake, and an early morning or evening punt atop the water in a traditional fishing catamaran is the best way to appreciate this quietly spoken scene.

Madul Doova, one of the islands in the lake, was the subject of a book written by the late Martin Wickramasinghe, a lauded local author. His home in Koggala is now a folk museum that charts the fascinating story of his life and times. Koggala Lake is also the landing strip for domestic air taxis that reduce the journey time to the south coast from Colombo's airport to just 40 minutes. Local restaurants can be found in beach hotels, and ATMs line the main road between Habaraduwa and Koggala.

Our luxury villas in Habaraduwa-Koggala are the ultimate getaways, set at tranquil locations surrounded by lush hills and exotic foliage. These sprawling properties are wrapped with verdant gardens on all sides and are self-contained with entertainment options such as private swimming pools, media rooms and alfresco dining. Managed by a team of professional staff, the villas are ideal holiday homes for large groups and multi-generational families looking to get away from it all.

Here, rich jungle spills onto a meandering expense of water traversed by fishermen leaving nothing but soft ripples in their wake. A boat ride to spice gardens, bird-filled islands and Buddhist temples are simple ways in which to familiarise yourself with these sensational surroundings and be absorbed by local life around the lake. Galle's seventeenth-century Dutch fort – a UNESCO World Heritage Site – is a 20-minute drive away and a visit can easily be arranged by the Elite Concierge. The fort's narrow cobbled streets are home to splendid colonial buildings, tiny cafes, churches, boutiques and museums whilst its mighty grass-tufted ramparts are ideal for sunset watching.

A holiday in Habaraduwa-Koggala is an escape into the waiting arms of nature, albeit in style. With your every whim taken care of, a villa vacation here will allow you to reboot and rejuvenate before you head back into hectic city life.
Read more
---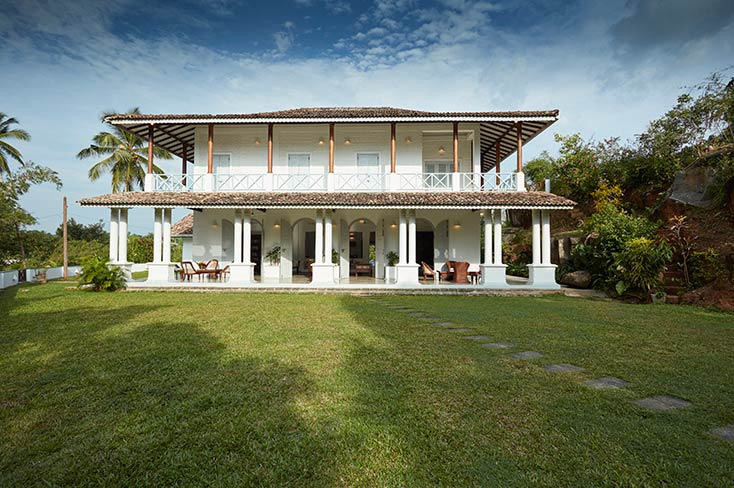 Villa Pooja Kanda
5 Bedrooms
10 Adults
Explore this villa
Need more inspiration?
We're at your service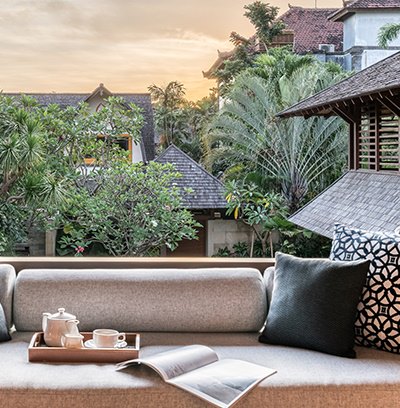 Read our reviews
See what our guests have to say about their stays
Read our reviews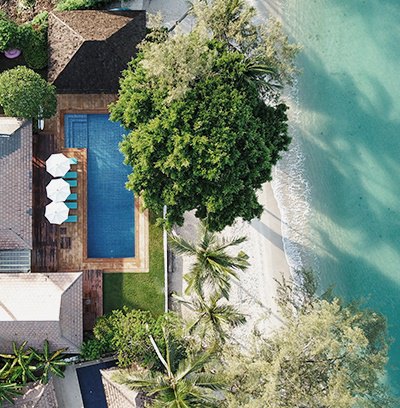 Our Signature Collection
Our Signature villa and chalets offer enhanced luxury at every level. Each tiny detail is taken care of, and small personal touches are sure to delight such as bespoke activities or fine dining with panoramic views.
See our signature collection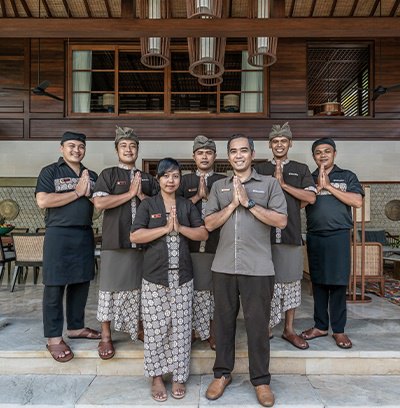 Contact us
Our Villa Specialists know each property inside out and would love to assist you in finding your ideal holiday home.
Start live chat