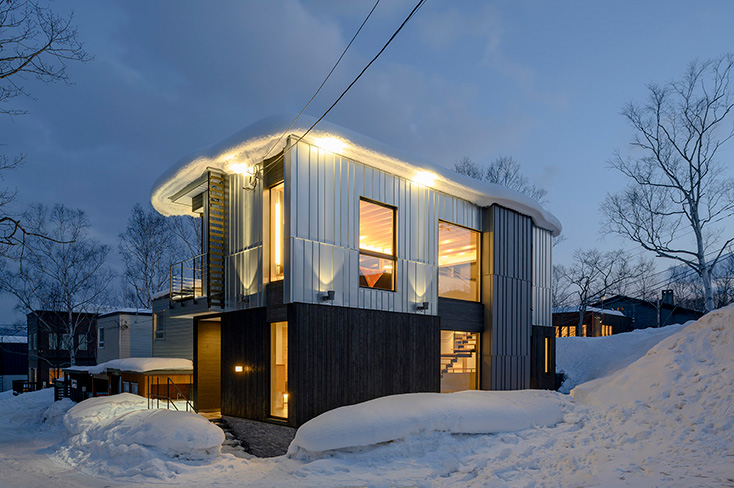 Calvin S, United States
,
31-Jan-2020
-
06-Feb-2020
The place was exactly as advertised - stylish, convenient, well equipped and no faults. Everything was in working order. The Elite Havens staff were excellent - communication was swift and accurate, transport shuttle service was quick and convenient, and everyone we engaged with were very courteous and helpful. Thanks very much Andrew and the Elite Havens team!
Mei-Hsien L, Hong Kong
,
19-Jan-2020
-
29-Jan-2020
The house is just beautiful and cosy. Very convenient location. Andrew always stayed in contact with us. The staff work at the house were very professional. Made our stay super easy.
Adam W, Bahrain
,
16-Dec-2019
-
20-Dec-2019
Thank you for everything and all of the help with organizing of our trip to Niseko. The accommodation was perfect and the location was great. We will definitely be back.