Hidden from the crowds, at the southern end of Lombok, lies Selong Belanak Beach - the best surfing spot on the island for beginners. The white secluded beach has powdery sand which turns almost light grey with fainting sun rays. The beach extends into semi-rural villages with lush green paddy fields rising up into the Jabon Hills.
Tropical forests carpet the hills as they tower over the semi-circular bay, with breathtaking views of turquoise water that seems to change colour as the day goes by. A holiday in Selong Belanak is quiet and peaceful, a chance to slow down and witness local villagers go about their daily life. Located on the south-west coast, it offers spectacular sunsets viewed from various points, both on the beach and on top of the hills.
Things to do in Selong Belanak vary according to the amount of exertion you prefer. The surf is great for beginner surfers and a handful of surfing rental shops and schools can be found at the beach. For a more relaxed day, enjoy a picture-perfect picnic under a white canopied tent on a secluded beach or amongst the dense foliage. Fishing tours are also a great way to immerse yourself in the local culture. The bay transforms into a sheet of twinkling lights at night, because of all the lobster fishing boats parked in the water.
The sleepy town of Kuta is located 17 kilometres away, and offers an assortment of eclectic restaurants ranging from a greenhouse-style vegetarian cafe to a typical Aussie bistro and an Italian trattoria. It also has souvenir shops where you can pick up something to take back home. Selong Belanak is at a distance of 21 kilometres from the international airport.
Read more
---
Destinations
Lombok, Indonesia
Bali, Indonesia
Coonoor, India
Goa, India
Koh Samui, Thailand
Maharashtra, India
Maldives
Niseko, Japan
Nusa Lembongan, Indonesia
Phuket, Thailand
South Coast, Sri Lanka
West Coast, Sri Lanka
Need more inspiration?
We're at your service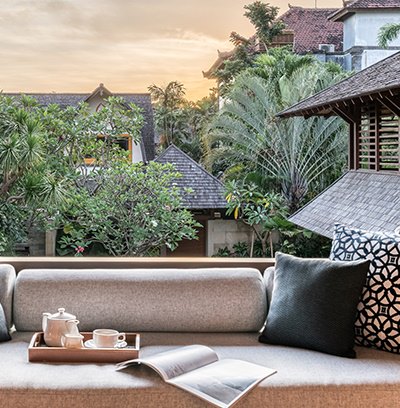 Read our reviews
See what our guests have to say about their stays
Read our reviews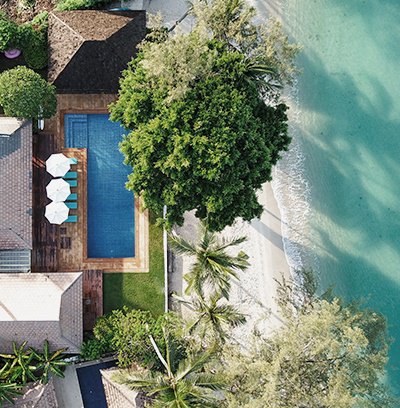 Our Signature Collection
Our Signature villa and chalets offer enhanced luxury at every level. Each tiny detail is taken care of, and small personal touches are sure to delight such as bespoke activities or fine dining with panoramic views.
See our signature collection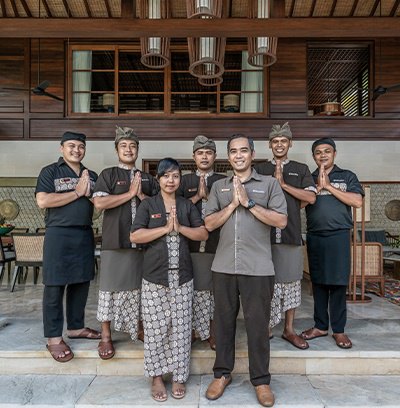 Contact us
Our Villa Specialists know each property inside out and would love to assist you in finding your ideal holiday home.
Start live chat