Located just 82km away from the buzzing metropolis of Mumbai, Lonavala is a quiet and scenic hill station set amid vast expanses of lush greenery. Not many know that Lonavala holds tremendous historical significance, as it was part of the ancient Yadava dynasty, before being annexed by the Mughals. But it was only in the 12th century that it was 'discovered' by Sir Elphinstone, the then Governor of Bombay. As a result, there are a number of forts and caves in the area, the most popular of which are the Lohagad Fort, Visapur Fort, Karla Caves, Bhaja Caves, and Bedsa Caves.

Just 15km from the main town, Lohagad Fort offers awe-inspiring 360-degree views of the surrounding mountains. A 350-step climb brings you to the top of the fort, which is about 1,050-metres high. It is connected to the neighbouring Visapur Fort by a small range, and you can even take a short detour to check out Bhaja Caves on the way. The three caves - Karla, Bhaja and Bedsa - were all built around the 2nd century BC and feature Buddhist inscriptions and sculptures.

There are plenty of things to do in Lonavala. A favourite weekend destination of those living in Mumbai and Pune (68km), the hill station is especially popular during the monsoons, when outdoor enthusiasts come to hike or trek in the verdant mountains or get drenched under the many waterfalls that suddenly sprout up amid the creases and crests.
Read more
---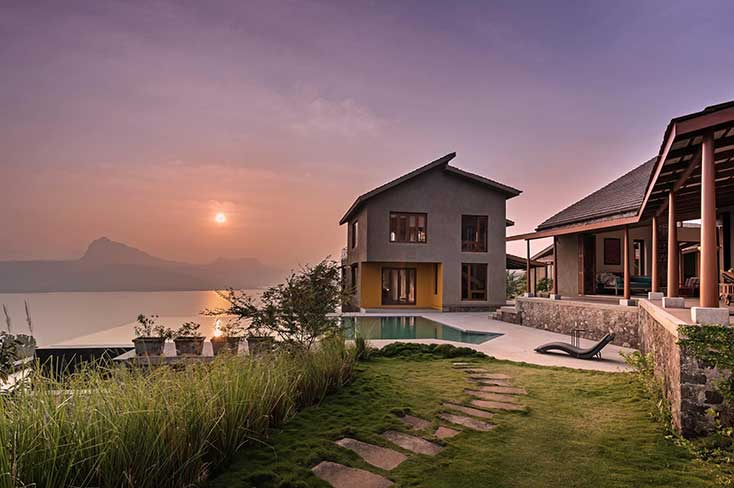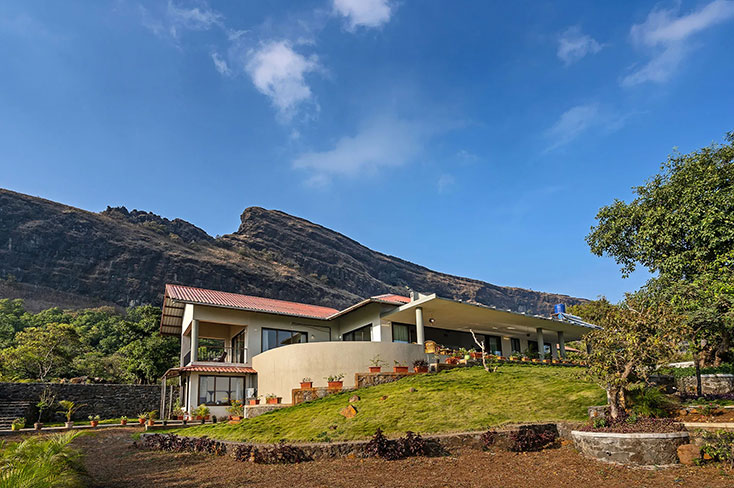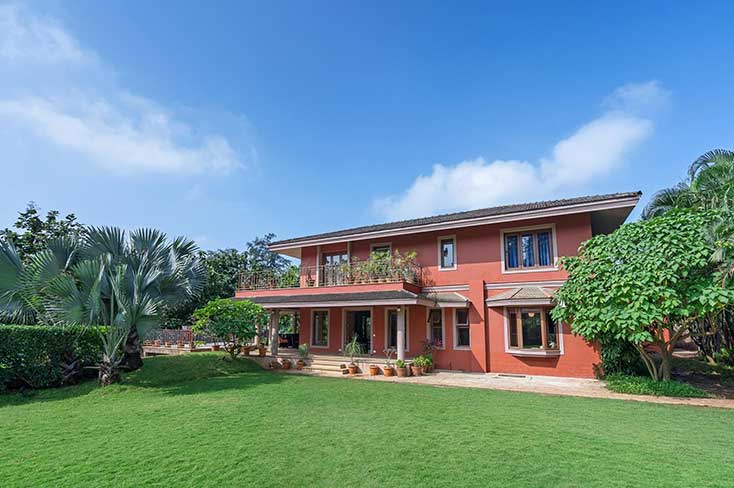 Destinations
Maharashtra, India
Bali, Indonesia
Coonoor, India
Goa, India
Koh Samui, Thailand
Lombok, Indonesia
Maldives
Niseko, Japan
Nusa Lembongan, Indonesia
Phuket, Thailand
South Coast, Sri Lanka
West Coast, Sri Lanka
Need more inspiration?
We're at your service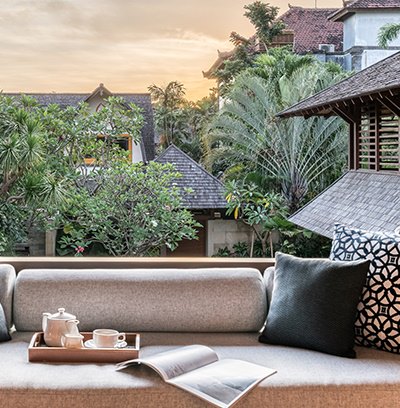 Read our reviews
See what our guests have to say about their stays
Read our reviews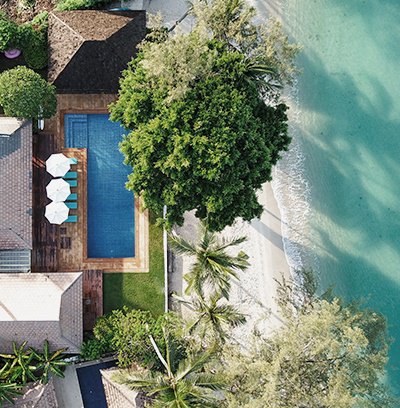 Our Signature Collection
Our Signature villa and chalets offer enhanced luxury at every level. Each tiny detail is taken care of, and small personal touches are sure to delight such as bespoke activities or fine dining with panoramic views.
See our signature collection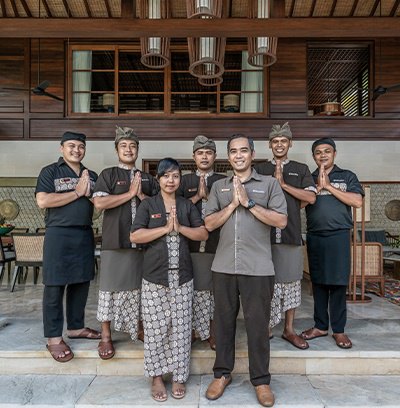 Contact us
Our Villa Specialists know each property inside out and would love to assist you in finding your ideal holiday home.
Start live chat