The historic city of Galle is one of the island's biggest attractions. Once the most important port of Sri Lanka, Galle's natural harbour attracted seafaring traders long before the arrival of the fort-building European colonialists who were to turn it into a flourishing market town.

Galle's new town is a hive of activity where bustling lanes overflow with excitable shoppers, and hawkers of luscious fruits, fish and vegetables loudly promote their wares. The newly created promenade along the sea is a picturesque place to walk and contemplate the oceanic scene as fishermen, yachts and navy boats come and go from the harbour.

In stark contrast to the busy town of Galle, the sleepy, historic fort offers serenity and calm and a journey back into time. Listed as a UNESCO World Heritage Site, its seventeenth-century ramparts are filled with an evocative collection of period properties, intimate boutiques, interesting museums and tiny cafes while its nostalgic ambiance and cosmopolitan vibe further highlight its charm. Things to do in Galle include a visit to the international cricket stadium which is located between the old and new town and is famed for having one of the most picturesque backdrops in the world. There's a railway station, along with plenty of banks, ATMs, pharmacies, shops, restaurants, money changing facilities and supermarkets in town.
Read more
---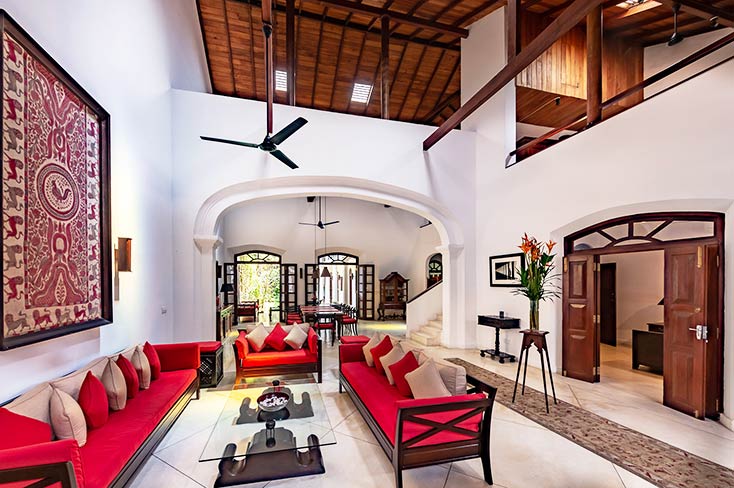 No. 39 Galle Fort
3 Bedrooms
6 Adults
Explore this villa
Destinations
South Coast, Sri Lanka
Bali, Indonesia
Goa, India
Koh Samui, Thailand
Lombok, Indonesia
Maldives
Niseko, Japan
Nusa Lembongan, Indonesia
Phuket, Thailand
West Coast, Sri Lanka
Need more inspiration?
We're at your service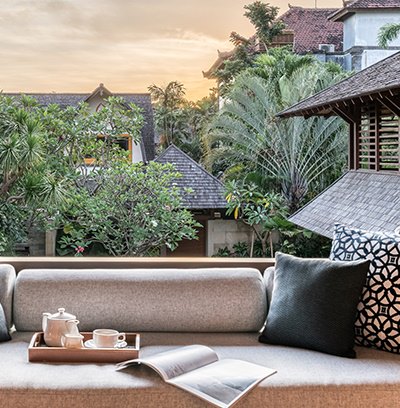 Read our reviews
See what our guests have to say about their stays
Read our reviews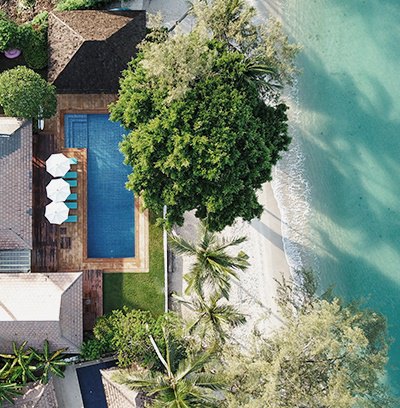 Our Signature Collection
Our Signature villa and chalets offer enhanced luxury at every level. Each tiny detail is taken care of, and small personal touches are sure to delight such as bespoke activities or fine dining with panoramic views.
See our signature collection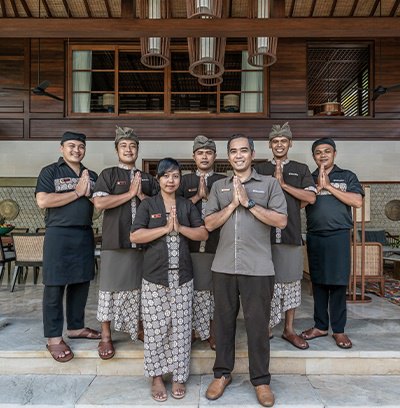 Contact us
Our Villa Specialists know each property inside out and would love to assist you in finding your ideal holiday home.
Start live chat