Dubbed Mumbai's Hamptons, Alibaug is a coastal district connected to Mumbai via speedboats, passenger boats and the newly launched Ro-Ro (roll-off, roll-on) ferry which can accommodate cars.

The coconut groves, deserted beaches and dense hills here are full of holiday homes belonging to Bollywood stars and the city's list of who's who. For years, one has needed connections to access these grandiose private mansions and experience celebrity living in Alibaug. However, the area has recently opened up to the discerning traveller, with luxury rental villas and a variety of restaurants, galleries and musical festivals.

Things to do in Alibaug are aplenty. It is home to prehistoric forts such as Kolaba Fort located on the main Alibaug Beach. This protected monument was a chief naval station under the famed local ruler, Shivaji Maharaj in the 17th century. Murud Janjira is another fort located on an island off the coast and was built by Emperor Malik Amber in the 15th century.

From October to May, Mandwa Jetty comes alive with Beach Box, an entire entertainment complex made out of colourful shipping containers. Look out for restaurants, shops, flea markets, and weekend live performances here. Mysa, an annual music festival, takes place in Alibaug's southern Taala district and features artists like Nina from France and the Hyderabad-based Shri, along with art installations and wellness therapies.

Monsoon is also a great time to holiday in Alibaug as the land transforms into a green haven, temperatures dip and the sea breeze and cloud cover create the perfect environment to enjoy a hot beverage or a glass of wine. You can drive 96km from Mumbai to Alibaug via NH 66 but the new Ro-Ro ferry is operational through most of the rainy season.
Read more
---
Destinations
Maharashtra, India
Bali, Indonesia
Coonoor, India
Goa, India
Koh Samui, Thailand
Lombok, Indonesia
Maldives
Niseko, Japan
Nusa Lembongan, Indonesia
Phuket, Thailand
South Coast, Sri Lanka
West Coast, Sri Lanka
Need more inspiration?
We're at your service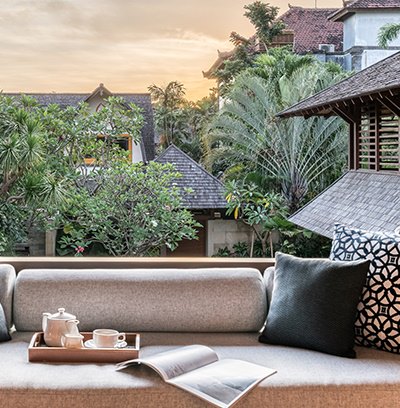 Read our reviews
See what our guests have to say about their stays
Read our reviews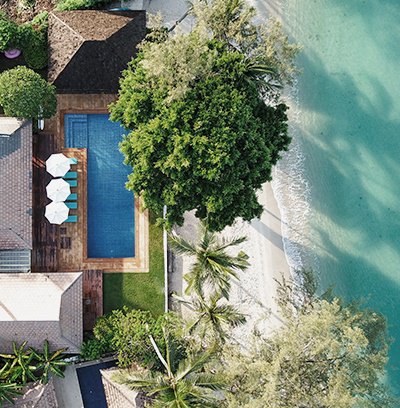 Our Signature Collection
Our Signature villa and chalets offer enhanced luxury at every level. Each tiny detail is taken care of, and small personal touches are sure to delight such as bespoke activities or fine dining with panoramic views.
See our signature collection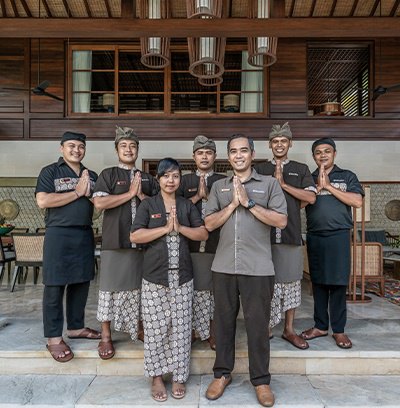 Contact us
Our Villa Specialists know each property inside out and would love to assist you in finding your ideal holiday home.
Start live chat