Coonoor, a hill station tucked into south-west India's Nilgiri Hills, is a blissful holiday destination unknown to many international travellers. Away from the hustle and bustle of cities and crowded tourist towns, a holiday in Coonoor is about slowing down and travelling back in time. Located 20km from the British hill station of Ooty, it offers a peaceful respite from hectic routine life, and a chance to witness the glory of nature while being pampered like they were in the days of the Raj.

Coonoor is known for its terraced hills that are segregated into tea plantations. Long walks along the tea gardens, or a visit to a tea estate to sample the various types of teas grown in the Nilgiri Hills are the highlight of a holiday in Coonoor. For those seeking a stylish outing, the members-only Gymkhana Club and Coonoor Club offer a peek into India's stately past.

Things to do in Coonoor while you're there must include a visit to Ooty (Udhagamandalam), an erstwhile British summer resort only 20km away. Spend your time with your family boating in Pykara Lake, witnessing the majestic Pykara Falls, experiencing elephant safaris at Mudumalai which also serves as a tiger reserve, and visiting the wax museum, and Emerald Dam.

While Ooty is touristy, Coonoor is residential and away from the crowds. A holiday in Coonoor is about taking long mountain walks, gazing at tea gardens, perhaps even partaking in a tea tasting or two, and allowing yourself to relax and rejuvenate.

Our Coonoor luxury villas are scattered around the mountains, taking full advantage of their vantage points for unbeatable tea garden views and quiet surrounds. The luxurious villas are built in a nostalgic colonial style, with interiors showcasing the artefacts of India such as restored antique doors, furniture, etc. Fireplaces, libraries, and long verandahs with Planter's chairs set the tone for travel into Coonoor's colonial past.

Managed by skilled professional staff, a stay in our Coonoor luxury villas is all about allowing yourself to be pampered. Let the chef surprise you at every meal with a local dish or a European delicacy, reimagined the way only the clubs in India can. Ask the Villa Manager to arrange for a massage on the outdoor verandah as you lay on the Indian-style charpoi (bed) and breathe in the fresh mountain air.

Perfect for long holidays with family, our Coonoor villas allow you to settle in and make yourselves at home. Book your stay at one of our luxury villas in Coonoor and let us wrap our services around you.
Read more
---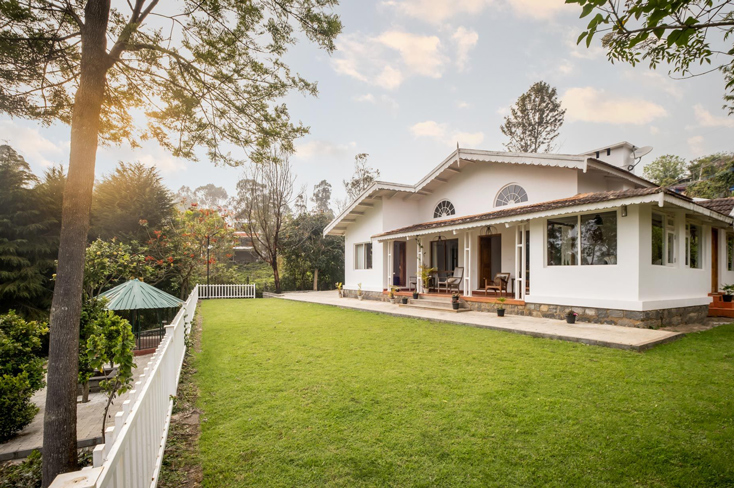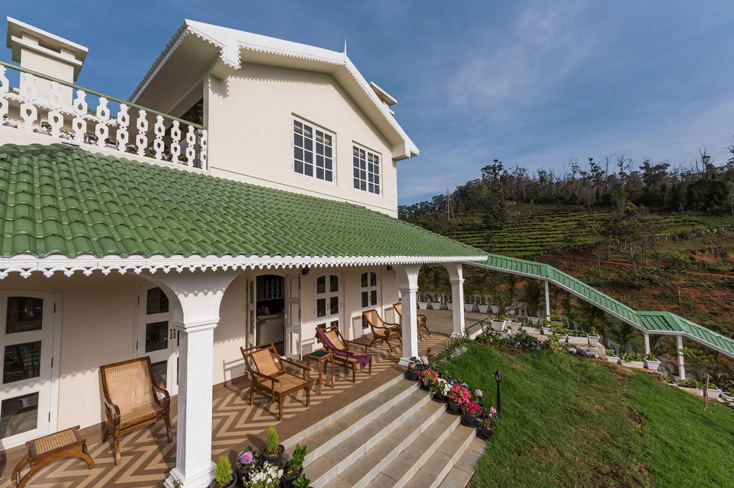 Need more inspiration?
We're at your service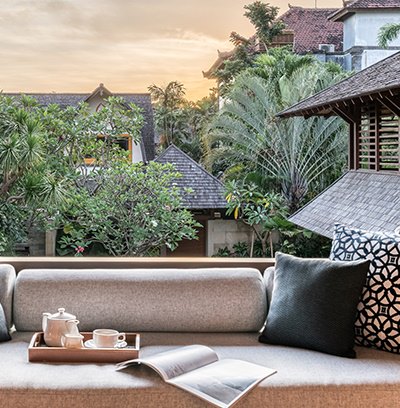 Read our reviews
See what our guests have to say about their stays
Read our reviews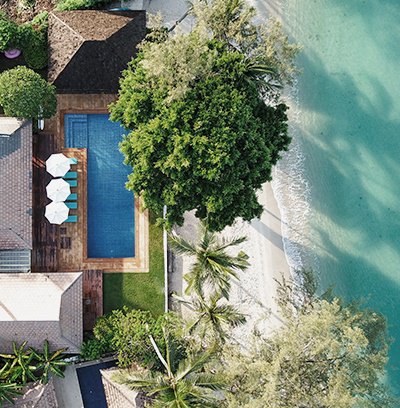 Our Signature Collection
Our Signature villa and chalets offer enhanced luxury at every level. Each tiny detail is taken care of, and small personal touches are sure to delight such as bespoke activities or fine dining with panoramic views.
See our signature collection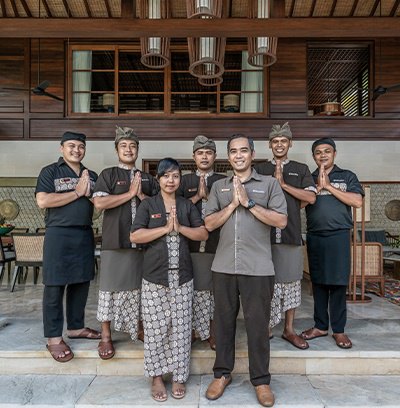 Contact us
Our Villa Specialists know each property inside out and would love to assist you in finding your ideal holiday home.
Start live chat