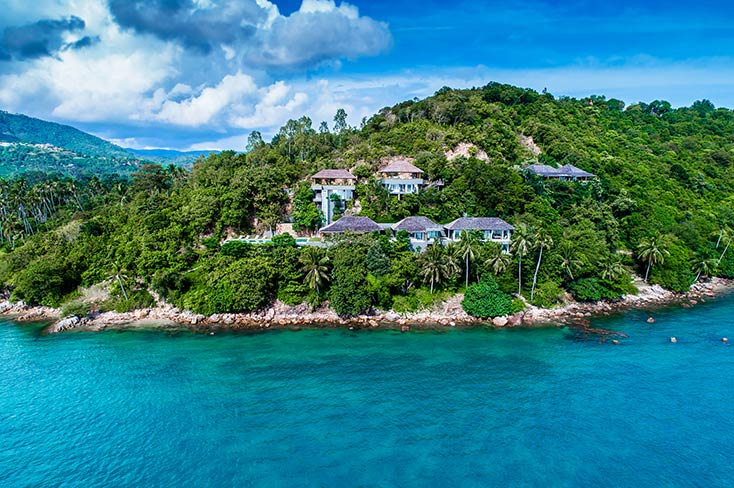 Ji Zhe J, China
checked out on
20-Feb-2020
Thank you very much for the holiday. Beautiful view and kind service! We love it here and we will come back.
Leila T, France
checked out on
28-Dec-2019
A wonderful week in the villa with a big thank you to the staff for their alternate and kindness. The view is just spectacular and we had the best sunsets every night.
FENG J, China
checked out on
23-Sep-2019
What a wonderful holiday! We stayed in this villa for only three days. When I saw the view I knew that we had stayed for too little! Good view! Good service! The food delicious! Thanks a lot to all the staff. Everyday we can eat the Asian breakfast as delicious as I want. They help us to clean the bedroom as often as they can.
Dimitar S, Bulgaria
checked out on
07-Sep-2019
It was incredible and unforgettable month for us! We are so lucky to live in one of the most beautiful houses in the world. We will never forget this and our hearts will stay here forever. Thank you Tang and Simon and Elite Havens for everything! Amazing service and support!