An exclusive destination for weekend breaks from Mumbai, Alibaug is easily accessible from the city by boats, road and the new Ro-Ro ferry (which can ferry cars too). The beaches and hills here hide uber-luxurious celebrity villas behind pretty, pink bougainvillaea bushes and ancient banyan trees. Luckily, you don't need to know the movers and shakers in Mumbai to visit. In recent years, Alibaug has developed improved infrastructure, stylish accommodation and cultural offerings accessible to the discerning traveller.

Case in point are our luxury villas in Alibaug, located on the coveted Kihim Beach as well as in the lush hillsides surrounded by coconut, banyan and Flame of the Forest trees. None are far from Mandwa Jetty, which comes alive with an entertainment complex and waterfront restaurant in the winter months. These sprawling mansions boast scenic locations so you can spend your days frolicking in the waves of the Arabian Sea or immerse yourself in the tranquil scenery.

Most of the generously-sized villas have traditional sloping roofs, private pools and expansive sit-out areas. There's plenty of space to play and cosy nooks to curl up with a good book. Contemporary interiors include touches like wood and cane furniture, vintage bric-a-brac and attractive textiles. There are caretakers on-site for housekeeping services and private chefs to whip up a tasty, local breakfast of poha (savoury rice flakes), or your favourite dishes for leisurely meals.

Maharashtra's coast is known for its fiery Malvani cuisine and one the best spots to sample this is the rustic Sanman restaurant. Alternatively, Bohemyan Blue is a quirky garden café that serves everything from local bhajiyas (vegetable fritters) to mezze platters and grilled meats; the menu is multi-cuisine and the food is freshly prepared using quality ingredients. The establishment also hosts events like music gigs, yoga retreats and an eco-friendly version of the Indian festival of colour called Holi.

For a more curated dining experience, head to The Table Farm, which is owned by famous Mumbai restaurateur Gauri Devidayal. Here, you can explore vegetable gardens and harvest your own produce as you sip farm-grown butterfly pea tea. Then, the on-site chefs turn the organic harvest into a delicious, family-style meal that is eaten on a pretty table set under a flaming-orange Gulmohar tree.

Art lovers will be delighted with The Guild - a contemporary art gallery from South Mumbai which has shifted base to Alibaug. Regular art exhibitions here feature big names along with emerging talent. Pinakin Patel, an architect who has designed many of the celebrity homes here, launched a museum dedicated to his late artist friend Dashrat Patel just further down the road from The Guild. The space has Dashrat's paintings, sculptures and photographs as well as a small café and cool lifestyle store selling lounge wear and attractive artefacts.

With improved connectivity, luxurious villas and plenty to do, see and eat, Alibaug is quickly turning into Mumbai's most popular getaway destination.
Read more
---
Need more inspiration?
We're at your service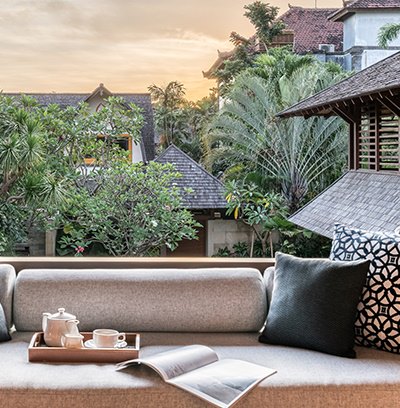 Read our reviews
See what our guests have to say about their stays
Read our reviews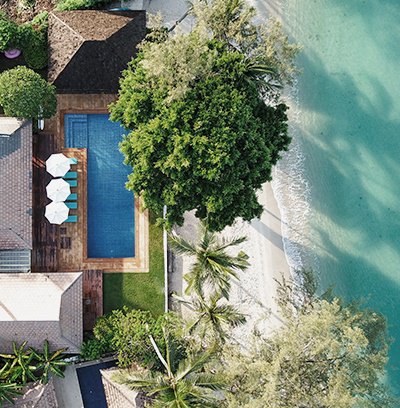 Our Signature Collection
Our Signature villa and chalets offer enhanced luxury at every level. Each tiny detail is taken care of, and small personal touches are sure to delight such as bespoke activities or fine dining with panoramic views.
See our signature collection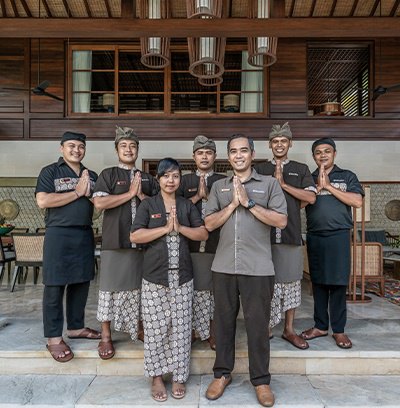 Contact us
Our Villa Specialists know each property inside out and would love to assist you in finding your ideal holiday home.
Start live chat