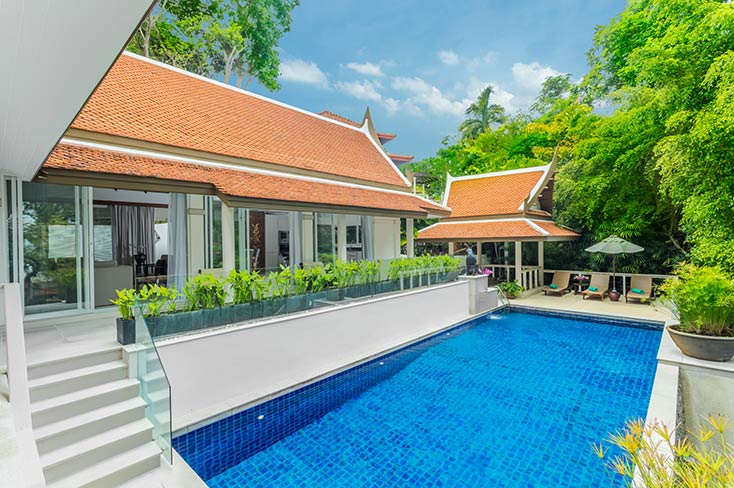 Khun Nick N, Thailand
,
26-Feb-2021
-
27-Feb-2021
The room was comfortable, staff friendly, modern equipment and suitable for a big family.
Elena L, Ukraine
,
14-Feb-2020
-
28-Feb-2020
We like to stay at Katamanda very much. Wonderful service, friendly staff and amazing conditions. Thank you very much. We hope to come back again, it is our third time, and we very much want to come soon. Thank you very much to Khun Karn and to the cleaning lady: clean, fast, high quality. We are waiting to confirm our next reservation. We will come to you again for sure!