Sava Beach Villas is a collection of seven spacious, private and ultramodern villas. The luxurious estate is located 30 minutes from Phuket airport on the spectacular and pristine Natai Beach. Offering direct beach access, staggering sunsets and open-plan living, the villas here range in size between four and seven bedrooms and feature floor-to-ceiling glass 'walls', private gymnasium, modern décor and black-tiled infinity pools. These fully staffed holiday havens come with a private chef, villa manager and housekeepers and are perfect for hosting weddings and other special events, or for large groups of friends or family seeking seclusion, but with all the modern amenities of a dream home.
---
Need more inspiration?
We're at your service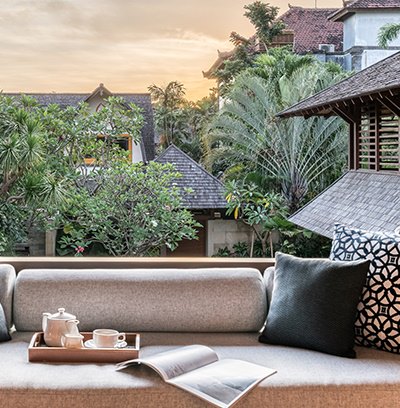 Read our reviews
See what our guests have to say about their stays
Read our reviews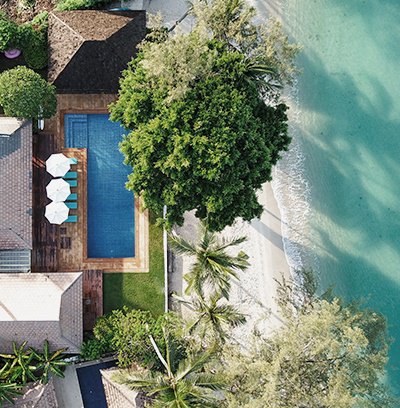 Our Signature Collection
Our Signature villa and chalets offer enhanced luxury at every level. Each tiny detail is taken care of, and small personal touches are sure to delight such as bespoke activities or fine dining with panoramic views.
See our signature collection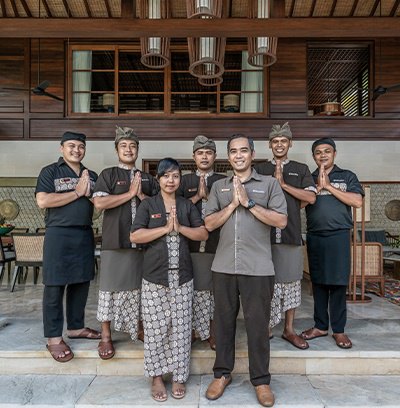 Contact us
Our Villa Specialists know each property inside out and would love to assist you in finding your ideal holiday home.
Start live chat