Formerly a Portuguese colony, this beach state located on the western coast of India perfectly channels susegad, which means a laid-back attitude towards life. Goa is best known for its hippie beaches lined with casual shacks and warm hospitality. From food trucks serving beef chilly poi (buns) to fine-dining establishments that showcase the state's prized seafood, you'll be spoiled for choice when it comes to picking a restaurant to dine at. However, you may be tempted to stay in and be served fantastic fare by your private chef instead, while staying at our luxury villas in Goa. There's more to Goa than what meets the eye, all you need is the willingness to explore. Historic churches, local village settlements, winding rivers, gigantic waterfalls and emerald hills, all this and more awaits you when you vacation at our luxury villas in Goa.
---
Goa region
North Goa
A former Portuguese colony on India's west coast, known for its hip beaches, delightful restaurants and bars, and colonial architecture.
Need more inspiration?
We're at your service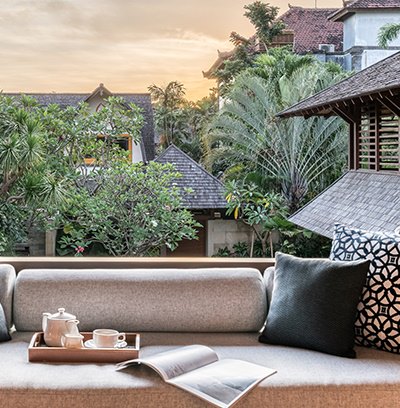 Read our reviews
See what our guests have to say about their stays
Read our reviews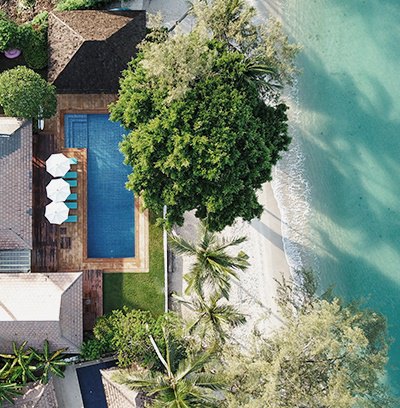 Our Signature Collection
Our Signature villa and chalets offer enhanced luxury at every level. Each tiny detail is taken care of, and small personal touches are sure to delight such as bespoke activities or fine dining with panoramic views.
See our signature collection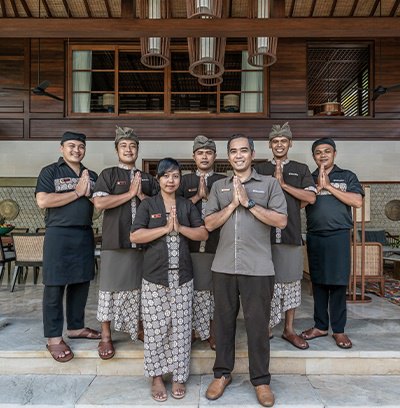 Contact us
Our Villa Specialists know each property inside out and would love to assist you in finding your ideal holiday home.
Start live chat