The exclusive Jivana Beach Villa estate comprises three luxury villas set alongside the pristine white sands of Natai Beach in Phang Nga, just 25 minutes from Phuket airport. Together, these two six-bedroomed villas and one seven-bedroom villa offer 19 ensuite rooms sleeping up to 48 guests and 4 kids. Spacious air-conditioned indoor living and dining areas are elegantly furnished and tastefully decorated. An immense lawn and a 25-metre swimming pool front each villa. With all of the facilities one might expect from a five-star resort, including a private chef and welcoming staff, Jivana Beach Villas is an ideal venue for special events and celebrations.
---
Need more inspiration?
We're at your service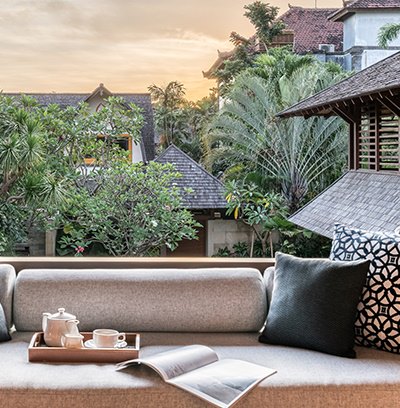 Read our reviews
See what our guests have to say about their stays
Read our reviews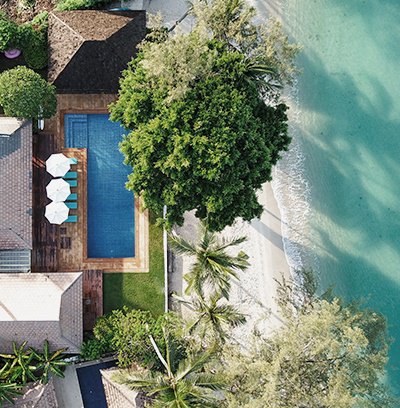 Our Signature Collection
Our Signature villa and chalets offer enhanced luxury at every level. Each tiny detail is taken care of, and small personal touches are sure to delight such as bespoke activities or fine dining with panoramic views.
See our signature collection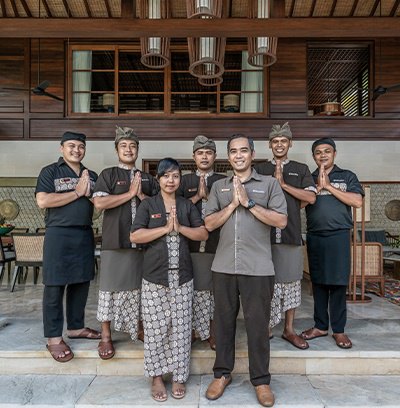 Contact us
Our Villa Specialists know each property inside out and would love to assist you in finding your ideal holiday home.
Start live chat