Katamanda Estate is an exclusive group of private villas commanding scenic views from an enviable vantage point. Set against a backdrop of the dazzling Andaman Sea, the estate offers unparalleled peace and privacy. It comprises eleven villas ranging from three to six bedrooms, each with a myriad of spacious indoor and outdoor living areas. The villas may be rented individually to accommodate a family, or in combination with other villas for larger groups, reunions and events. Built along the coastal hillside of south-west Phuket, Katamanda Estate is walking distance from Kata and Kata Noi beaches. One of its highlights is the Estate Clubhouse, home to The Terrace Restaurant, as well as a floodlit, Limonta turf tennis court, lined with exceptional artificial turf, a well-equipped gym, and a palm-fringed swimming pool.
---
Need more inspiration?
We're at your service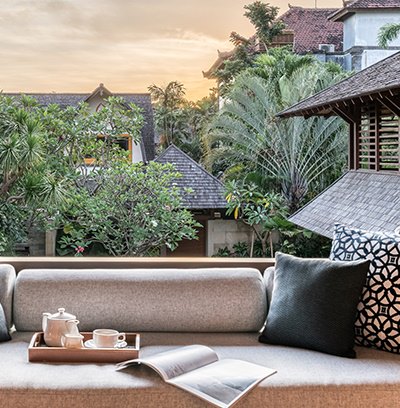 Read our reviews
See what our guests have to say about their stays
Read our reviews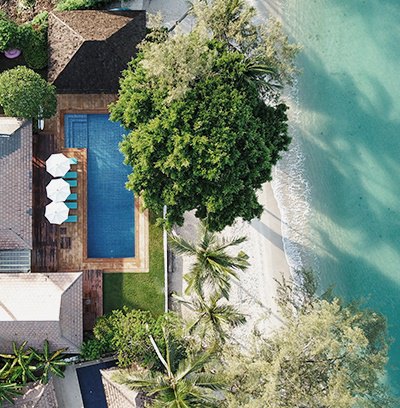 Our Signature Collection
Our Signature villa and chalets offer enhanced luxury at every level. Each tiny detail is taken care of, and small personal touches are sure to delight such as bespoke activities or fine dining with panoramic views.
See our signature collection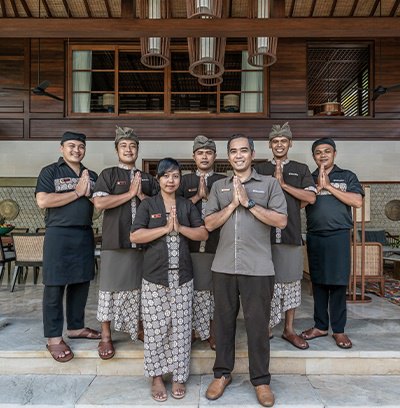 Contact us
Our Villa Specialists know each property inside out and would love to assist you in finding your ideal holiday home.
Start live chat