Travel Less, Stay Longer & Save More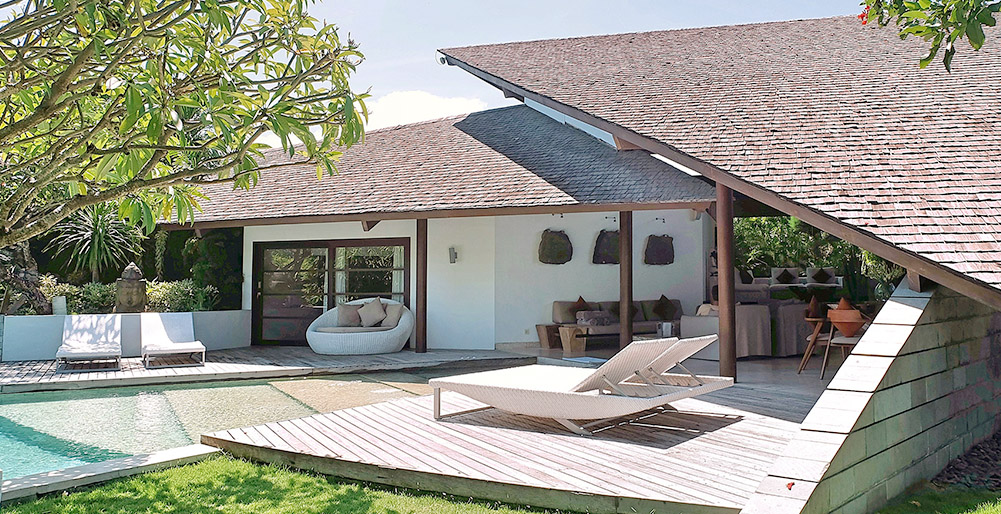 Stay safe at The Layar in luxuriously appointed private villas boasting cutting-edge architecture and exclusive use of facilities. Enjoy up to 50% off on villa rates during low season for stays from 2 January until 31 March 2021. All stays include daily complimentary breakfast served in-villa.
Special monthly rates start from USD 1,750 net for a one-bedroom villa; USD 2,500 net for a two-bedroom villa; and USD 3,500 net for a three-bedroom villa. Available from 2 January until 31 March 2021. Enquire at bookings@thelayar.com for further details. Monthly rates are available upon request and availability.
We understand that flexibility is required for travel planning in the current scenario. Should your flights be cancelled or a government travel advisory needs you to be quarantined, we guarantee a full refund of the amount paid or a credit for the amount paid that can be used within twelve months of your check-in date, in the same villa, subject to availability.
Terms and Conditions:
Up to 50% off on villa rates during low season · Valid on new bookings received from 2 January 2021 onwards, for stays from 2 January until 31 March 2021 · Offer is valid for a limited time only · Daily breakfast for all guests staying at the villa · May not be combined with other discounts and/or special offers · Minimum night requirements apply · Enquire at bookings@thelayar.com for further details on our special monthly rates · Monthly rates do not include breakfast · Housekeeping service three times a week · No room service available · The Layar's restaurant - Settimo Cielo - is currently closed · Turndown service is currently unavailable