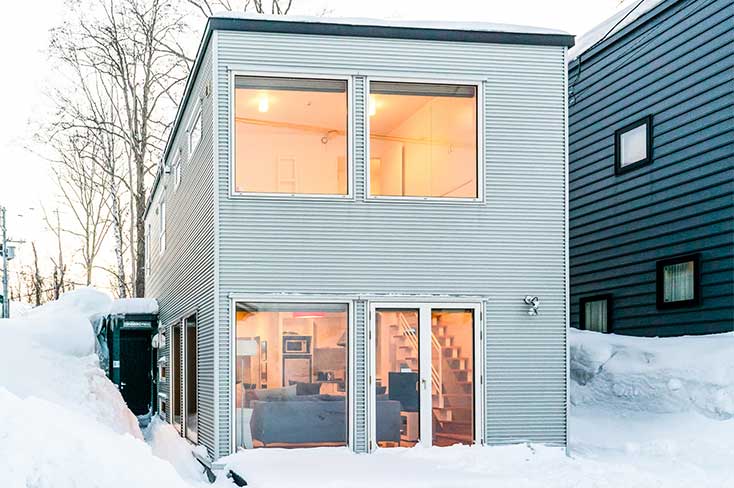 Michelle W, China
,
26-Jan-2020
-
29-Jan-2020
Warn and cozy house to stay in. Perfect location walking to Hirafu Village. On call shuttle.
Baylene L, Australia
,
06-Jan-2020
-
26-Jan-2020
Thank you everyone at Elite Havens for looking after us during our stay. It has been an incredible three weeks.