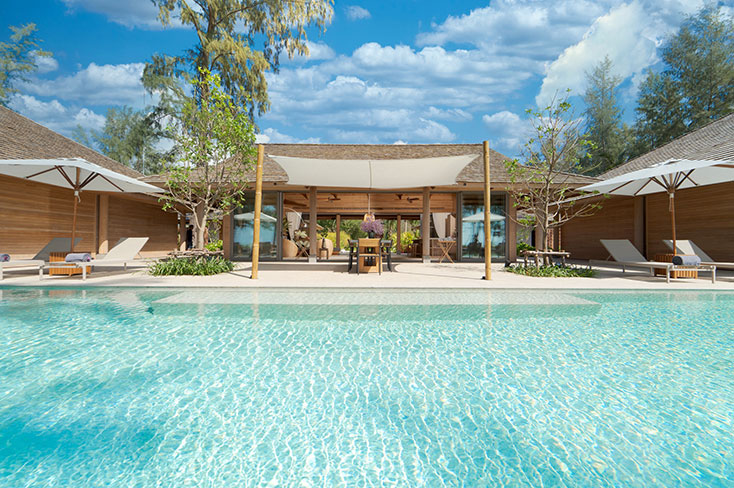 Alexey O, Montenegro
,
19-Jan-2020
-
31-Jan-2020
Everything was great! Staff paid close attention, did all on time and coordinated well. Food was amazing, can't differentiate from restaurant. Enjoyed unbelievably good nature, atmosphere and attention to guests. Big thanks for the holiday. Excellent holiday. Beautiful sea and beach. Super girls. Very tasty food, calm holiday time.
Steve C, Thailand
,
06-Jan-2020
-
12-Jan-2020
We are the first guests to stay at The Pines! It has been a memorable experience. We love the place and the scene of the view in the evening. The house is impeccable. Love the decoration! The staff extremely well-trained and the food is as good as a 5-star restaurant. If you enjoy a quiet sunset and the sound of the waves, then come to The Pines. Congratulations!