World-class golf, summery beaches, gourmet dining and luxury accommodation. If that's how you describe a holiday par excellence, then staying at one of our golf villas is perfect for you. Each of these private rental homes is conveniently located within 10 kilometres of a spectacular 18-hole golf course – including Nirwana Bali Golf Course, Kosaido in Lombok and Laguna Golf Phuket – with stylish suites and amenities where our attentive staff will handle everything you need from tee times to transportation, ensuring a sensational golf holiday.
---
Need more inspiration?
We're at your service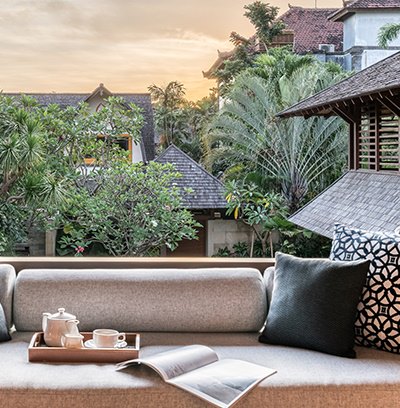 Read our reviews
See what our guests have to say about their stays
Read our reviews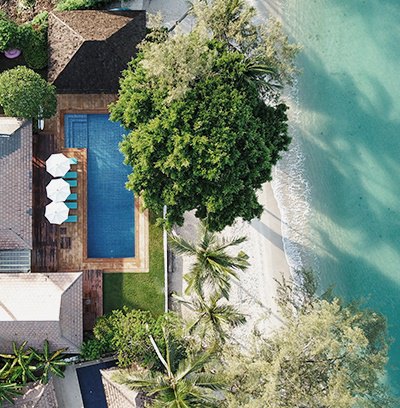 Our Signature Collection
Our Signature villa and chalets offer enhanced luxury at every level. Each tiny detail is taken care of, and small personal touches are sure to delight such as bespoke activities or fine dining with panoramic views.
See our signature collection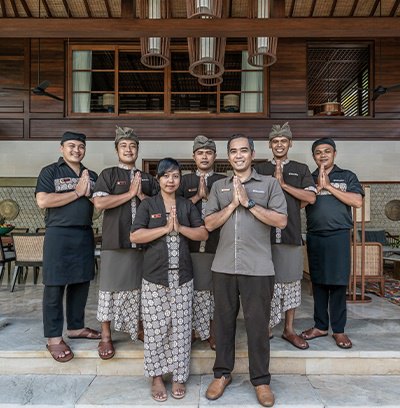 Contact us
Our Villa Specialists know each property inside out and would love to assist you in finding your ideal holiday home.
Start live chat