Coonoor is a refreshingly green mountainous belt tucked off the south-west coast of India. Situated within Tamil Nadu, the town and its surrounding areas are renowned for lush rice terraces and crisp mountain air. Easily accessible thanks to an international airport 2-hours away at Coimbatore, Coonoor is part of the Nilgiri Hills, which translated into English means Blue Mountains. Our luxury rental villas in Coonoor allow you to go back in time and live the colonial life, replete with sprawling mansions and pleasant staff. Come, time travel with us and enjoy the days of yore.
---
Coonoor region
Coonoor
Lush green hills in south-west India, easily accessible by air.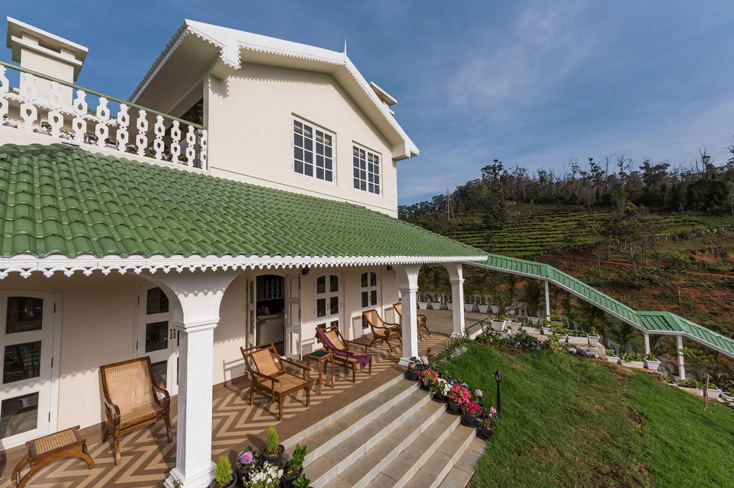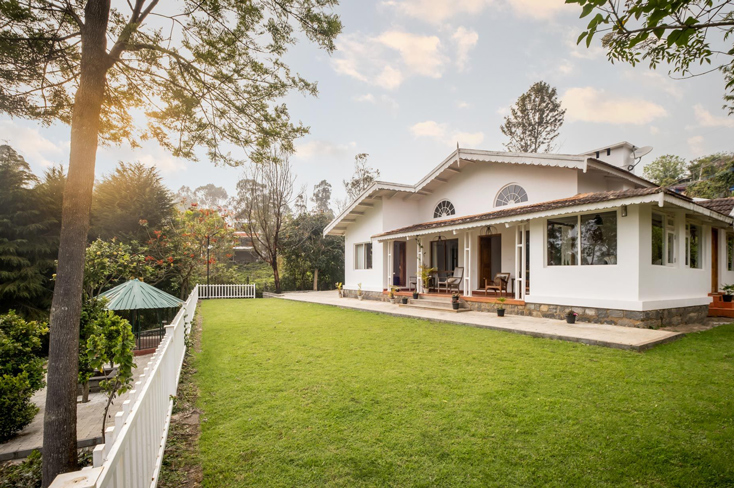 Need more inspiration?
We're at your service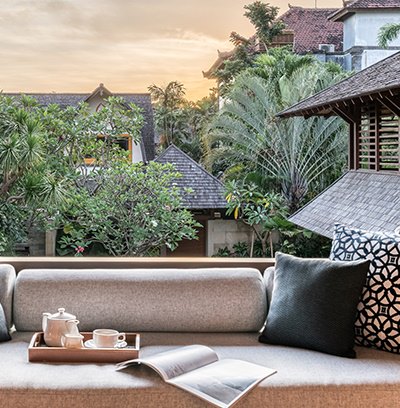 Read our reviews
See what our guests have to say about their stays
Read our reviews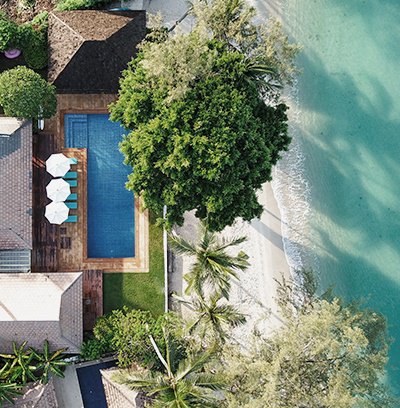 Our Signature Collection
Our Signature villa and chalets offer enhanced luxury at every level. Each tiny detail is taken care of, and small personal touches are sure to delight such as bespoke activities or fine dining with panoramic views.
See our signature collection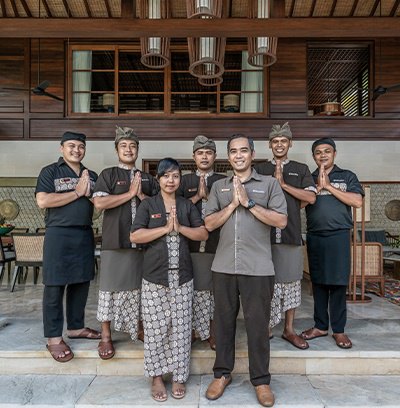 Contact us
Our Villa Specialists know each property inside out and would love to assist you in finding your ideal holiday home.
Start live chat