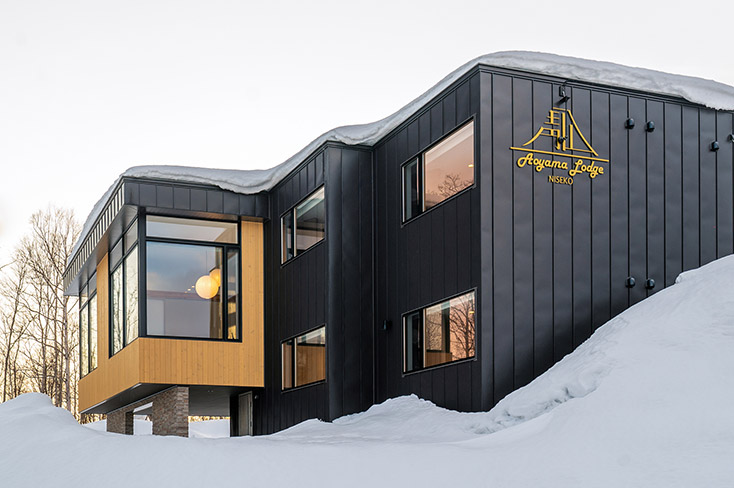 Chi Kong W, United States
,
03-Mar-2023
-
07-Mar-2023
Thanks for the great stay! Finn is the GOAT. USA > Norway > Tasmania. Thanks for everything, we had a great time and the place was amazing!
Taylor P, Japan
,
18-Feb-2023
-
23-Feb-2023
Jacob went out of his way to make our stay memorable.
Sherman C, Singapore
,
18-Dec-2022
-
27-Dec-2022
No winter lasts forever, but we had a beautiful time here. It was very nice here, extremely cozy environment juxtaposed with the cold and dry weather outside. The home was very clean and the view was amazing. Seeing the snowfall with scenic trees and incredible mountain in the background made the stay very enjoyable. I would definitely want to come back! Don't want to leave...
Eli G, United States
,
23-Feb-2020
-
28-Feb-2020
We had a wonderful time in this elegant, quiet space. The Elite Havens hosts were ultra helpful in all things (ski handling, transportation, advice, etc.). Would recommend to any group skiing Niseko and the surrounding area!
Sandra S, Singapore
,
15-Dec-2019
-
22-Dec-2019
What a fabulous holiday. Aoyama Lodge is superb - great space, great views and a great location to enjoy Hirafu and Annupuri. The Elite Havens staff were superb - from Theresa in reservations, to the staff driving us to and from the slopes, to the cleaning crew who swept through the house everyday. Thank you! Highlight of the week was the in-villa 7-course dining experience. Fantastic from Niseko Gourmet and Chef Tanaka San. Recommend hiring a car to get to Rusutsu - empty slopes - superb snow. Back next year!