Amilla Beach Villa Residences
Beachfront mornings and sunset walks set holidays at Amilla apart from the rest. A collection of six four-bedroom residences located right on the white sand beaches of Maldives, it is distinguishable due to its ultra-modern Miami-style architecture and hyper-luxury aesthetic. Each villa offers the same enviable beachfront lifestyle and a sand-between-your-toes holiday experience. Glistening, beach-edge private swimming pools, spectacular interiors with plenty of living areas, four lavish bedroom suites, endless ocean vistas and friendly in-villa staff waiting on you hand and foot, all this and more makes Amilla a preferred holiday destination amongst celebrities and the swish set.
---
Need more inspiration?
We're at your service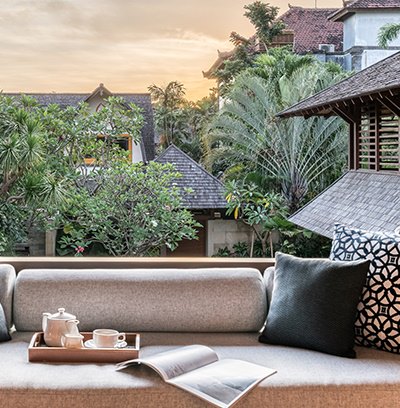 Read our reviews
See what our guests have to say about their stays
Read our reviews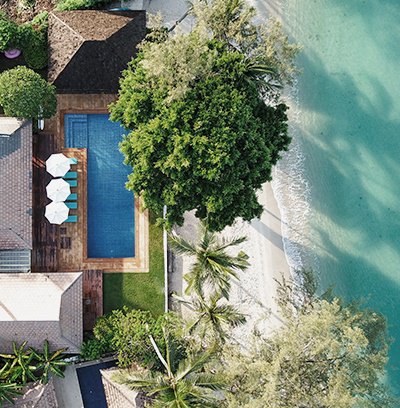 Our Signature Collection
Our Signature villa and chalets offer enhanced luxury at every level. Each tiny detail is taken care of, and small personal touches are sure to delight such as bespoke activities or fine dining with panoramic views.
See our signature collection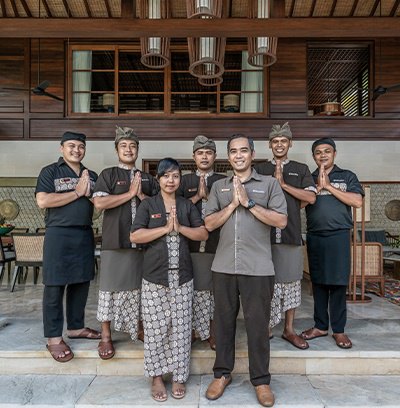 Contact us
Our Villa Specialists know each property inside out and would love to assist you in finding your ideal holiday home.
Start live chat