Gourmet Escape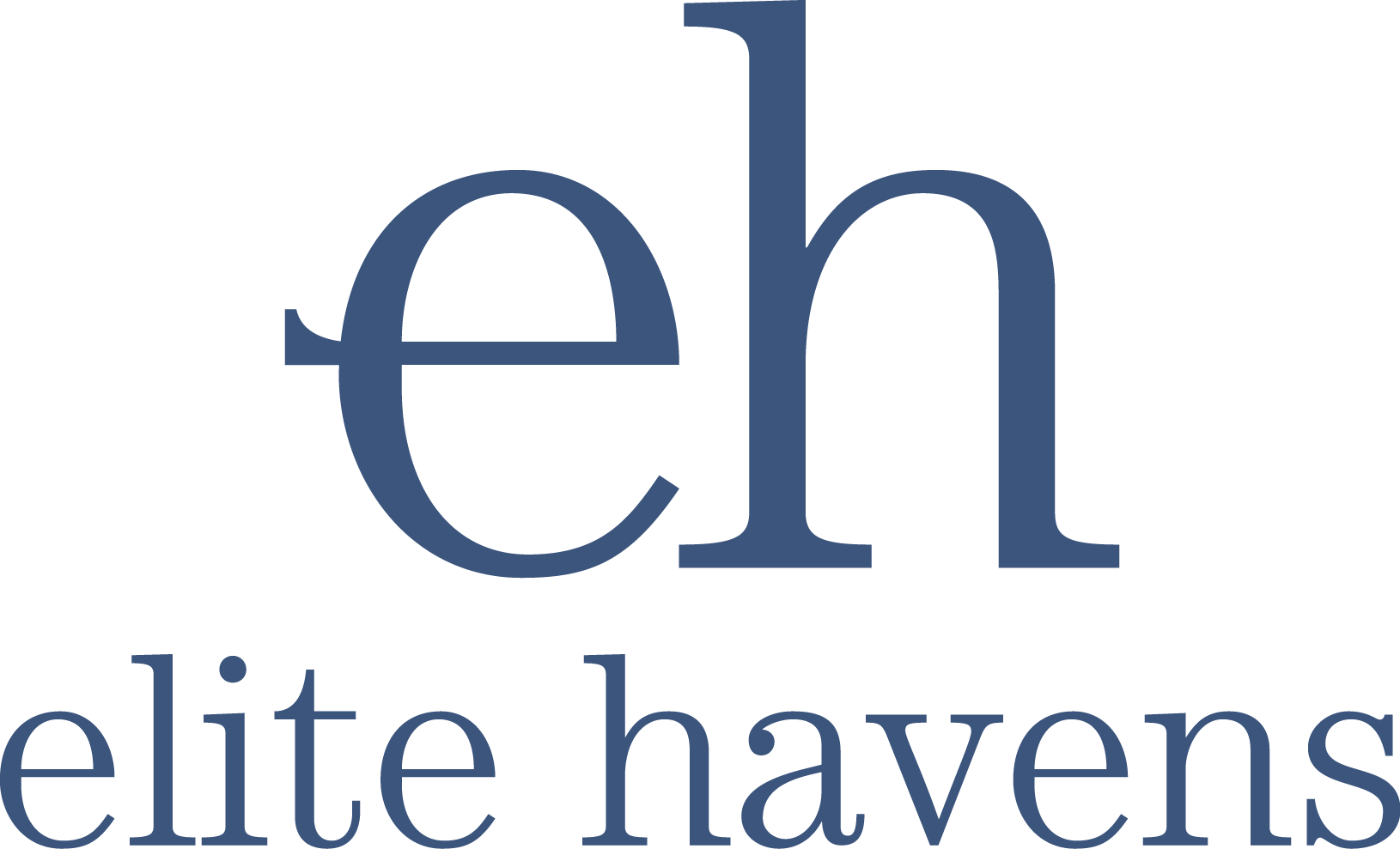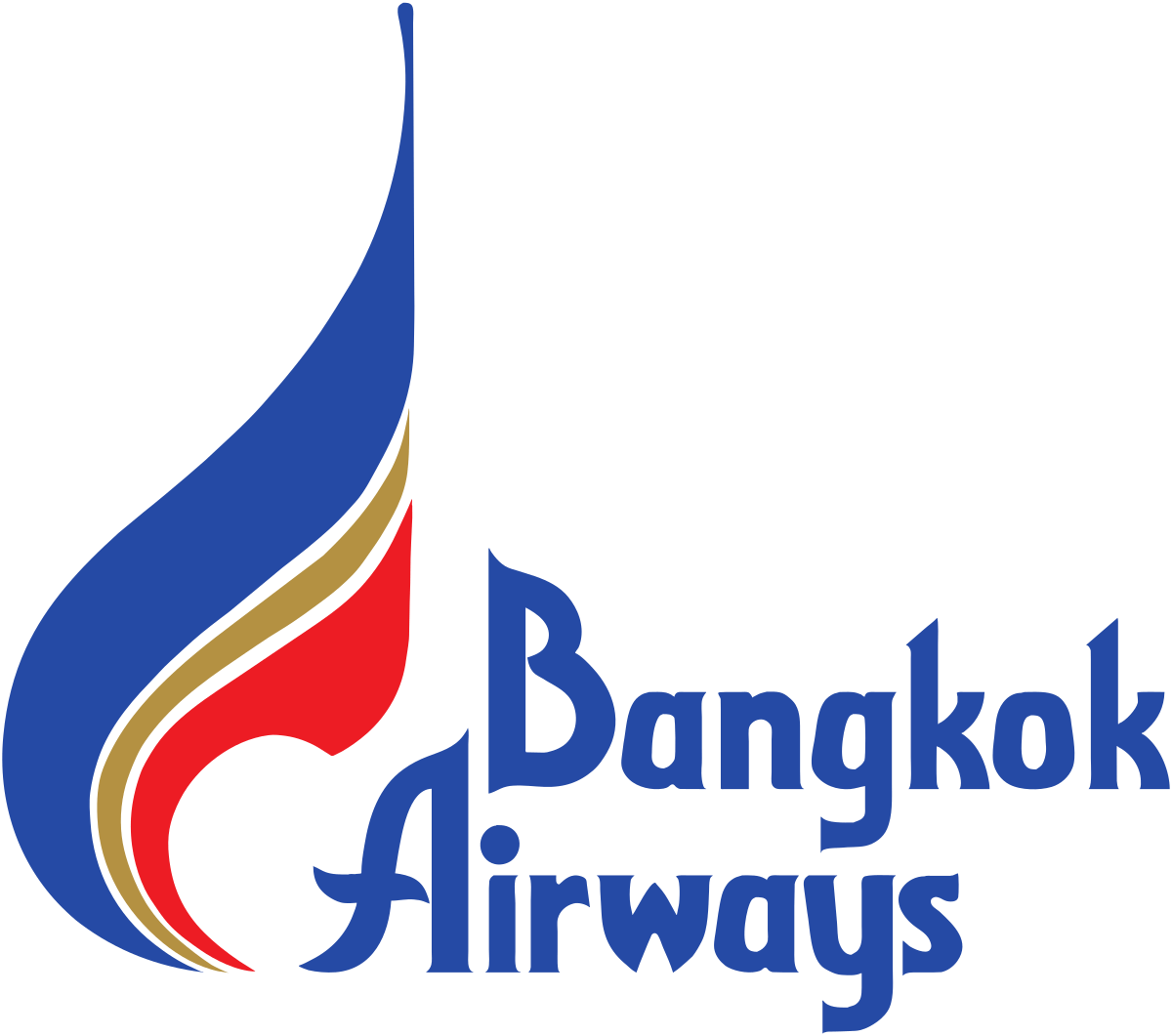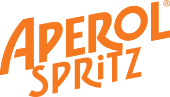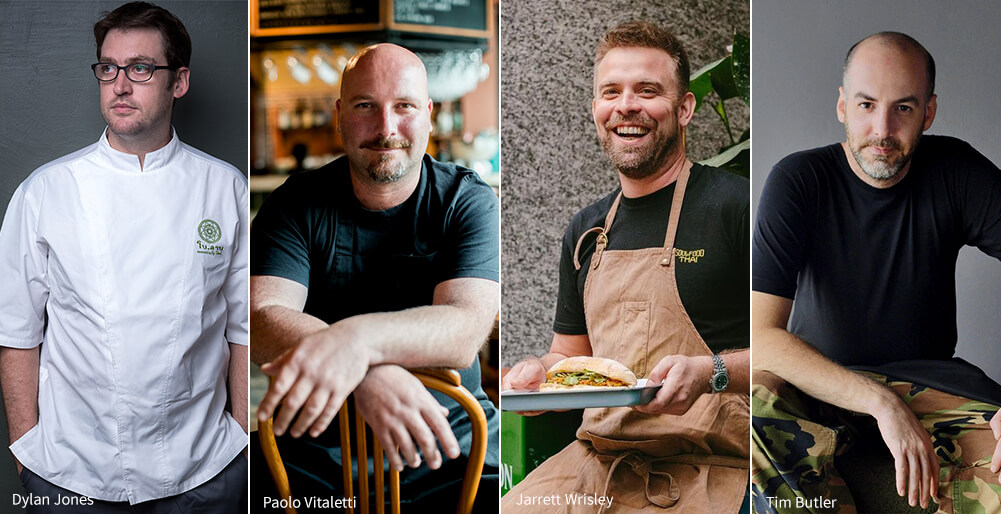 Program
Immerse yourself in a gastronomic affair event and treat your taste buds to divine culinary creations prepared by some of Bangkok's most celebrated Michelin-starred chefs in the comfort of your own private villa. Choose between five stunning Koh Samui villas located at the Thai-inspired Panacea Retreat or luxe jungle-clad Cape Laem Sor Estate, and join Chef Dylan Jones of Bo.lan and Err, Chef Paolo Vitaletti of Appia, Peppina and Trattoria Giglio, Chef Jarrett Wrisley of Soul Food Mahanakorn and Appia, and Chef Tim Butler of Eat Me and Bunker for a one-of-a-kind gourmet escape - a vibrant culinary event not to be missed.
Experience each Chef's culinary expertise and exceptional offering by joining our chefs' communal table with a front row view to culinary magic. Two mouth-watering dinners, one on Friday and the other on Saturday, and extensive drinks list, makes for the perfect foodie escape. We have partnered with the Campari Group to cap off your decadent journey. Indulge on Aperol Spritz's and Cinzano Prosecco, and let their seasoned bartenders concoct a special elixir just for you. Wine pairing packages are available upon request.
Immerse yourself in beats and experience a series of unique entertainment carefully crafted by our guest experience specialists.
*Due to recent Covid-19 restrictions the event schedule is to be confirmed at a later date.
How to Book

Contact yim@elitehavens.com or +66 84-841-4100 for further details and to secure your stay. The Gourmet Escape package includes a 2 night stay at your choice of an elite haven luxury villa and in addition daily breakfast, 2 dinners especially curated by our line up of chefs. Enjoy two-night stays at Panacea Retreat - Villa Praana for USD 7800++ / THB 232,307++ (up to 12 guests), Villa Atulya for USD 4168++ / THB 124,133++ (up to 10 guests), and Villa Purana for USD 3450++ / THB 102,748++ (8 guests); and Cape Laem Sor Estate - Villa Element of 8 for USD 4930++ / THB 146,829++ (up to 12 guests) and Villa Arcadia for USD 3910++ / TBH 116,451++ (up to 10 guests) on stays during the event dates.
How to get there
In collaboration with Bangkok Airways, we are offering a very special rate of 4520THB round trip airfare from Bangkok to Koh Samui per guest exclusive to Gourmet Escape . Our reservations team will assist with your discount upon your booking confirmation. To book your flight, contact our reservations team and we will be more than happy to assist you with your booking confirmation.
The Line-up
Chef Dylan Jones (Bo.Ian and Err)

Chef Dylan Jones of Bo.lan and Err, never bound by convention, left the sleepy town of Canberra for the food rich city of Melbourne. Here he completed his apprenticeship and first fell in love with Asian flavours. Dylan travelled extensively throughout Thailand before moving to London for a position at Nahm. It was London that cemented his love for the cuisine and he began to truly discover the world of Thai food. As fate would have it, he also met Bo.
Chef Paolo Vitaletti (Appia, Peppina, and Trattoria Giglio)

Chef Paolo Vitaletti of Appia, Peppina and Trattoria Giglio literally grew up in an Italian kitchen. The son of a butcher, Vitaletti was schooled in traditional Italian charcuterie as a young man, and after helping his father in the shop, returned home to eat his mother's delicious home cooking. This quickly translated into a career in cooking. Vitaletti left Italy at 19 to pursue a career in culinary arts. With a desire to return to his roots, Vitaletti opened his first standalone restaurant, Appia, in Bangkok in April 2013.
Chef Jarrett Wrisley (Soul Food Mahanakorn and Appia)

Chef Jarrett Wrisley of Soul Food Mahanakorn and Appia, a Pennsylvania-born food writer turned restaurateur, has immersed himself in the food culture of Bangkok, opening his first restaurant, Soul Mahanakorn, in 2010. He has written for The Atlantic, Lucky Peach, The Art of Eating, Food & Wine, Travel + Leisure, National Geographic Magazine, and various magazines and newspapers across Asia.
Chef Tim Butler (Eat Me and Bunker)

Chef Tim Butler of Eat Me and Bunker was born in Portland, USA. Executive Chef Tim Butler spent much of his early career living in New York City working under Chef Daniel Bouloud at the acclaimed Restaurant Daniel. In 2009, Tim moved to Bangkok to helm the kitchen at Eat Me restaurant where his modern, honest approach to food garnered him international recognition on 'Asia's 50 Best Restaurants' by San Pellegrino.

Adding villa...
Back to top