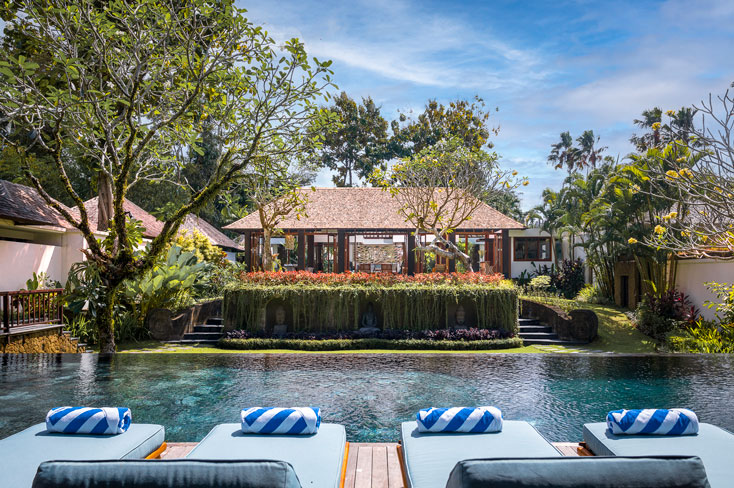 Ghita L, Indonesia
,
08-May-2021
-
11-May-2021
Very attentive staff, welcoming and super nice. Great chef and amazing food. Overall, I loved the service and would like to say thank you to the staff who helped us during our stay!
Tjin L, Singapore
,
23-Oct-2015
-
26-Oct-2015
Beautiful property, super spacious with plenty of living areas for a large group to hang out, and totally family friendly. The pool toys and slide were a nice touch, and we love the shallow wading areas in the pool which were also great for toddlers. The location is Canggu was also excellent, only 15-20 minutes from bustling Seminyak, but in an area that had plenty of its own charm. Would highly recommend this.
Paul Robinson, Singapore
,
07-May-2010
-
16-May-2010
Villa Simona is set in a very picturesque and tranquil part of Bali. The car and driver which were provided by the villa was a 'must' to get around as nothing was in walking distance. The gardens were immaculate and only steps away from your own villa were the spa facilities which we all enjoyed. The swimming pool was very deep and definitely not child friendly.
The villa manager, Nyoman,and his staff were very attentive and the food was delicious - nothing was too much trouble, including a BBQ in the beautiful grounds.
A very relaxing holiday in a gorgeous setting and you even have your own wake up call to the sound of the doves!!