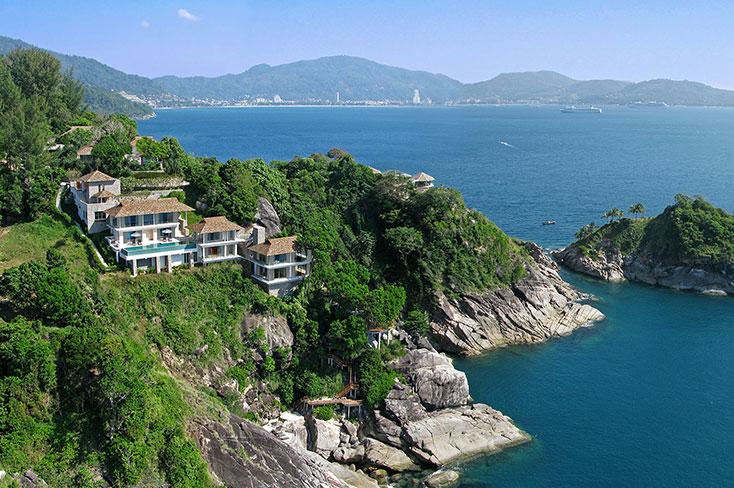 Ulama H, Italy
,
08-Jul-2016
-
29-Jul-2016
We had a long and memorable stay here at Villa Minh. All I can say is that this was one of the best holidays we've been on. The chef's cooking was perfect, and the villa itself is beautiful with a stunning view and top-notch facilities. However, best of all was the staff service. We were always greeted with a warm smile. Almost anything we wanted was provided. I genuinely believe one could not ask for more! Thank You.
Celia H, Hong Kong
,
30-Jun-2016
-
03-Jul-2016
Thank you to the wonderful staff at Villa Minh for making our stay so memorable. The food was the best we've had in Thailand, and we adored the happy smiley chef. Originally we wanted to try other restaurants but couldn't resist staying in to enjoy the beautiful villa, sea view and food. Our baby boy also loved playing in the pool and the staff were very playful with him. Truly a very relaxing vacation!!!
Jurgita N, Hong Kong
,
07-May-2016
-
11-May-2016
Short stay at Villa Minh, but long memory. More words cannot describe our love for here - nice view, best service, the best and best and best food and cooking in the world...the most important - best people here! Have a very beautiful time. Thank you. This memory stays with us for life.
Michele G, Singapore
,
28-Apr-2016
-
03-May-2016
Our stay at Villa Minh was virtually perfect! Nop and the staff were very professional and attentive. The food is awesome. Best Thai food ever! Thank you very much!