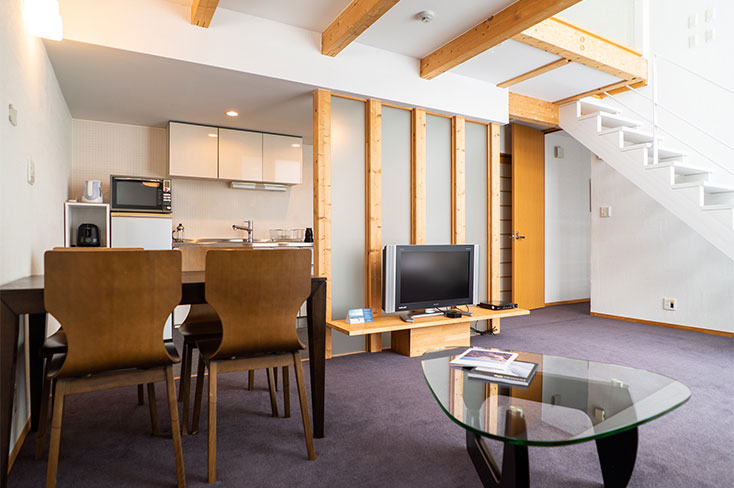 Sasao K, Japan
,
08-Aug-2020
-
10-Aug-2020
We enjoy and had relaxing time. In addition the Japanese staff supported us at all times. If I had chance again I'd like to stay at Sekka Ni again. Thank you for your hospitality ;)
John M, Japan
,
03-Feb-2020
-
07-Feb-2020
Thank you so much for your amazing hospitality. We can't express how helpful you have been during the planning stages and throughout our stay. Everyone has been amazingly friendly. Niseko has been wonderful! The kids loved ski school and were sad to have to leave. Off piste skiing after a heavy snowfall was incredible. The mountain was full of adventure. The kids say its one of the best vacations they have ever had. They loved it here. Hope to be back soon. You and your staff in Niseko were all amazing and I will recommend Elite Havens to all of my colleagues and friends. Your assistance and effort were much appreciated. Thank you so much.
Jessey & Jayden, Australia
,
26-Jan-2020
-
31-Jan-2020
Dear Elite Havens team - Thank you for making our trip to Niseko unforgettable! Not only were you all so helpful, you are all welcoming and kind people. The accommodation was perfect! Clean, homey and relaxing! We couldn't be more grateful for the lifts to and from places around the mountain (saving us from slipping on the ice). We will be back. Thanks again.
Gary C, Australia
,
23-Dec-2019
-
30-Dec-2019
Thank you for looking after us so well. We have had a great trip. Homeward bound now. Enjoy the rest of the season and see you next year.
Martin C, Australia
,
18-Dec-2019
-
22-Dec-2019
We've had the most wonderful stay in Niseko - from waking up to powder, sitting down to our complimentary breakfast and coffee. The ease of the free lifts from the fantastic team - we could not have wanted more. To Julia, Daniel, Emma - such friendly and energetic people to greet us every morning when we are spirited and eager and every afternoon when our legs are weary. We cannot wait to come back to Niseko again and will be recommending everyone to do so in the mean time. Best Honeymoon destination ever!