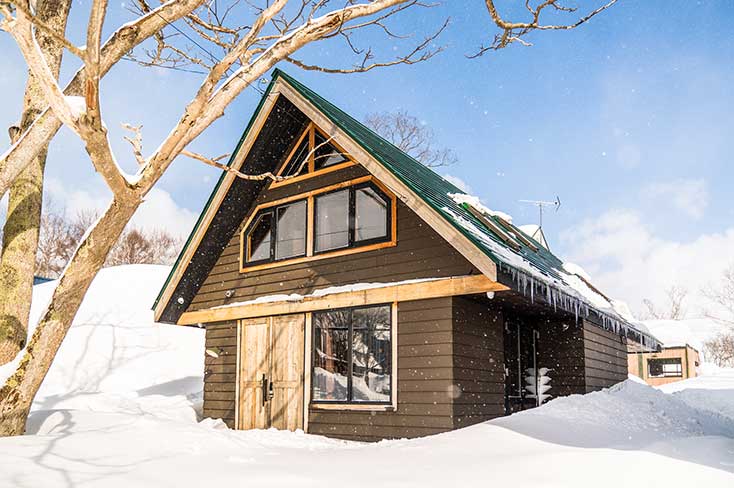 Julian W, Australia
,
01-Feb-2023
-
07-Feb-2023
A group of us from Melbourne Australia planned this trip in 2019. Four years later and here we are! Thank you for having us Momiji.
Karen H, Australia
,
20-Jan-2023
-
01-Feb-2023
Thank you Momiji, your cabin provided us with all our need perfect for any skiing holiday. Cheers, Aussies
Kristoffer U, Philippines
,
26-Dec-2022
-
02-Jan-2023
Thank you! We had a wonderful stay! Love
Justin F, Australia
,
13-Dec-2022
-
26-Dec-2022
Thank you for a splendid pre-Christmas stay. Momiji Lodge absolutely lives up to our expectations and your hospitality was outstanding as always.
Yuto A, Japan
,
02-May-2020
-
03-May-2020
Great house for our group. Very clean and friendly host. Thank you for having us.
Andrew V, Panama
,
02-Feb-2020
-
08-Feb-2020
We had a perfect stay at the lodge. The house was very well designed and maintained, and the on-the-ground Elite Havens staff was very helpful. It is in a perfect location in Hirafu, and having access to the on-demand shuttle made getting to and from the slopes a total breeze. We'd love to stay again. Thanks!
Justin F, Australia
,
14-Dec-2019
-
24-Dec-2019
Thank you for all your efforts in getting papered in Momiji Lodge this winter season. You guys and the whole EH team have done a fantastic job. The pick up drivers are incredibly professional, well trained and please pass our thanks to them as well. I have already recommended you guys to a number of ski lovers.