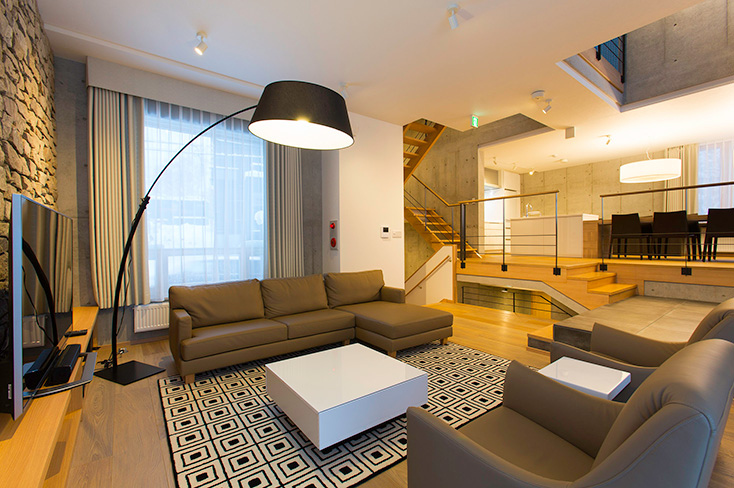 Haruhiro O, Japan
checked out on
03-May-2019
I would like to comment on how pleased I was with the service provided by the staff at Mizunara.
Mark S, United States
checked out on
13-Jan-2019
Amazing house - fabulously appointed. Brilliant service from Niseko Boutiques (Elite Havens). The snow was superlative and the company exceptional. A great holiday.