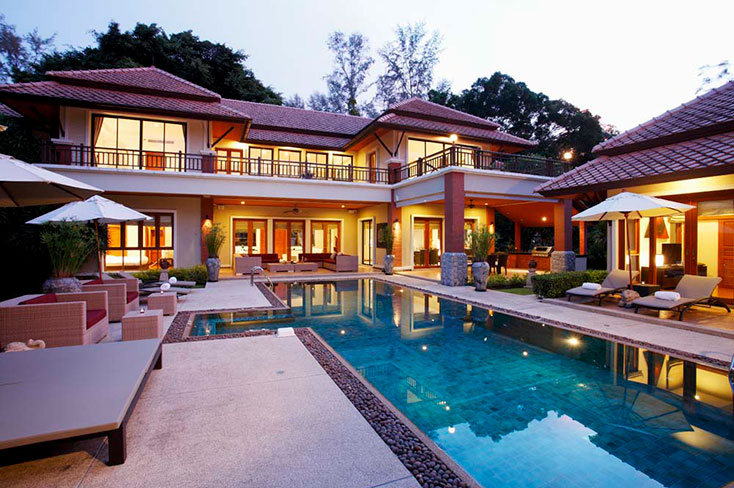 Obaid A, United Arab Emirates
,
12-Jul-2022
-
17-Jul-2022
The villa was so fabulous specially with its .... location and its amenities as well as it look over Laguna water. Its excellent service and in Particular The chef A and marya and nattali.We enjoy our staying in the villa 132 The team A , M and N made our stay more enjoy. With their over expectation service. We will come again in the future and will recommend it to our friends as well. We wish the management and the staff every success in their efforts and mission
Barry G, United Kingdom
,
22-Dec-2021
-
09-Jan-2022
9-1-2022 Had a Good stay at Laguna Water Riam was exceptional, nothing was too much. You would like to take home. Clean honest always smiling. Hope to see her when i return Barry
Nophasit T, Thailand
,
07-Nov-2021
-
10-Nov-2021
We are very impressed with your service, and very good take care of us. Thank you Khun Nueng, Rium and etc.that all recommend everything during our stayed in Phuket. Make our trip smooth and completed. For the first day arrival we very enjoyed BBQ dinner from Chef.