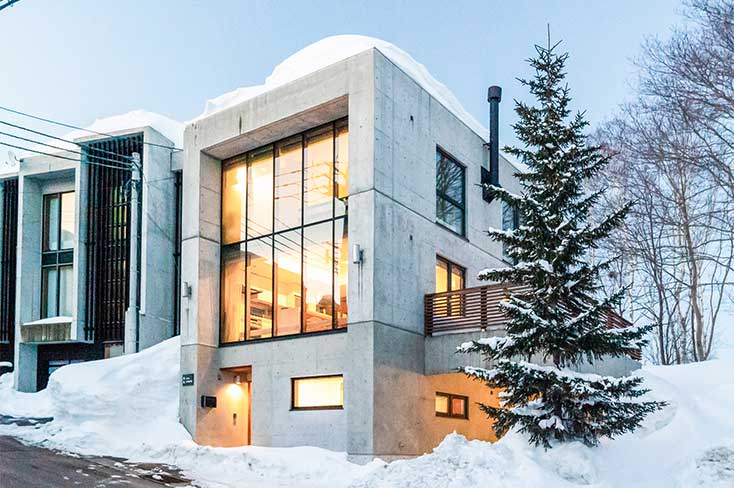 AKIHIRO S, Japan
,
18-Jul-2020
-
19-Jul-2020
The perfect accommodation for our group of 8 people. Niseko is very nice in the summer time. We enjoyed BBQ'ing and enjoying a drink on the deck. Kita Kitsune was very private and comfortable. Thank you.
John B, Canada
,
12-Feb-2020
-
16-Feb-2020
The fellas from Canada had a fantastic stay here - awesome house and great location!
Laura J, United States
,
28-Jan-2020
-
03-Feb-2020
Great place to stay in lower Hirafu!