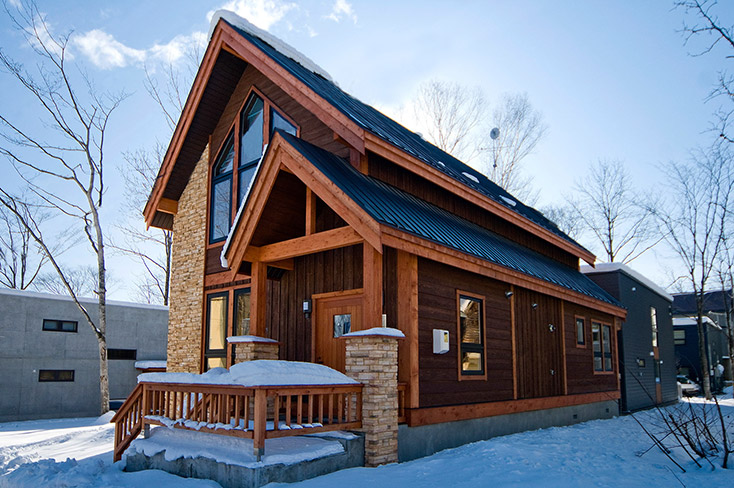 Alex W, United States
,
10-Feb-2020
-
15-Feb-2020
The Elite Havens group that runs this property does a spectacular job. They will give you rides anywhere in Hirafu during business hours, and make sure you get in and out of town with ease. Daniel was especially great! The staff in general were very accommodating and helpful. I would stay here again.
Jackie & friends, Germany
,
04-Feb-2020
-
09-Feb-2020
Thank you for the wonderful stay in Hirafu and the A+ hospitality! We will be back for more POW and onsen laps in the near future!
Elizabeth W, United States
,
26-Jan-2020
-
02-Feb-2020
Great space for a group - warm and spacious. Elite Havens concierge and shuttle service at Niseko was a wonderful bonus when booking this house. Not too far from the restaurants. Also some great spots a couple blocks away.
Keven & Ali, Hong Kong
,
09-Jan-2020
-
13-Jan-2020
Thank you for looking after us everyone. We had a great time. All the best.
Zhong L, United States
,
21-Dec-2019
-
02-Jan-2020
Location is amazing and the Elite Havens transport arrangements around Hirafu a very nice touch. Everyone is super helpful and made our family's stay a very pleasant one.
Jingyu J, Australia
,
17-Dec-2019
-
21-Dec-2019
Gouka cottage is a fantastic place for a large group of people! Elite Havens transportation service was absolutely amazing giving you pick up and drop off options to the local hills. They also helped with rentals and provided plenty of information on the area. Plenty of breakfast things were provided to get us going and ready for the slopes.