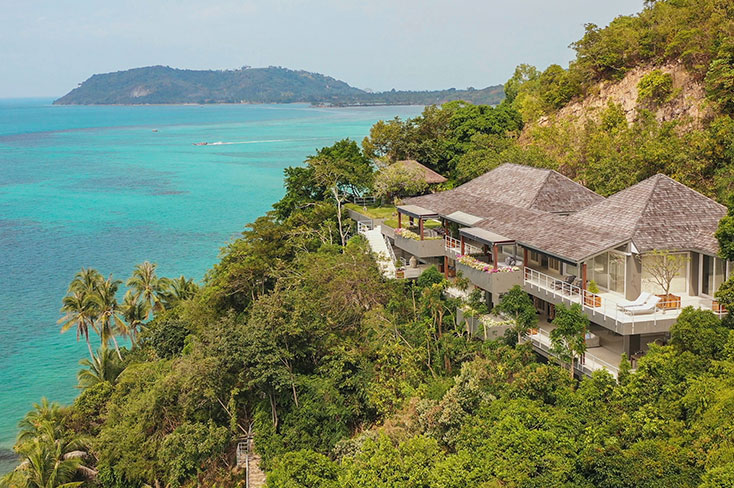 Khun V, Thailand
,
04-Sep-2020
-
07-Sep-2020
Our family had a wonderful time here with excellent view and very good serving with good food. Certainly will come hear again. Thanks
Chanyarat S, Thailand
,
02-Jul-2020
-
06-Jul-2020
It is our first time here, and it is impressive! Service is very satisfactory in all aspects. The place is tastefully done - interior design, landscape, even lighting. Each item is well chosen. Staff is very attentive, friendly and hospitable. Dining here is perfect. Not only the panoramic view of the sea but also the dishes by the chef here are superb. We can see the ocean from very bedroom. What a clever architect! The villa is spacious with attention to every detail and sweeping view of the sea. Magnificent! To me, it is the best villa by the sea (overlooking the sea). We definitely will come back again!