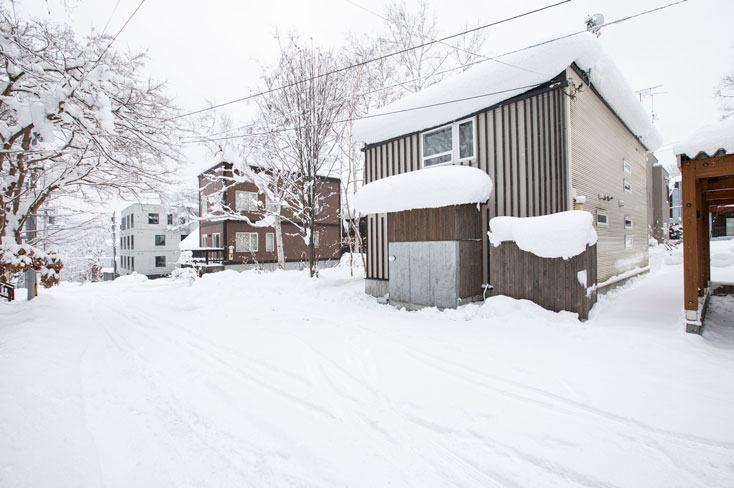 Chung Yuan K, Singapore
,
09-Mar-2023
-
14-Mar-2023
This is the best chalet we have been in! Lovely!. Wonderful clean beautiful warm home! Thank you
Yan L, United States
,
25-Jan-2020
-
31-Jan-2020
We really love this place! Andrew's team are very very helpful ! For sure we will coming back!
Linshi W, China
,
15-Jan-2020
-
21-Jan-2020
Very nice staff, helpful. Transfer and shuttle was prefect,always come very soon. Chalet is clean, we can found everything in kitchen. We enjoyed the stay, will come again!
Joel, Scott, Nick, Jake and Seb, Australia
,
02-Jan-2020
-
11-Jan-2020
Tom and Alice from Elite Havens were legends! The whole experience with Elite Havens made our time in Niseko that much better. Ajisai is epic! Andrew and the whole team at Elite Homes were amazing to deal with from start to finish. The entire check-in process was very simple. Our driver was waiting where the bus dropped us off at The Grand Hirafu Welcome Centre and took up right to our front door. The free shuttle service team were amazing and very attentive throughout our entire stay. The house was very clean and the design was fantastic and suited our group of six people very well. Cooking and cleaning facilities were great. Apple TV was very useful on some nights where we decided to stay in. Couldn't recommend highly enough. Thanks for a great stay and making our entire experience all that much better!
Tomoko H, Hong Kong
,
24-Dec-2019
-
02-Jan-2020
Andrew and crew were very friendly and attentive! House is super clean and everything we need was there. Lovely restaurant is literally just around corner, great location! Definitely coming back!!