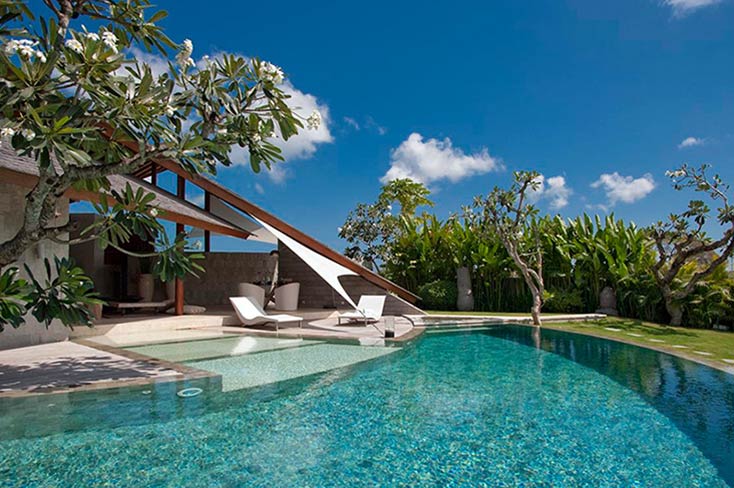 Loretta O, Australia
,
20-Jun-2016
-
26-Jun-2016
Beautiful villa with everything we needed. Staff were exceptionally helpful and courteous. We loved the breakfasts - the pastries were delicious and our two young boys have not stopped talking about the hot cakes!
Turillazzi E, Italy
,
02-Sep-2015
-
07-Sep-2015
A WONDERFUL LOCATION!!!!
Peter J, Indonesia
,
11-Oct-2014
-
14-Oct-2014
great place to stay a short walk to some great restaurants. staff very helpful and the residence was fantastic very clean and well presented.
Michelle Pearce, Singapore
,
18-Sep-2014
-
21-Sep-2014
We had a wonderful stay- the villa is absolutely beautiful and has a very tranquil feel to it. The gardens and pool area are stunning and large. Living condo style we felt like we came home to a house- was marvelous We will definitely come back. Thank you for making our stay so enjoyable