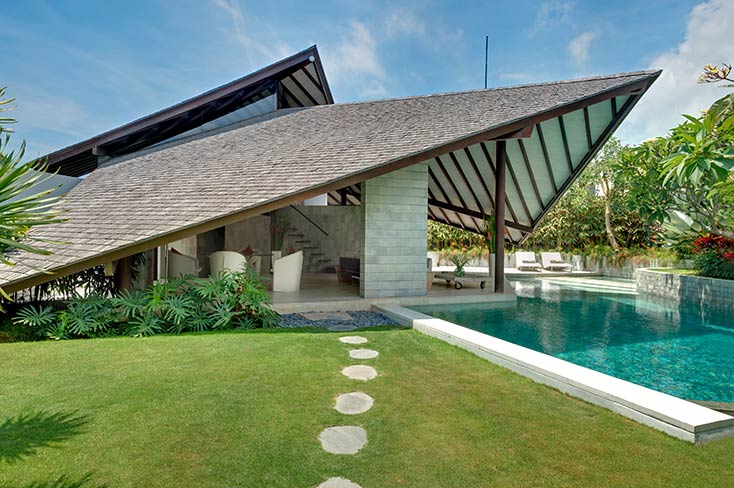 Donna L, Australia
,
02-Dec-2016
-
07-Dec-2016
I recently stayed at the Layar, my stay was perfect, my villa was absolutely beautiful, the staff were outstanding, breakfasts were delicious. A fantastic place to stay to wind down and relax. I would have no hesitation in recommending the Layar villas.
SUE T, Australia
,
30-Jun-2016
-
08-Jul-2016
We loved our stay at The Layar, would definitely come again.
Kellie E, Australia
,
30-May-2015
-
07-Jun-2015
Our family loved staying at The Layar. We would happily recommend it to others.