Natai Beach is a quiet and peaceful 10-kilometre stretch of white sand with an attractive blend of unspoilt nature and stunning luxury villas. Situated in Phang Nga province, only 25 minutes away from Phuket Airport, Natai Beach is the perfect place to escape the crowds and discover the soft sand and lush landscapes of the less-traveled Andaman coast.
There are only a few facilities to be found on Natai Beach – it is not your normal tourist beach. There are no wandering peddlers, no beach chairs or umbrellas – only a random beach massage cabana and some long tailboats. There is nothing except the sun, sea, and sand – and these are the reasons why this destination is perfect for a stay in a beachfront villa.
There are also some fantastic activities and attractions that are within a short distance of Natai Beach if you are willing to put your cocktail down and head out of your villa.
The sunsets from Natai Beach are great, but the sunrise over the limestone casts of Phang Nga Bay are spectacular. The recently discovered Samet Nangshe viewpoint is 25 minutes away from and it's well worth an early start to watch the sunrise. It's not as popular as many of the viewpoints in Phuket so it isn't crowded. It is becoming a popular place for photographers who want to capture the perfect sunrise. The clear night skies with millions of stars are not too bad either.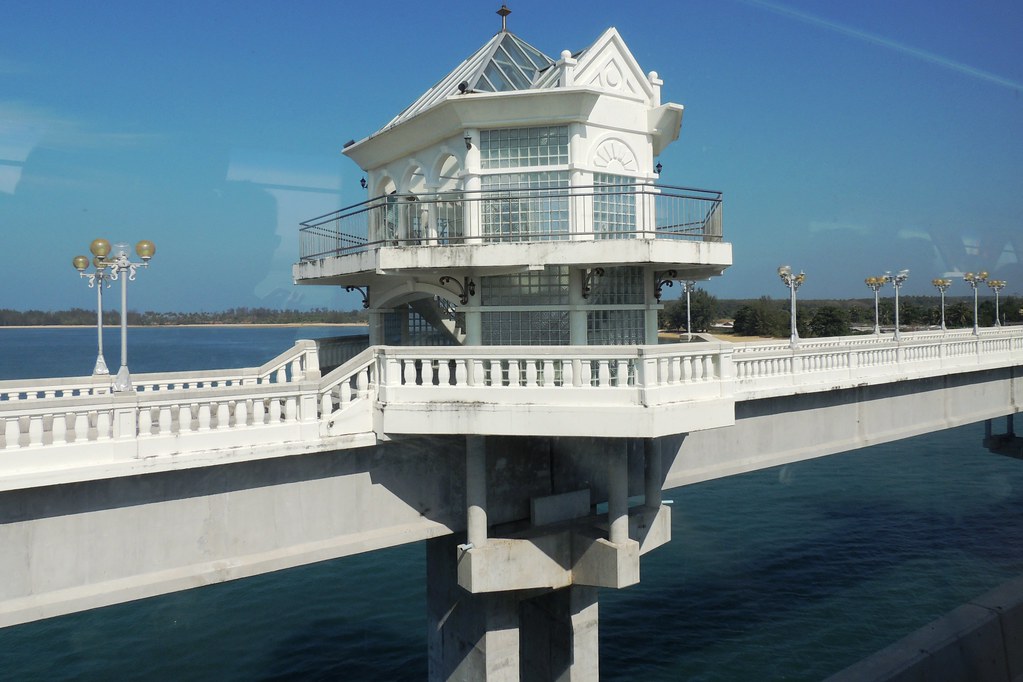 Sarasin Bridge connects the mainland of Phuket and Phang Nga and is known as one of the most beautiful bridges in Thailand. It has a very interesting history: it is named after Pote Sarasin, former Prime Minister of Thailand, but it is best known for an unforgettable tragedy. In 1973, two young lovers, one from a wealthy family and one from a poor family, jumped off the bridge and took their own lives. The story is this: the family of K. Gew, a girl from a wealthy family, forbade her from seeing K.Dam, a local bus driver. They tied themselves together and jumped. A Thai movie about the lovers, The Bridge of Love, was released in 1987.
Views from the bridge are beautiful, both in the east and in the west, but one of the best reasons to visit is the local market. There you will find all sorts of seafood like small dried fish and dried squid. You can also buy live crabs for you villa chef to prepare. There are tons of seasonal fruits at local prices. The bridge is a 10-minute walk from Natai Beach.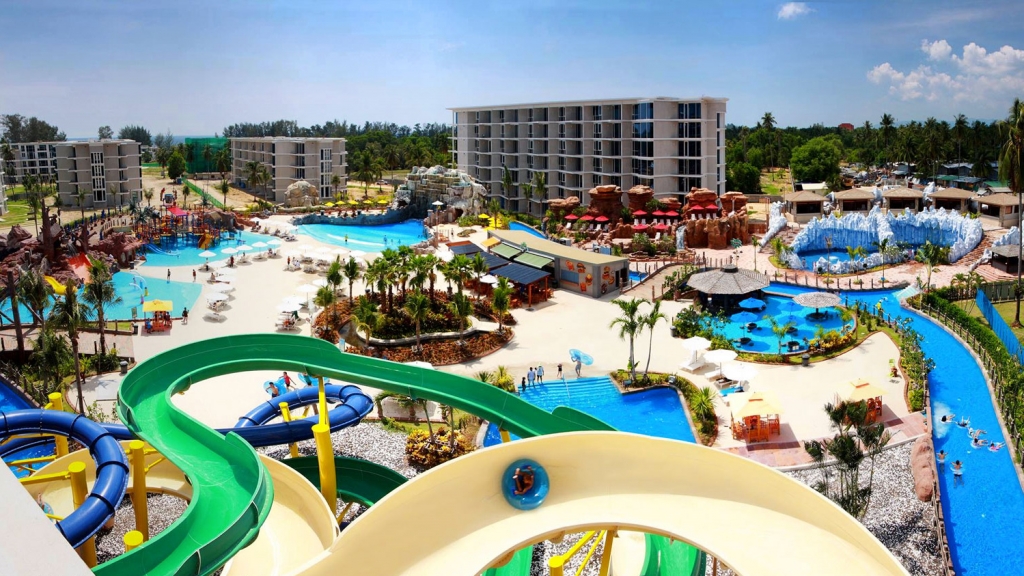 Splash Jungle is Phuket's first waterpark and offers family attractions for kids, teenagers, and big kids. Situated on Mai Khao Beach, only 20 minutes from Natai Beach, it's not huge but it's perfect for a young family. Attractions include a 335-metre "lazy" river, a splash zone, a 4-lane racing slide, a wave pool and one of their highlights, the "Boomerango". Make sure you take use of sunscreen as there is limited shade.
Mountain Biking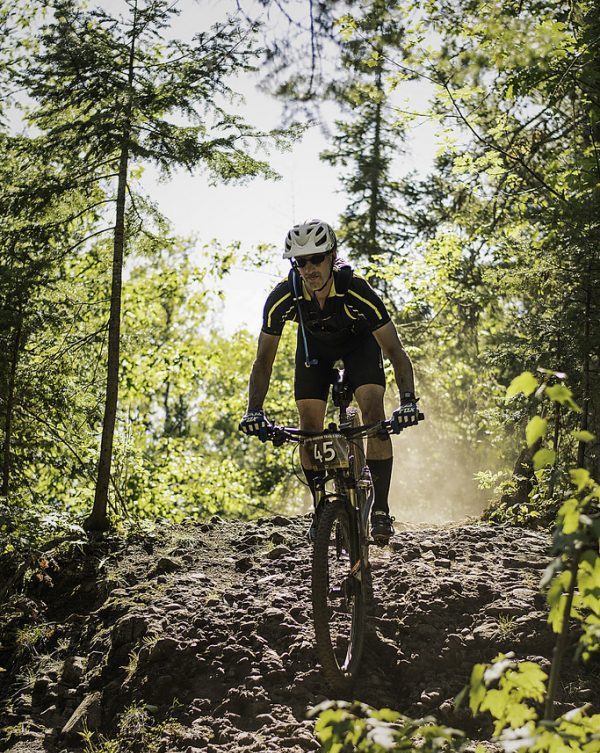 One of the best ways to explore Natai Beach and the surrounding areas is to hop on a mountain bike. You can bike for some time without seeing anyone and enjoy the coconut groves and mangroves.
There is a concrete pier at the north end of Natai Beach where you can watch local fishermen catching an array of fish and squid – some for bait and some for their dinner – and as take pictures of the classic Thai Longtail fishing boats lined up on the shore. There are limited shops so make sure you take a lot of water with you. There are a couple of small beachfront restaurants if you venture past the pier.
If you like to sit and look at yachts and dream of owning one, then a visit to Phuket Yacht Haven Marina is a must. Not only is this arguably the most attractive marina in Phuket, it also has a vibrant boardwalk with a lovely restaurant. If you are looking for a luxurious day out, both Isabella Yachts and Vibe Boat Club depart from Yacht Haven.
Hot Springs
The natural hot spring source in the area was found about 40 years ago. The water originally sprung 3.5 metres high but has been controlled for preservation. It is now around 1.5 meters high. The natural hot spring water has been independently tested and certified, and the water from the source contains a host of minerals that offer an array of health benefits. These include easing and soothing aching muscles and joints and deep-heating of muscles before a massage. The hot springs are 10-minutes away from Natai beach.
Natai Beach is just a stone's throw away from Villa Baan Taley Rom. Bask in its beauty at the comfort and privacy of your own elite haven.