Natai Beach is one of the most secluded and beautiful beaches in all of Thailand. The white sand and crystal-clear water make it the perfect place to relax and escape the everyday grind.
But Natai Beach is more than just a pretty face. It also offers some unique activities for those days when you want to get out and explore your holiday destination.
Here are a few ways to make the most of your time at Natai Beach.
Natai Beach Tour Options
We know you'll want to spend most of your time enjoying your private pool or relaxing on your own stretch of quiet beach. But for those seeking something different, there are many tour options available that can be arranged by your Elite Concierge. Here are some of our favourites.
Ko Khai Islands Snorkeling Tour
You'll learn about the breathtaking splendour of the Koh Khai Islands on this snorkelling tour. The trip will take you by speedboat from your accommodation to the islands of Koh Khai Nok, Koh Khai Nai, and Koh Khai Nui. You can swim, unwind on the beach, and snap some stunning pictures along the way. In Khai Nai, you can get up close and personal with the tropical marine flora and fauna. This tour includes a superb lunch of regional specialties and unlimited soft drinks.
Whitewater Rafting and ATV Tour
This unique tour is a true adventure, where you'll get to explore the area by land and water. You'll start at Phang Nga Province in the north of Phuket Island, using a raft to explore the river and surrounding jungle. After enjoying yourself in the water, your journey will continue on land with a two-hour ride through a tropical forest in an all-terrain vehicle. The final stop on your exploration day will be Suwan Khuha Temple, commonly known as the Monkey Cave Temple.
Phi Phi and Phuket Snorkeling Tour
On this snorkelling tour, there are several stops to explore the waters of Phuket and the Phi Phi Islands. On a speed boat, you'll begin your journey by stopping at Maya Bay, Bamboo Island, and Khai Island, getting a close-up look at the underwater world. You'll also experience a buffet lunch to go along with your day of snorkelling.
Off-Road Safari to Khao Lak National Park
Khao Lak's mangroves and rainforests are a truly unique landscape worthy of exploration. On this safari, an off-road vehicle will be used to transport you through the Khao Lak National Park. With the aid of a paddle guide, you will first canoe through the verdant rainforest, then board an off-road vehicle and visit the Khao Lak National Park.
Phi Phi Island Early–Bird Tour
This tour to Thailand's renowned Phi Phi Islands will depart before dawn, travelling by speedboat as the sun rises, providing an amazing backdrop for enviable holiday pics. You'll travel to Phi Phi and Bamboo Island, two of the archipelago's islands, as well as Pileh Lagoon and Maya Bay, where you can enjoy snorkelling and unwinding on the beach.
Other Activities in Natai Beach
If you prefer to explore at your own pace, here are some other options to consider when staying in Natai Beach.
Try Out the Healthy Food Options
Did you know that Natai Beach is home to many healthy food options? Several restaurants focus on healthy, organic, and locally sourced food. And there are also healthy food stores, where you can buy everything from fresh fruits and vegetables to vitamins and supplements.
If you're looking for a healthy meal, you can't go wrong with The Edge Restaurant. The restaurant offers a range of healthy sandwiches, salads, and soups. And if you're looking for something a little heartier, the Natai Restaurant is a great choice.

Visit the Temples
The people of Natai Beach have a deep connection to the Buddhist faith, and this is reflected in the number of temples that can be found in the area. Take some time to explore the temples and learn about the local culture and religion.
Natai Beach is located near several beautiful temples for those who want to explore the local culture. Wat Phra Nang Sang is a popular choice as it offers stunning views of the ocean. And Wat Khao Rang is another great option, as it is one of the most important temples in Phuket.
Explore by Bike
Natai Beach is the perfect place to enjoy a leisurely bike ride. The area is flat, and there are plenty of paths to choose from. And if you get tired, you can always stop for refreshing coconut water or some delicious Thai food.

Hiking to the Waterfalls
If you're looking for an adventure, why not go hiking at the waterfalls in Natai Beach? The hike is a little challenging, but the views are well worth it. You'll be able to see the stunning countryside and the sparkling ocean. And when you reach the falls, you can take a refreshing dip in the cool water.
Enjoy a Picnic
One of the best ways to enjoy the beauty of Natai Beach is to have a picnic right on the sand. Pack a lunch prepared by your Elite Havens team, or buy some snacks from one of the many vendors on the beach, and then find a spot to relax and enjoy the view.
Natai Beach is the perfect place for a romantic picnic, as there are secluded spots where you can enjoy some privacy. And if you're picnicking with friends, there's plenty of space on the beach for everyone.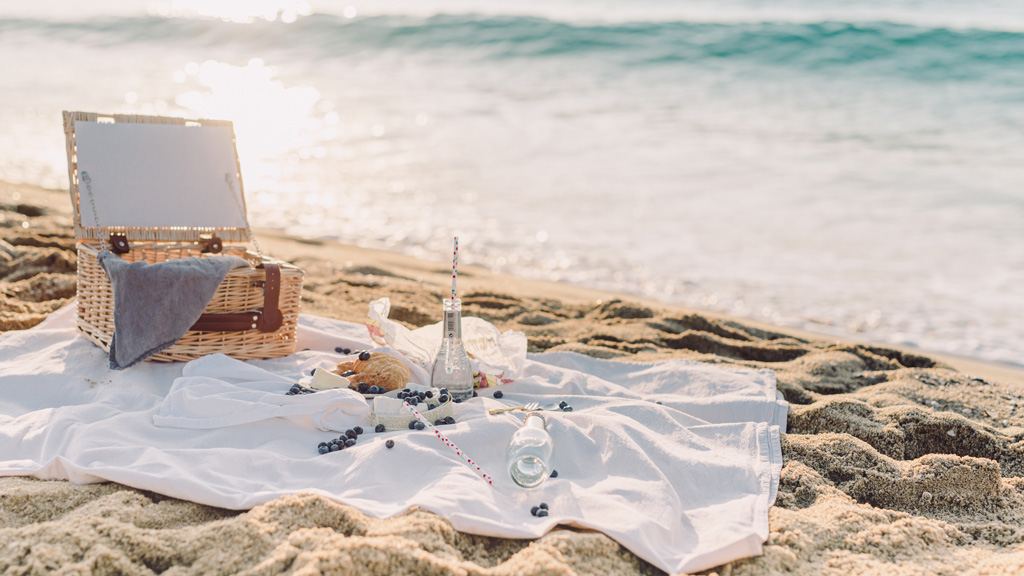 These are just a few of the many activities that you can enjoy while visiting Natai Beach. Whether you fancy a relaxing day on the sand or an adventure out on the open water, you're sure to find something to suit your needs.
The Elite Concierge can take care of all your transportation needs and also make reservations for you. So, what are you waiting for? Contact us today and start planning your vacation.
Check out our latest villa, Veyla Natai Residences which will surely give you an unforgettable experience.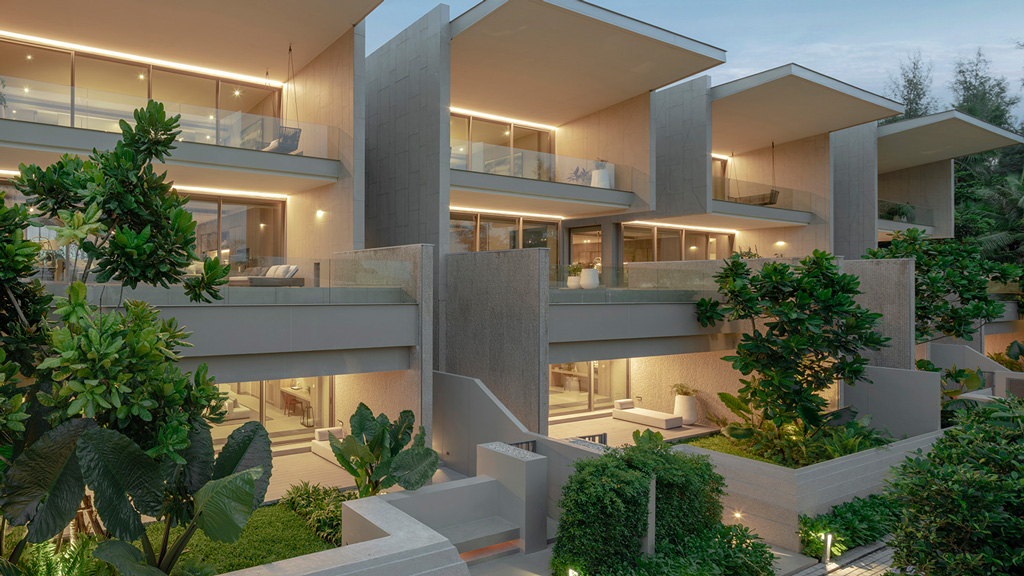 Veyla's Sea Villas are located in the upscale Veyla Residences and offer beautiful views of Natai Beach. The interiors of these villas are monochromatic and incorporate handcrafted crafts into a modern, minimalist style. These Sea Villas are the ideal Phuket getaway for families or groups of friends seeking luxurious tranquility combined with the charm of a slower pace of life thanks to their exceptional location on an undeveloped beach.
The views over Natai Beach from the property are just mesmerizing! The floors-to -ceiling sliding glass doors allow you to enjoy the scenery from anywhere in the villa. What's more, the interior of these villas is just as stunning as the exterior. With its modern design and contemporary furnishings, you'll feel right at home in no time.
Visit our website for more information or send us an email at reservations@elitehavens.com, and our villa specialists will take it up from there!