The tradition of Easter may have begun in Europe, but this holiday is now celebrated the world over. Even Asian countries that aren't predominantly Christian host special events and festivities around Easter where tourists can join in. If you plan on celebrating Easter in Asia, you can choose from an exotic tropical destination with clear waters and pristine sands, or a cool mountain retreat.
For added privacy, you can also choose private villas and chalets which provide luxurious living spaces exclusively for you and your family. Here are the top four destinations that host special Easter events.
Indonesia (Bali and Lombok)
The beaches of Bali and Lombok are always a welcome sight for any occasion. Beach clubs and hotels often host special feasts for families celebrating Easter. For those with a sweet tooth, shops in Bali sell chocolate Easter bunnies and other treats that are a hit with kids. Plant-based chocolates are also available in certain stores.
Booking one of our villas in either Bali or Lombok gives you the benefit of hosting your own activities for your kids to enjoy, especially when assisted by our Elite Concierge. Whether it's organising a traditional egg hunt or whipping up a delicious Easter feast, our staff can magically make it happen.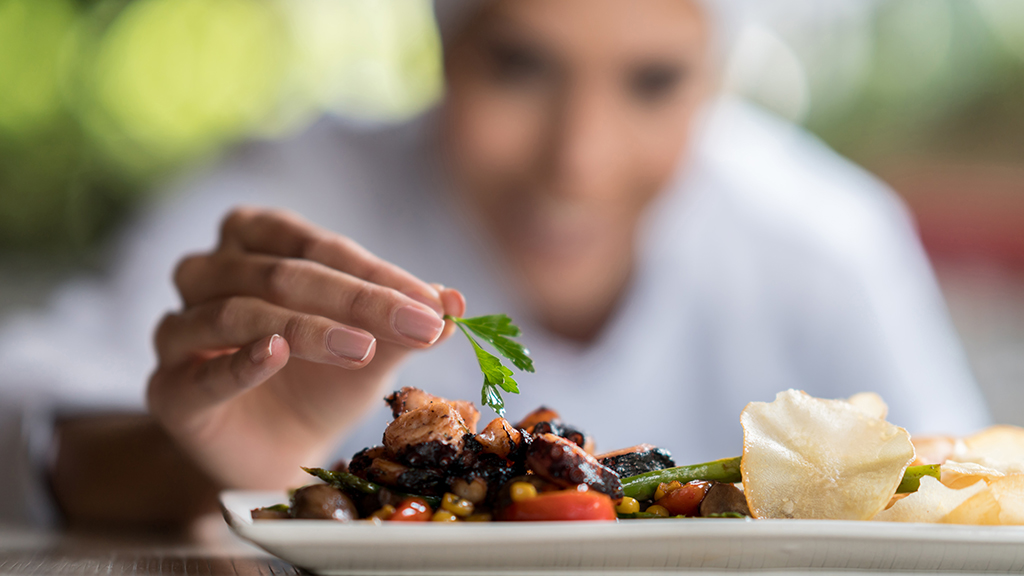 Thailand (Phuket)
A favourite with travellers, Thailand offers Easter fun for those looking to celebrate Easter while on holiday.
Any holiday can get elevated with mouthwatering local cuisine, which is why Phuket is a popular destination for those who want to go on a culinary trip. We recommend you pick one of our villas close to the action so that you can enjoy dining out as well as relish in-villa meals.
Another great way to enjoy Easter is to indulge in a wellness retreat, where an array of spa treatments, signature Thai massages, and yoga classes are available for you to try. Look forward to returning refreshed and energised from your holiday.
India (Goa)
Highly influenced by its Portuguese past, Goa celebrates Easter with much gusto. Easter mass is held in most churches, especially in Panaji. Celebrations begin on Good Friday with a procession where clergymen carry a wooden cross through the city and return to the church. Crowds often line up by the road to watch this event as part of the holiday.
Retreat from the crowds after a day of festivities by booking one of our classy Goa villas. Tucked into the countryside, they offer you a chance to relax as well as step out when you wish to. Children will love playing with our villa staff who take the Indian saying 'Atithi devo bhava' to heart, which translates as – guest is God. We also recommend checking the local mass schedules upon your arrival so that you may get an opportunity to witness these local spectacles.
Japan (Niseko)
Hokkaido's mountain retreat is ideal for those who want to visit Japan's ski slopes or hot springs. If you're in the country during spring, make sure you pop into one of the local Japanese shops that sell chocolate eggs and other desserts on this special day. Hotels and parks in Japan hold egg hunts, bunny appearances and special buffets tourists and locals alike.
For those looking for a change in scenery, spring festivals in Japan are also a must-see while you're visiting. Cherry blossom season is one of Japan's biggest attractions. These brightly coloured petals can be viewed all throughout the country, either in parks or scattered around the countryside.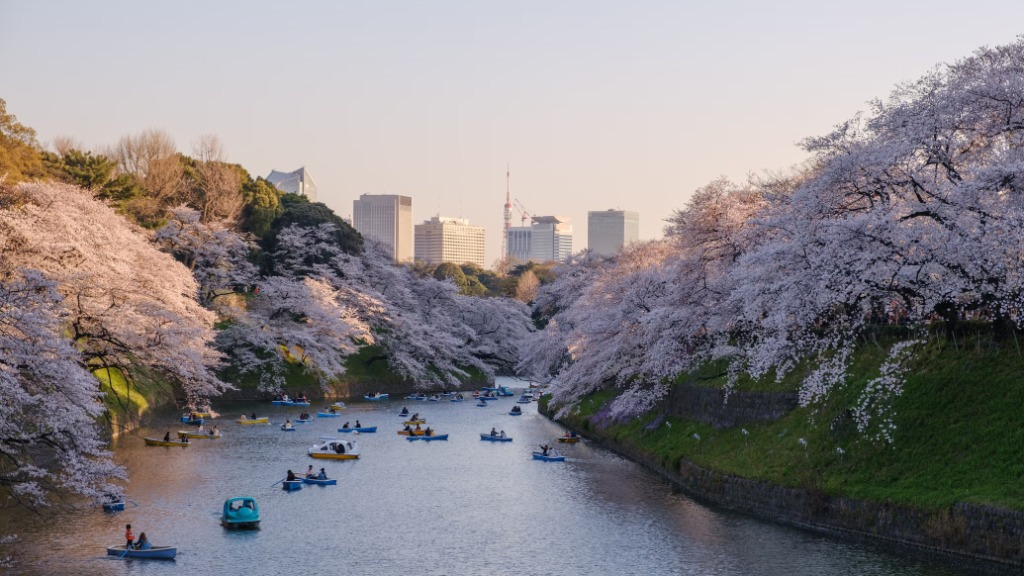 Enjoy Easter at Elite Havens
Many holiday destinations in Asia celebrate Easter differently. With special feasts and events, Easter in Asia is a great time to travel and discover a new culture.
Are you looking forward to a relaxing holiday and a private Easter celebration with your family and friends? You will love our elite havens. The Elite Concierge and our private chefs can cater to your specific tastes and make it a memorable festival. They can even host special egg hunts or other activities for your kids to enjoy.