Phuket's golden sands, warm seas and sensational sunsets have long lured visitors from around the world. But there's so much more to this tropical island paradise than the beautiful beaches that fringe its shores. The Elite Concierge can arrange Phuket day trips around and off the island, discovering majestic temples, enchanting wildlife, breathtaking seascapes, underwater wonders, and a fascinating cultural heritage.
If you're looking for inspiration, here are the five essential Phuket day trips you can choose from when you visit the beautiful island next.
1. Phang Nga Bay
Just off Phuket's east coast, this sheltered bay is perfect for a luxury yacht charter or a sea kayaking trip. Glide past towering limestone karsts, visit the Panyee floating village, or paddle through caves to find hidden lagoons of ethereal beauty. In the middle of Phang Nga Bay is James Bond Island, whose steep rocky pinnacle jutting out of the emerald water has become the iconic image of Phuket and the Andaman region. A busy spot at times but a breathtaking sight nonetheless.
2. Big Buddha

Travel to Phuket's southeastern interior to find two of the island's most sacred sites. Wat Chalong is a 200-year-old Buddhist temple of golden-spired marble pagodas with red-tiled roofs. At the heart of the temple is the 61-metre Phramahathat Chedi. Explore this glimmering, three-storey stupa that houses a sacred bone fragment believed to belong to Lord Buddha. Climb to the top and enjoy views of the surrounding hills and the Big Buddha, an imposing 45-metre statue in pure white marble. The views extend across much of the island's south and to the sea beyond. Entry is free for both Wat Chalong and the Big Buddha but donations are welcome. And make sure you dress modestly when visiting these religious sites.
3. Elephant Sanctuary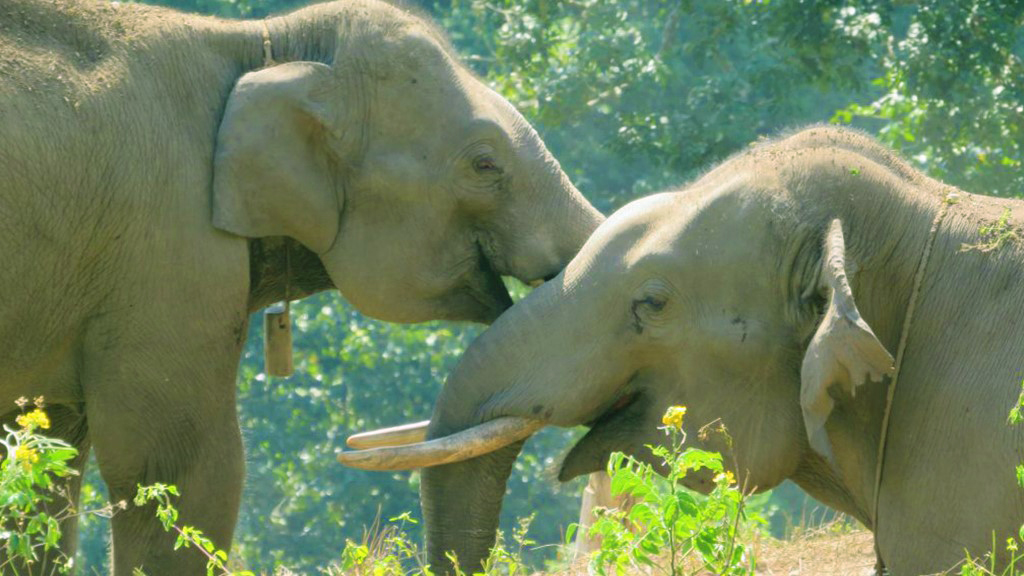 Elephants are highly revered in Thai culture. Sadly, their diminishing habitats across Southeast Asia and popular use as tourist attractions have led to their abuse and exploitation. Phuket Elephant Sanctuary, opened in late 2016, offers an alternative to visitors who want to see these majestic giants without contributing to their mistreatment. Adjacent to Khao Phra Theao National Park, the sanctuary is open for half-day visits to observe the elephants in their natural environment. Advance booking is required and the Elite Concierge can take care of this for you.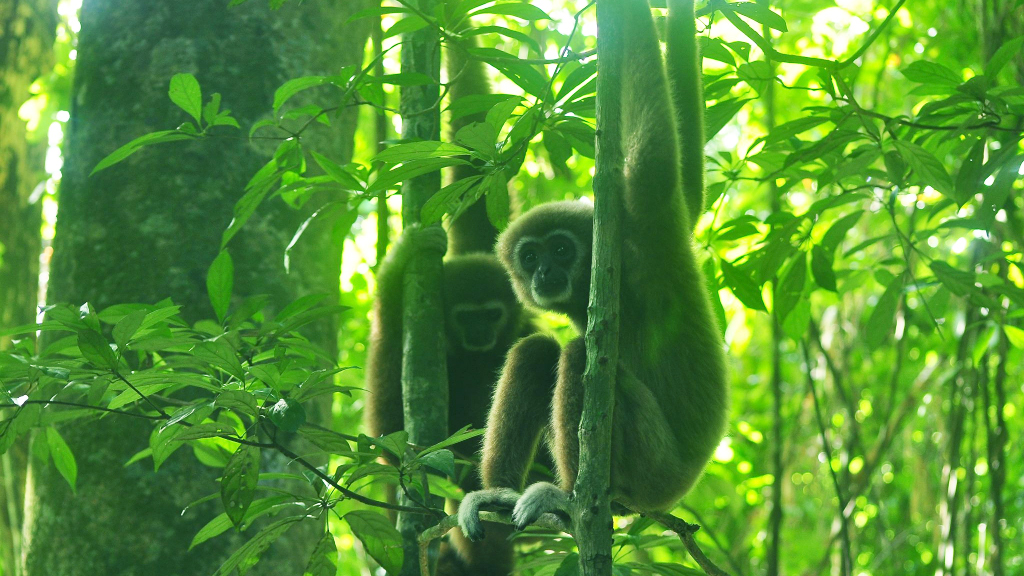 For another ethical animal encounter, visit the Gibbon Rehabilitation Project nearby, which offers the chance to see rescued gibbons and learn more about the plight of primates in Thailand.
4. Old Town
Phuket Old Town, Thailand – Walk in the old city part@CityWalks
The heart of the island's culture and food scene, Phuket Old Town is a photographer's delight with candy-coloured Sino-Portuguese buildings and plenty of local charm. Stroll the streets at your own pace or hire a guide to give you some juicy insights into the area's heritage. From Soi Romanne's naughty past as a red-light district to the history behind the local Chinese community's annual Vegetarian Festival, discover the heart of Phuket.
Extensive restoration work has transformed many of the centuries-old buildings into trendy cafes and guesthouses and breathed new life into the area. One of the area's big attractions is the Lard Yai street market that takes place every Sunday evening. The walls of several buildings serve as giant canvases for street artists who have splashed a more youthful sheen onto this historic area too.
5. Snorkelling and Diving
With the Andaman Sea lapping at its shores, it's no surprise that Phuket is an alluring centre for ocean exploration. Coral reefs rich with sea life fringe many of Phuket's beaches, and nearby islands such as Raya and the Similans offer more colourful underwater discoveries. Several yachts and speedboat charters are available for Phuket snorkelling day trips, while Phuket also has many PADI-certified operators offering daily deep-sea dives.
Cap off your afternoon exploration by having a restful stay at one of our fabulous Phuket villas.