Whether you're travelling to Hokkaido for skiing, the festivals, the hot springs, or just for a quiet retreat, this Japanese holiday destination has something to offer everyone. This glorious mountainous getaway presents a pristine natural landscape that makes it popular in every season. One of these most-visited locations in Hokkaido is Niseko because of its proximity to many of the region's hotspots. If you want to know how to get to Niseko in 2023, here's a simplified guide.
Step 1: Fly to Sapporo
Book an international flight to the Sapporo New Chitose Airport. This is one of the most popular ways to reach Niseko. The Japan Ski Experience website recommends this route if you're entering the region from Hong Kong, Seoul, Singapore or Taipei. However, if you are travelling from other countries, another option is to fly to Tokyo Narita International Airport. From there, you can secure a domestic flight to Sapporo.
National carriers like Japan Airlines and All Nippon Airways are two Japanese airlines that ply this route and also offer great rates, especially when booked in advance.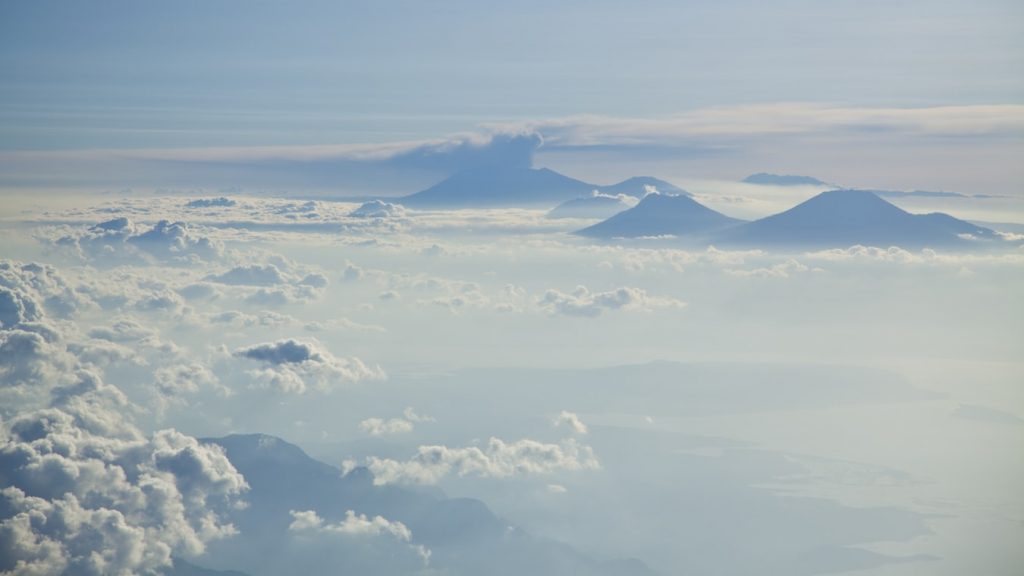 Step 2: Bus or train
So, you've reached Sapporo airport. Now what? The Niseko Tourism website recommends that you take a bus from the Sapporo New Chitose Airport to Niseko. Bus liners include the Chuo Bus, White Liner, Sky Express, and The Hokkaido Resort Liner. You should book your seat in advance for a smooth transition from plane to bus.
Using a coach is also another option, as these have departures almost every hour. You may choose from Hokkaido Access Network, Niseko Ground Service, and Whiteliner. The trip takes at least two hours and 30 minutes, with a halfway stop for refreshments.
While there is no direct train route from Chitose Airport to Niseko, it's possible to take a train from the airport (first basement floor) to Kutchan Station via Otaru. This train ride takes approximately three-and-a-half hours, after which, travellers can take a 15-minute taxi ride to their accommodation in Hirafu or a 25-minute trip to Niseko village.
If your flight lands in Tokyo, another option is to take a bullet train, or Shinkansen, from Honshu Island to Hakodate in Hokkaido. From here, you can get on a regional train to Kutchan.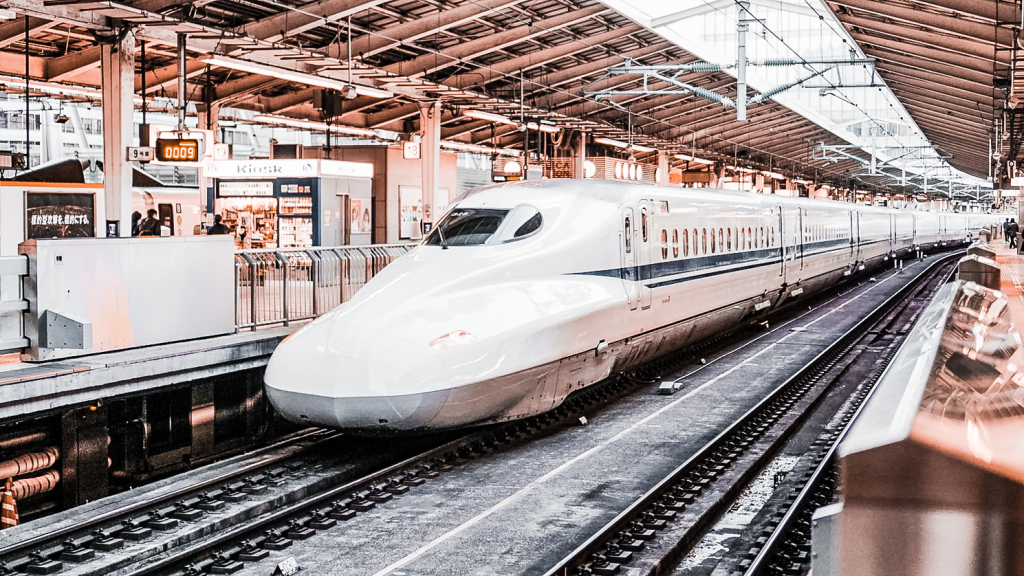 Step 3: Getting around Niseko
There are a number of local shuttles around Hirafu and Niseko, particularly the Niseko United Shuttle Bus. Their routes go between the region's most popular resorts at regular intervals, with additional stops along the way. As of January 2023, bus rates are approximately 300 to 400 JPY, but if you buy an All Mountain Pass from the Niseko United website, you may use this bus route for free.
During the winter season, a free shuttle from Hirafu to Hanazono is also available. It runs from 8am to 5:28pm. When night skiing is scheduled, trip times are adjusted to 8am to 7:28pm. If you're arriving in Kutchan via regional trains, you can take a local buses into Niseko Village. Current schedules may be found on the Niseko Tourism website.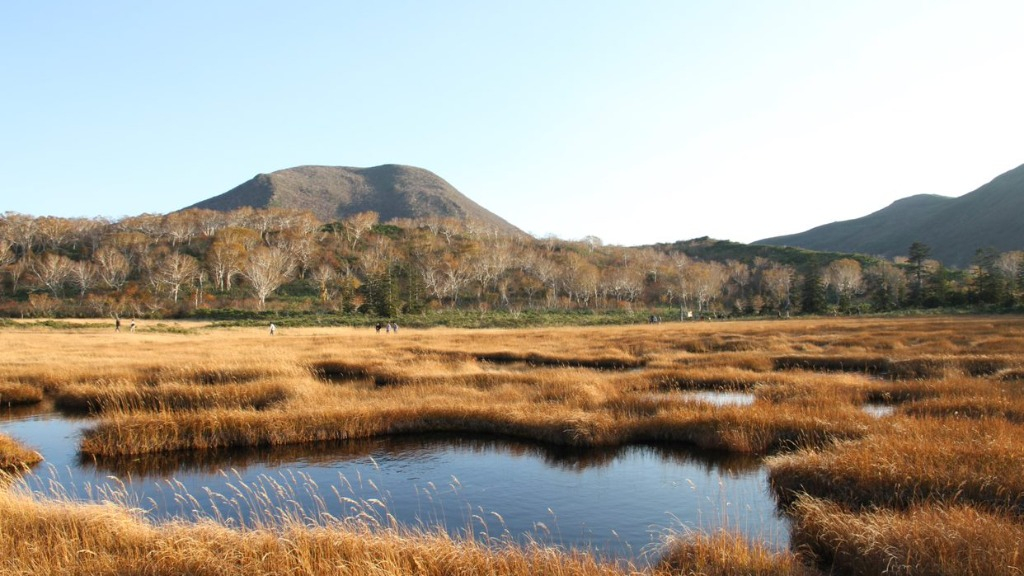 There are currently no direct flights and train routes to Japan's powder capital. Use this logistics guide to easily reach Niseko. Book an elite haven for your stay and request for an airport pickup. Our Elite Concierge will ensure a smooth trip from the airport to your chalet for a nominal charge.