Heading to Hokkaido's foremost alpine destination? Here are some handy Niseko tips for your next trip, no matter the season.
When to Go
Owing to the quality of its snow, produce and culture, Niseko is a popular destination. During winter, one of the top Niseko tips is to avoid the crowds. Go at the start of the white season in December, or post-Chinese New Year. In the green season, we suggest visiting in May for spring flowers such as cherry blossoms. Summer is also wonderful for uni season and vegetable harvests. Plus, autumn offers incredible seafood and fruit harvesting.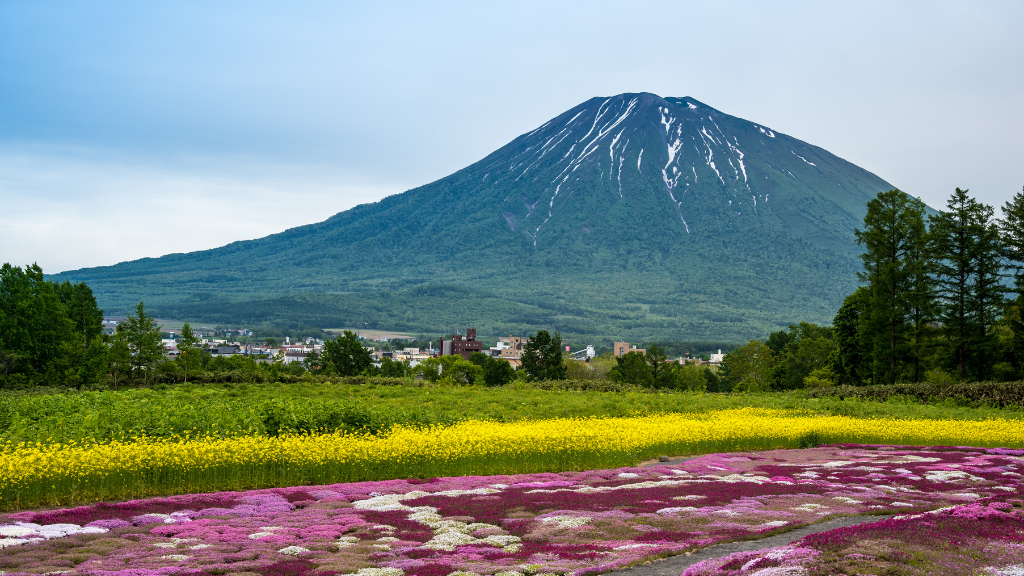 Where to Stay
Once you decide when to go, look into accommodations which best suit you and your travelling party. While resorts are nice, standalone luxury chalets are our favourite and can't be beat with the privacy and space offered, especially when you're coming in with activity gear, be it for skiing in the winter, or hiking in the summer.
Another bonus with luxury Niseko chalets is that they often come with a well-equipped kitchen, which means budding chefs inspired by Hokkaido's produce can dabble with them in the kitchen, and cook up some good feasts.
Choosing an industry leader like Elite Havens, you also get complimentary shuttle services in the winter time, (which means you don't have to lug your ski/snowboard equipment around) plus add-on services such as housekeeping, grocery stocking, concierge and private chef services like Niseko Gourmet.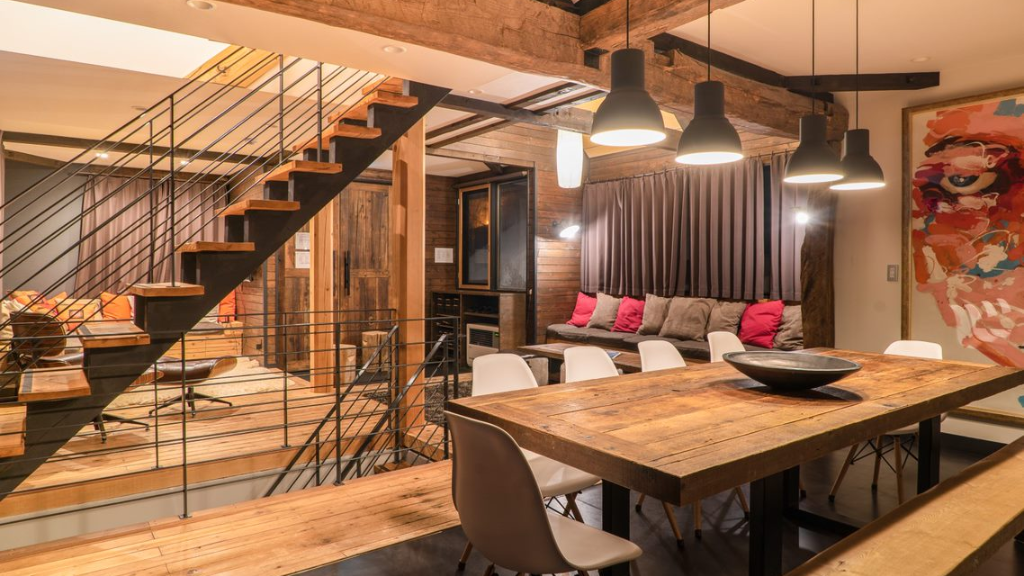 Getting Around
If arriving by air at New Chitose Airport, we recommend the efficient and easy coaches. These will take you up the mountain in 2 hrs or less. Once in Niseko, your Niseko United All Mountain Pass will also give you access to the shuttle buses. They ply a route encompassing Kutchan, Hanazono, Hirafu, Niseko Village and Annupuri. Alternatively, renting a car and driving is relatively easy. But remember that you need to have an international driver's license to drive in Japan.
What to Pack
During winter, waterproof boots with good grip are a must on slippery, icy roads. Other essentials include a waterproof jacket, gloves, hats and scarves. Layer with Uniqlo's HeatTech range and you'll always be toasty. For summer in Niseko, ensure you have sturdy hiking boots. Flexible covered shoes are also useful for hiking or bicycling – both excellent ways to appreciate the jaw-dropping scenery. Top it off with a light jacket to layer on in case of a change in weather, and you're golden.
Activities to Book
First-timer or not, it's always good to get the lay of the land. A Niseko tip is to plan your ski/snow route and book an instructor to show you the ropes and secret routes. The Niseko United All Mountain Ski Pass is usable for mountain access throughout the Niseko Ski Resorts. Buy it online for the best prices. In the summer, a myriad of activities awaits, from white water rafting to cycling, fruit harvesting to fly fishing, golfing, canyoning and horse-riding. For these, Niseko Tourism is a brilliant source of information and contacts. Year-round, there are the onsen, hot spring baths fed from natural springs, each with different mineral content and benefits on the skin. Yes, it's a shock to go in naked. But once there, the magic of being in the onsen takes over, eclipsing any self-consciousness one may have with this bathing ritual.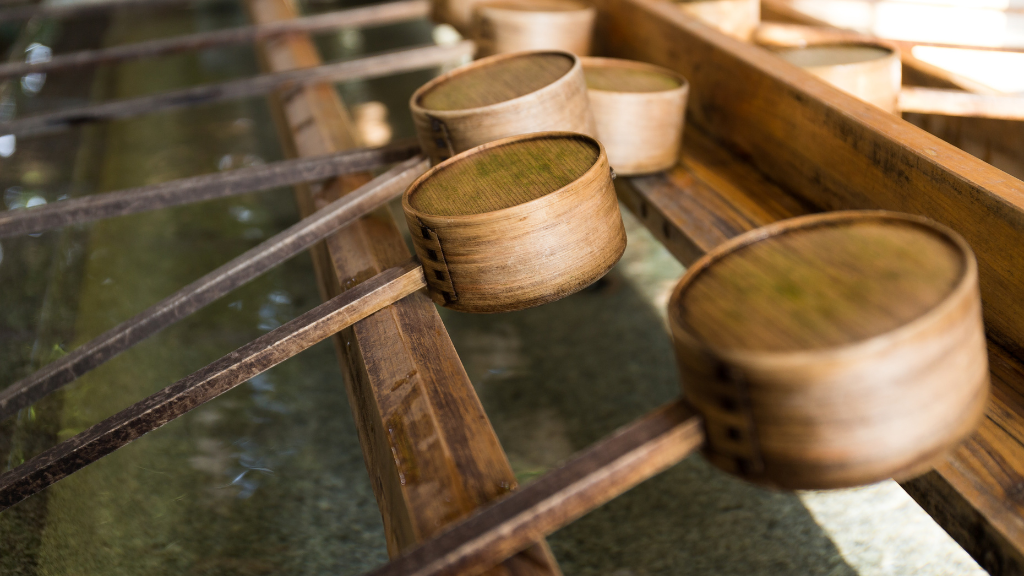 Where to Eat
Hokkaido's produce is renowned for its freshness, quality and taste, and Niseko is a big foodie destination. While the food is stellar, restaurants are often intimate and booked out quickly. Here's a Niseko Tip – it's good to always book restaurants in advance. We love sobadokoro Rakuichi, Ezo Seafood, izakaya Kougetsu, Niseko Ramen, The Alpinist, The Barn and Curry Koya – and if your accommodations provider offers concierge services, take full advantage of it for your restaurant reservations. If you're looking to stay in but still want an impressive meal, look no further than Niseko Gourmet, their skilled chefs can prepare mouthwatering banquets right in your villa. But if you find yourself without a booking, and you're not up to self-catering after a long day on the slopes, a wonderful backup plan is Hirafu's food truck scene. Offering a wide range of internationally-inspired food, there's something to suit every palette. Find a spot by the fire, or take your meal back to your chalet and enjoy a night in.
Rentals
Offering everything from skis to goggles, salopettes and snowboards, Niseko is full of great rental services. Our personal picks are Rhythm Niseko, and Niseko Sports, where prices are reasonable and the service warm and efficient.
Where to Shop
Niseko tips for shopping – There's a smattering of boutiques at the main crossroads in Hirafu, and also at The Village at Niseko Village. Other opportunities to shop include local crafts and souvenirs in Kutchan town, but increasingly, more and more visitors go to Lucky Supermarket to stock up on confectioneries, dried produce, and fresh items such as Makkari pork, A5 wagyu, fresh uni and scallops, and locally made sausages and bacon. The final shopping stop is in the Domestic Terminal of New Chitose Airport, where you can find expertly packaged and packed goods ranging from premium seafood to cookies, cakes and sake – so give yourself ample time at the airport to browse there. If you miss any shop opportunities on the trip, don't miss this one.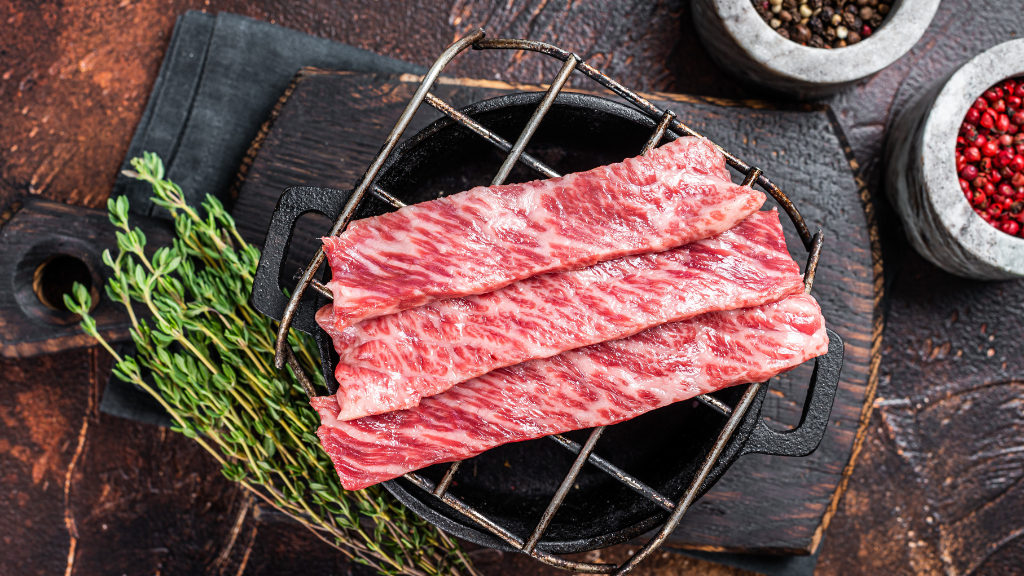 Bonus Niseko Tips
Most places have WiFi. But, if you can't bear to be without internet and mobile phone coverage, a Niseko tip is to get an e-sim. Or check with your service provider on data roaming opportunities with partners in Japan, before leaving on your trip. While most places take credit cards or e-wallets, a handful of places are cash-only, so have some Yen handy for these situations.