As the winter recedes, so do the crowds that throng Niseko for its dreamy powder snow. And in their wake, they leave behind a countryside that seems to slowly stretch out and rise from its winter slumber. The grinding sound of ski ploughs and the whir of ski lifts are replaced by melodious songs of summer breeze and chirping birds. The country blooms all around. Unaware of its unpretentious innocent beauty yet not needing the crowds to confirm what it already knows. That Niseko is divine in the winters, but it is in summer that Niseko truly displays its mesmerising self.
It is a step towards the unknown, but curiosity is well rewarded. If you truly want to explore the heart of the countryside, why not take a walk away from the beaten path and indulge yourself with these quirky offbeat activities instead?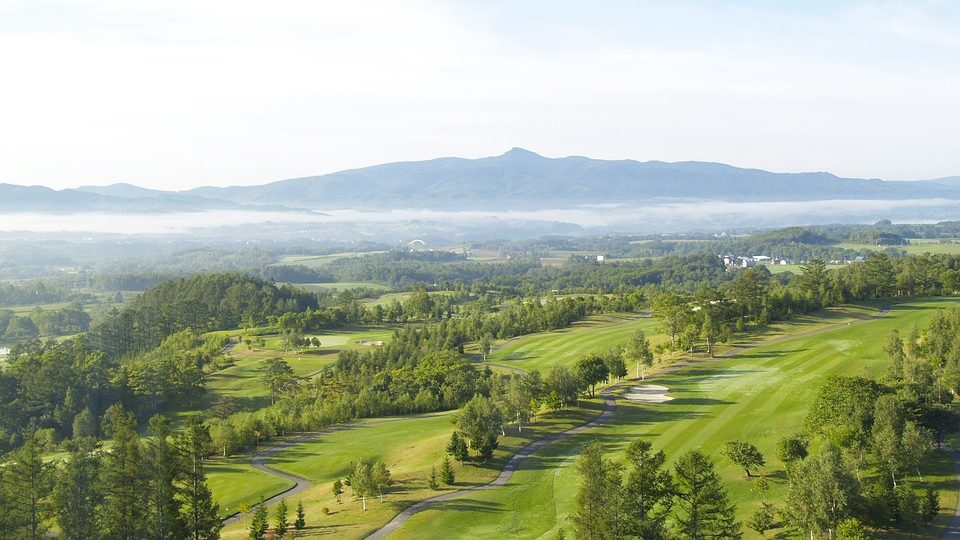 1. Kutchan Potato Festival (Jaga Matsuri)
The humble potato is given centre stage at this fun festival that takes place at the beginning of August. Celebrating the harvest season, the sleepy town of Kutchan comes alive as food stalls line the main streets and live performances by dance crews and jazz bands entertain revellers. Why not don a summer kimono and join in the '1000 people' dance? Make sure you stay late to witness the spectacular fireworks too.
2. Onsen Panorama Ride
This unique 30km bicycle ride takes place in July as a special event preceding the UCI Niseko Classic. Participants tour some of the best onsen in the Ranokshi/ Niseko area, while taking in the scenic mountain views.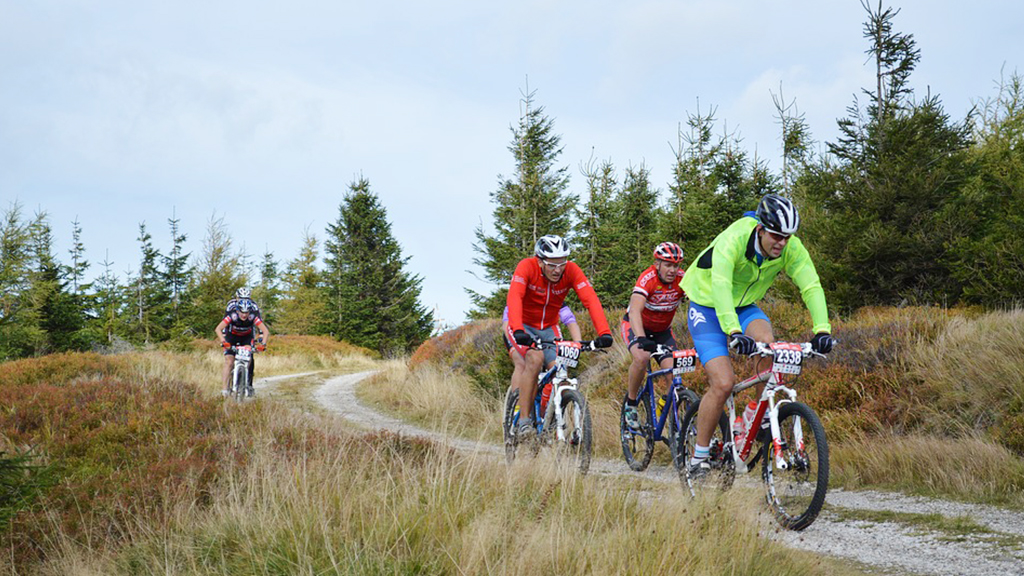 3. Tree-trekking
Get adventurous and embark on Japan's longest tree-trekking course, located within a pine forest. Safe for kids as young as six, it is an exhilarating way to spend a day in the outdoors. Complete with tree ladders, swaying bridges and a freefall jump at the end, face your fears and live a little!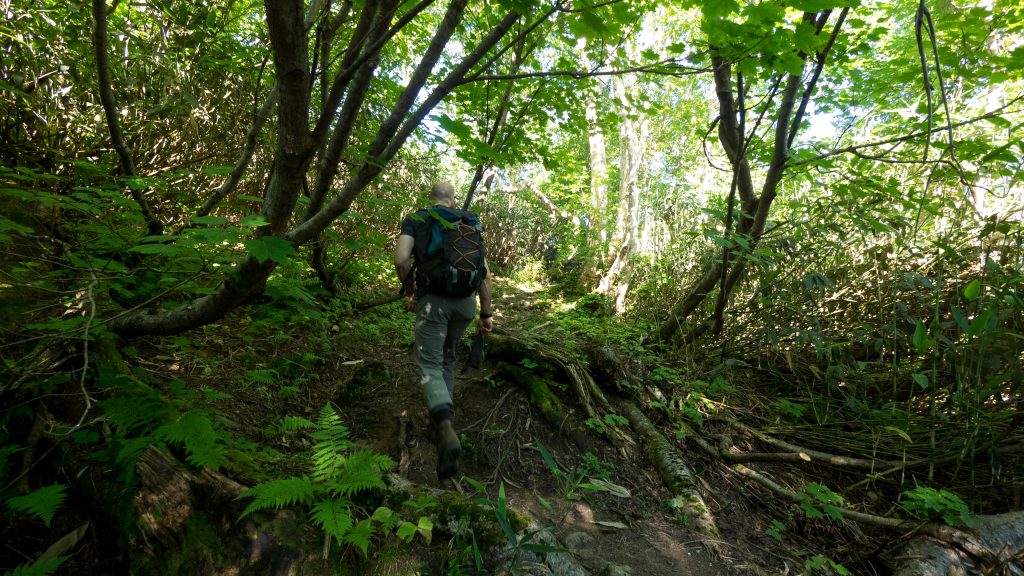 4. Whiskey Appreciation
Japanese whiskey is fast gaining world-favour and today stands shoulder-to-shoulder with some of the best single malts from Scotland. The town of Yoichi in Hokkaido is best known for its Nikka Whiskey Distillery and where you should head if you are a whiskey-enthusiast. A day trip can squeeze in a visit to the whiskey museum as well as local whiskey tastings.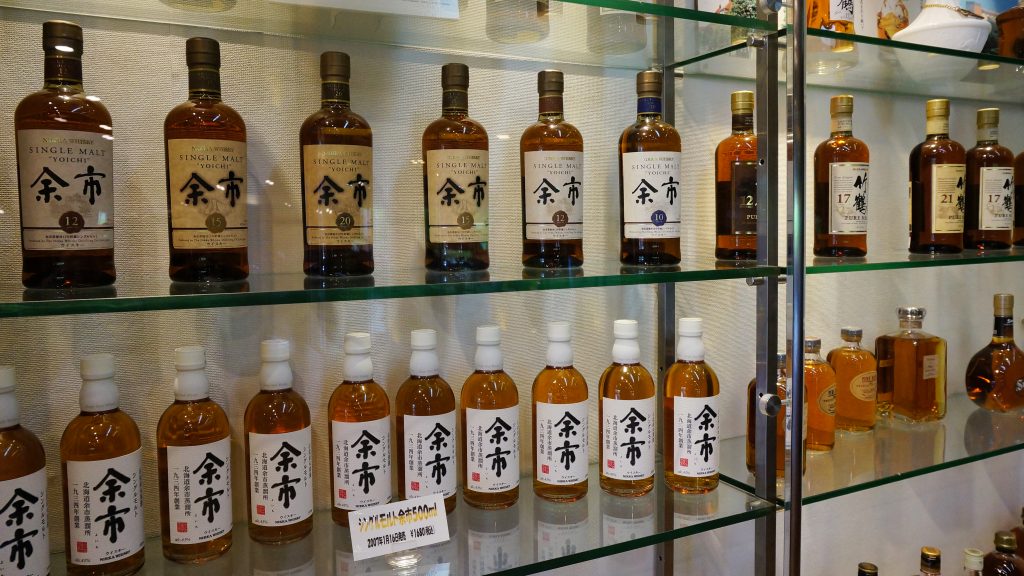 5. Niseko Town Fireworks Festival
Not to be outdone, Niseko lights up the skies with fireworks on the same weekend as Kutchan. Known as the region's biggest fireworks show, it is the perfect way to spend a cool summer evening, snuggled into your special someone's arms. Remember to carry a shawl to keep warm.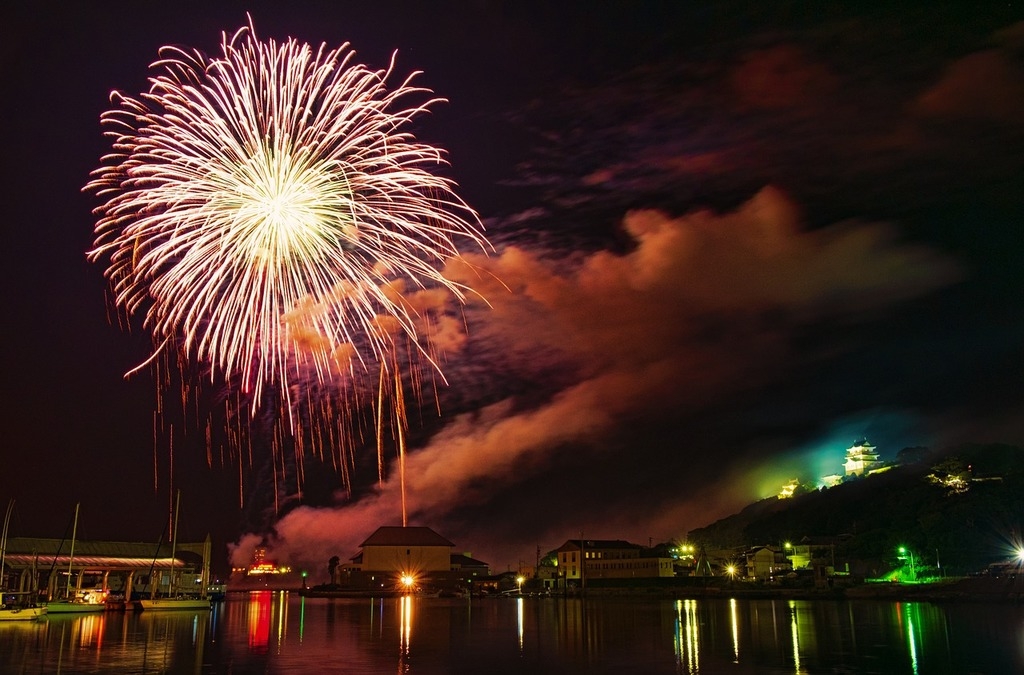 These are just a handful of ideas if you want a summer sojourn unlike any other. There is so much to explore in Niseko and the areas around that you will always go home craving to see more.
Book one of our Niseko chalets to experience Niseko in all its summer glory.