Niseko is a late starter when it comes to springtime. But that just means visitors get the best of both worlds – the opportunity to enjoy winter activities and spring activities at one destination. Going later in the season also means fewer queues, and more affordable lessons, flights and accommodations. Niseko in the spring season is magical. As magical as its snowy winter, perhaps even more so. Here's why:
Skiing, Snowboarding, and Snow
Niseko still gets an average of four days of snowfall per week in March, and two per week in April. This means that skiing and snowboarding are absolutely an option should you go during those two months. You end up missing the peak season (and the expensive rates that go with it) and can still enjoy the best of this winter wonderland. Note that the Niseko Hanazono Resort and Niseko Village Ski Resort run till April 9, 2023. Meanwhile, Niseko Tokyu Grand Hirafu and Niseko Annupuri Ski Area are open up till May 7, 2023, this year.
Spring Harvests and Feasts Galore
We've all heard about how in-demand the Niseko restaurants are. From December to February it's hard to get in anywhere if you don't book weeks in advance. But, go to Niseko in spring and availability increases dramatically. The Elite Concierge can easily find restaurants suitable for your trip and help you secure bookings. You can enjoy the best of Hokkaido's produce. In the spring, enjoy herring, spear squid, hairy crab, alpine leeks, asparagus, udo, butterbur, strawberries and cherries.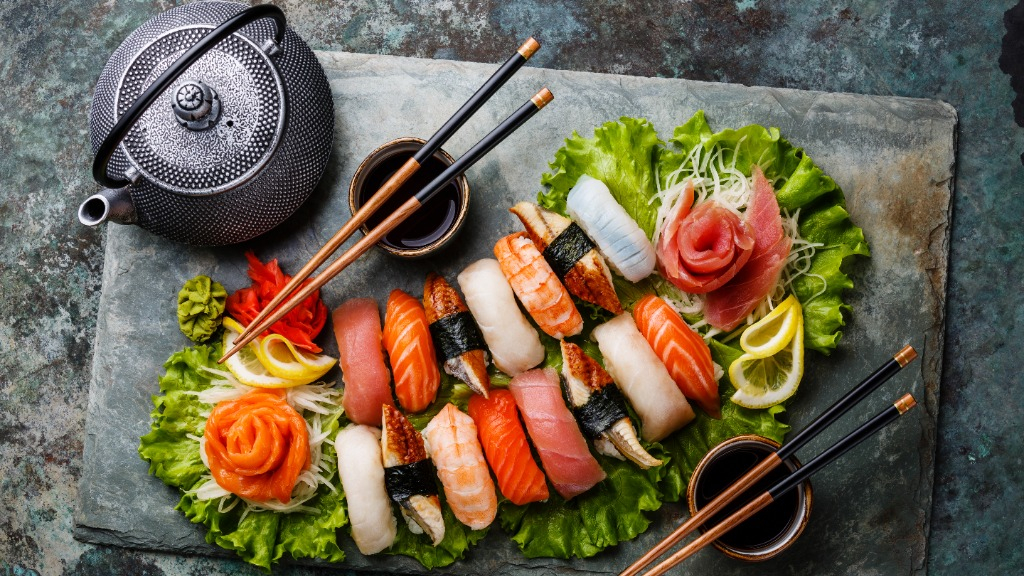 Rafting
As temperatures warm up, the pristine mountain ice begins to melt. It flows briskly down the 126km long Shiribetsu River creating many rafting opportunities, from gentle rides for the entire family to more adventurous ones for older 'kids'. Spring melt also creates 7km of rapids, for those who are looking for an adrenaline rush.
Golfing
Towards the summer, alpine golfing becomes available, with some courses opening as early as May and others in June. The closest golf courses are the 18-hole Niseko Village Golf Course, the 18-hole Arnold Palmer-designed Niseko Golf Course and 18-hole Hanazono Golf. All of them offer world-class golfing on varied terrain and amazing scenery bordered by birch forests.
Adventure Parks and Activities
NAC, PURE at Niseko Village and EdVenture offer awesome outdoor activities for kids and adults alike. Harness the best of the natural environment with hiking, camping, fishing, stand-up paddle boarding, tree- trekking and zip lining. If that's not enough to inspire little ones, horseback riding, cycling and hot air balloon rides are also fabulous options.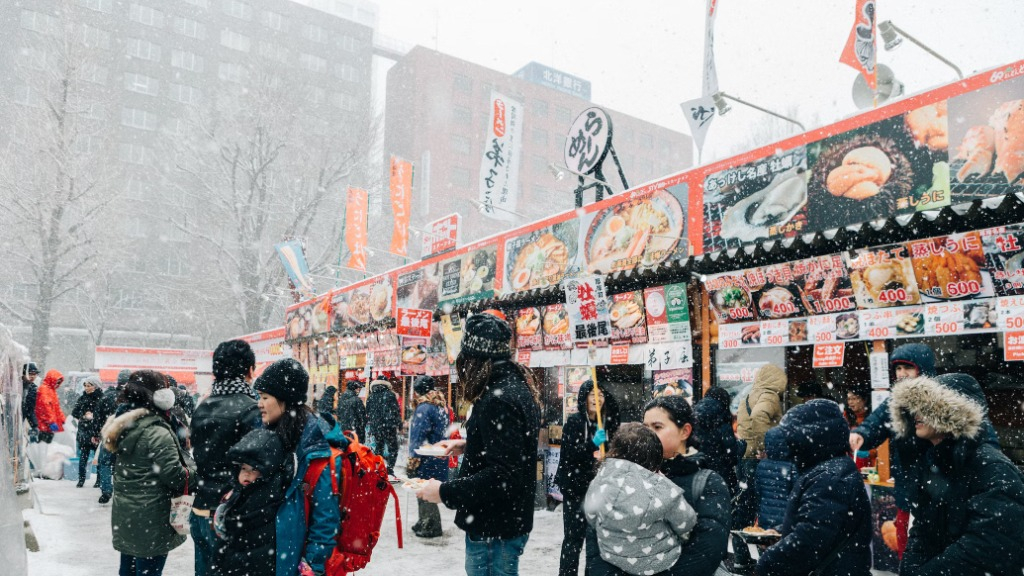 Farms and Distilleries
There are several farms and distilleries nearby where you can take a deep dive, and learn (and taste!) the essence of what they offer. Takahashi Dairy Farm treats their cows with love, with natural feeds, pristine mountain water and plenty of sunshine and pasture time. Taste the results next door at the Milk Kobo. Here, you can relish yoghurt, soft serve ice cream and silky pastry cream (inside light-as-air choux buns). Further down the road, the Niseko Cheese Factory has a variety of cheeses to sample – kids love the string cheese. Towards Annupuri, the Niseko Distillery is a three-year-old distillery with tours allowing guests to see the process of making their whisky and gin, followed by a tasting bar for sampling.
Day Trip to Otaru
Whether taking a private transfer or self-driving, a leisurely trip to the port city of Otaru not only allows taking in the majestic Hokkaido scenery but also to taste its sumptuous bounty. Begin with a two-hour journey north to the seaside town of Otaru, where the first stop should be the Sankaku market. See the myriad of fresh seafood brought in from the waters of the Sea of Okhotsk and the Sea of Japan. The market visit is capped off with a meal at one of the seafood stalls, where the kaisen don is a must-try. From Sankaku, make your way to the historic Otaru Canal, then meander along the Sakaimachi Dori shopping streets to the Music Box Museum. As you make your way back toward Niseko, break your journey and stretch your legs at Yamamoto Farm in Yoichi, where you can pick cherries, grapes, apples, pears and peaches depending on the harvest season. Yoichi is also home to the Nikka Whisky Distillery – do a tour, or just pick up a few bottles to take home as souvenirs.
Onsen
No trip to Niseko is complete without an outdoor onsen experience, or for some, a daily onsen experience. The natural hot springs gushing from the mountains are said to have many therapeutic and relaxing properties. This is because of the different mineral content of each location. There are some onsen experiences with amazing views in Niseko. We recommend exploring Yukichichibu in the nearby town of Rankoshi, Ikoino Yuyado Iroha. Also, Yugokorotei at Annupuri, and the outdoor onsen at the Green Leaf and Hilton Niseko Village are lovely. And finally, Prince Hotel Hirafutei onsen in the heart of Hirafu. Do note that a small fee needs to be paid to use these onsen. In return, you will be provided with towels, besides using the facilities, amenities and toiletries.
Cherry Blossom
In the southern islands of Japan, cherry blossoms bloom as early as end-March. But in Hokkaido, they begin to bloom at the end of April, blossoming fully in early May. Four of the closest and most scenic places to spot the lovely sakura are Soga Forest Park and Arishima Memorial Park in Niseko Town, Lan Lan Park in Rankoshi and Makkari Shrine in Makkari. Don't forget to pack your picnic lunch.
So, if you're thinking of where to go for Easter break, definitely consider visiting Niseko in spring. Start planning by looking at our superb selection of chalets. Then, work out the finer logistics of your itinerary with our concierge team.