An Elite Havens Villa Holiday in Phuket is an exceptional experience which provides memories that will last a lifetime. There are so many benefits to booking a private villa. For example, private villas are great for groups, whether it be a group of friends or a large family, due to the fact that you all get to stay together under one roof. Combine the convenience of a villa stay with unsurpassed luxuries and amenities, and there really is no doubt that you will have the perfect holiday.
We've highlighted just a few of the many benefits of an Elite Havens Villa Holiday in Phuket with the hopes that you will consider booking a private villa with us for your next holiday getaway.
Indulge in Complete Exclusivity
Staying in a private villa for a holiday affords the opportunity to indulge in complete exclusivity. Booking a private villa means that you do not have to share the villa with anyone else. A private villa holiday ensures that you are away from the hustle and bustle as well as overbearing crowds.
Many of our Elite Havens luxury villas in Phuket are tucked away into prime locations on the island while also being secluded. This sense of isolation is often an added perk to the villa's already pristine surroundings. Having the property all to yourself allows for a leisurely holiday schedule at your own pace.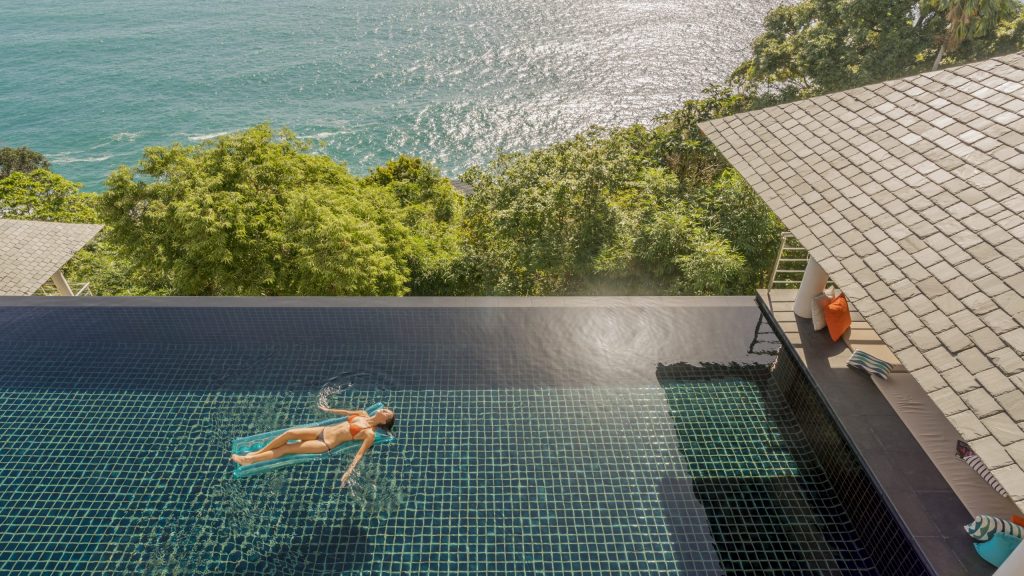 Take Advantage of Personalised Experiences
A major advantage of a luxury villa holiday are the personalised experiences offered to guests. Elite Havens understands the true meaning of the personal touch, and endeavours to give our guests nothing but memorable experiences.
While staying in an Elite Havens villa in Phuket, guests can take advantage of on-site yoga classes with a private instructor, or relax with a rejuvenating in-villa massage or spa treatment. Having a personal chef really is a wonderful touch as not only will meals be prepared upon request, chances are, for those interested in Thai cuisine, the chef will be able to shed light on some favourite local dishes and perhaps even let you in on the tips and tricks of preparing them.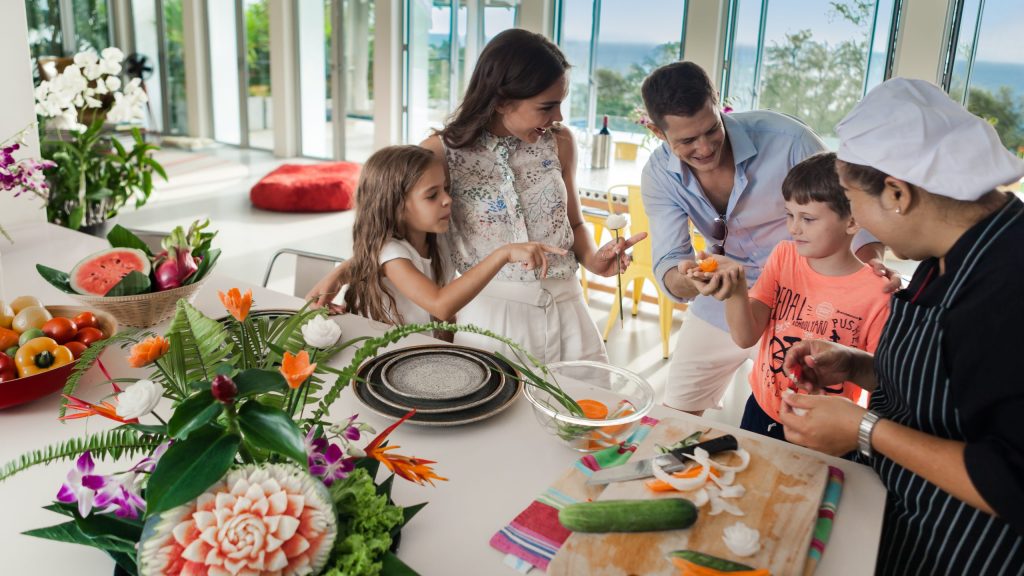 Let Our Dedicated Staff Take Care of You
The Elite Havens professional, highly trained villa staff is on hand to cater to all of our guests' needs. Staff for each of our luxury villa rentals generally includes a villa manager, housekeeping staff and a private chef. The villa staff will be sure to take care of your every need while you stay with us, and are keen to offer advice as to what to explore in the local area if you feel like leaving the villa for a day. Let our dedicated staff take care of you, trust us, you will receive the very best of Thai hospitality when you book an Elite Havens Villa Holiday in Phuket with us.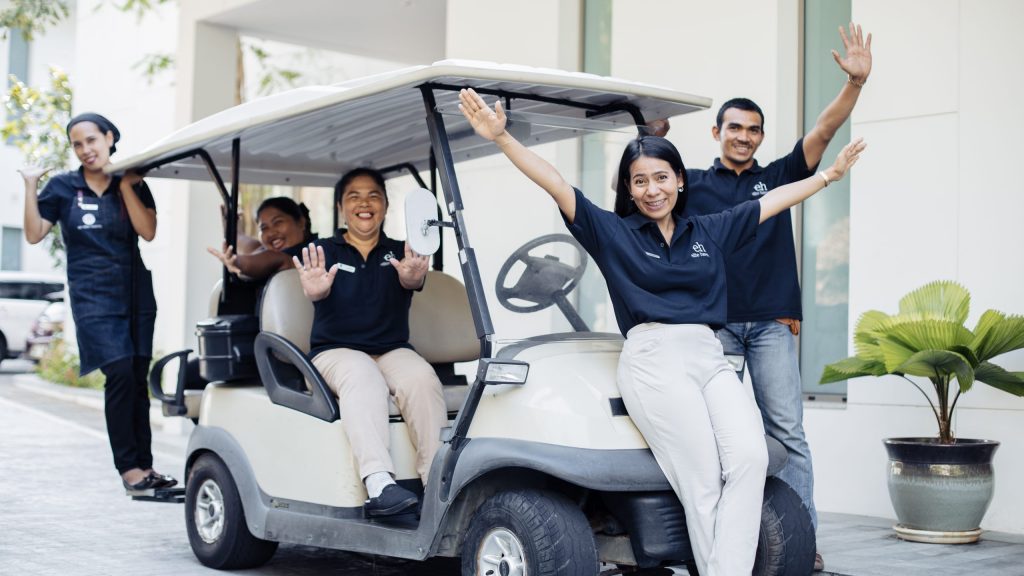 Home Away from Home in Paradise
A favourite holiday destination, Phuket, Thailand, truly has something for everyone. Elite Havens offers a stunning portfolio of luxury villas on the island. If you are looking for a home away from home in paradise, consider booking any one of these luxury properties for your Elite Havens Villa Holiday in Phuket.
Perfect for a large group, Baan Paa Talee Estate is a nine bedroom oceanfront property with an exquisite design and plenty of indoor and outdoor space. Sava Beach Villas offer up an idyllic holiday escape on the long stretch of Natai Beach, just north of Phuket. A designer haven located on a hillside near Kamala Beach, Villa Amanzi Kamala is a six bedroom villa perfect for a group of friends looking for the ultimate holiday destination.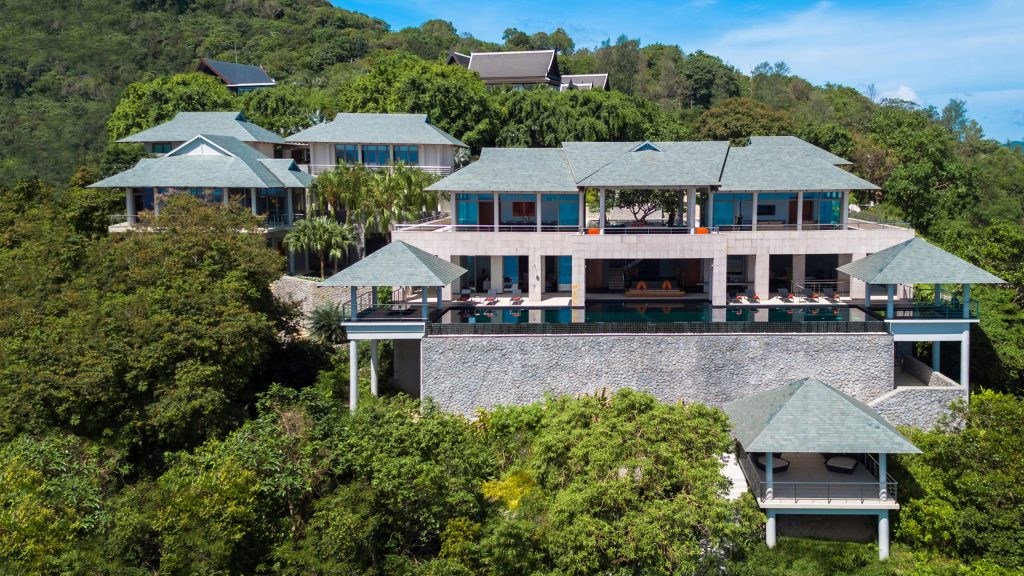 For more breathtaking Phuket villas, visit our website or contact us with your private luxury villa requests and requirements.