An island destination of choice amongst those in the know, Koh Samui has charmed visitors from far and wide. It offers a host of activities for those looking for adventure, sport, nature or just relaxing and enjoying a holiday at one of our Koh Samui beachfront villas. Discover Koh Samui's natural splendour, modern man-made attractions and religious and cultural sights. Of course let's not forget the perfect beaches, night markets and lively nightlife, either. Here are our top choices for 5 things to do in Koh Samui.
There is so much to see and do on this island, it can be hard to fit it all into one trip or, for that matter, one blog. With our guests' invaluable feedback, our own local insight and some ingenuity as longtime villa holiday experts, we've narrowed it down quite a bit to five essential things you must do in Koh Samui.
1. Secret Buddha Garden
This lovely and quiet place was created by a Thai farmer Nim Thongsuk. The whole area looks like a sculpture garden; it is located along a small mountain river flowing across the Secret Buddha Garden. Khun Nim wanted to build a place where people could enjoy peace and nature.
Statues here depict creatures and deities from Buddhist mythology. There are several viewpoints along the way to Magic Buddha Garden offering a stunning panorama view over the southern part of Koh Samui. There is also an artificially created waterfall named after the creator. The waterfall is located right at the entrance and greets the visitors of the Magical Buddha Garden. It's a unique treasure best enjoyed in the morning. Make sure you add this to your list of 5 things to do in Koh Samui.
2. Boat Trips
The Gulf of Thailand is an exciting sailing destination. There are five islands nestled closely together; Koh Samui, Koh Phangan, Koh Tao, Koh Matsum and Koh Tan. Close by, and the famous Angthong National Marine Park. Each island has its own distinct beauty and offerings of unique terrain, beaches, and attractions.
3. Diving
When you stay on the island of Koh Samui you will not only enjoy the excellent beaches and wonderful nightlife, but you will also have access to the best SCUBA diving in this part of Thailand.
Discovery Dive Centre offers a full range of PADI dive courses with flexible scheduling to fit your holiday plans. If you just want to try out diving for a day or looking to get fully certified as a divemaster or instructor Discovery Dive Centre has some of the most experienced instructors on Koh Samui. If you are already a certified diver, they also offer a host of day trips to some of the top dive sites in Thailand.
One of the best dive sites is Sail Rock. It's a big granite pinnacle that breaks the surface halfway between Koh Pha Ngan and Koh Samui and as there are no other rocks around it, making it an underwater wildlife haven teeming with fish.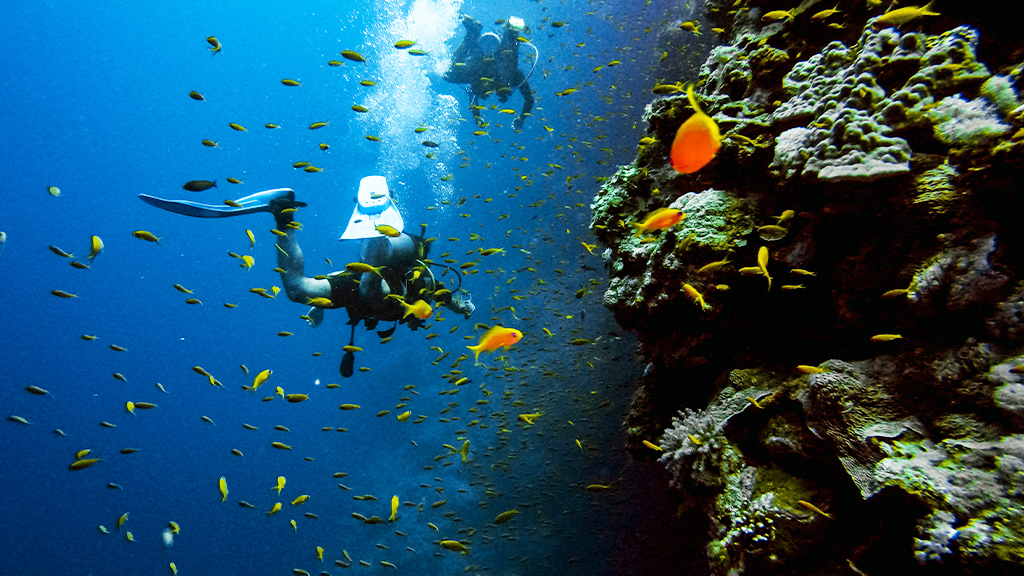 4. Golf
For the budding Tiger woods in you, Santiburi Samui Country Club's 18-hole championship golf course is within easy reach from the Elite Haven villas. The stunning highlands course is set amidst a preserved coconut palm plantation. It's difficult to imagine a more beautiful setting rolling greens marked by painted coconuts, sunlight streaming through a canopy of palms, views stretching out to Koh Phangan Island. But be warned as this course is not a stroll in the park, and has the nickname of the beast of Samui. The course was opened in 2003 and is truly a masterpiece in design.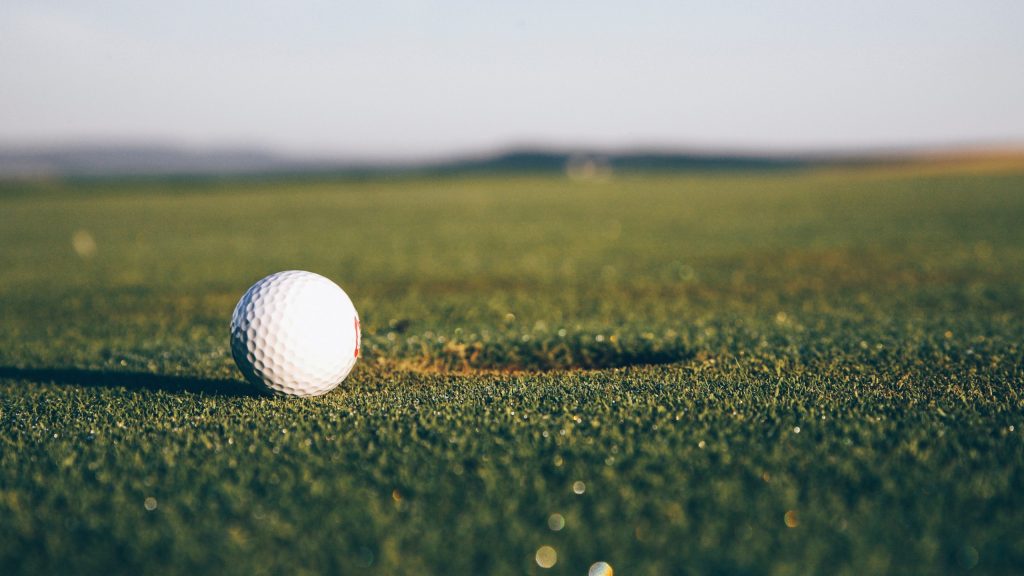 5. Stay in
We find that a rainy day lends to relaxing with in-villa spa treatments or learning to cook something new. Koh Samui is an incredibly lush island and this is due to the tropical downpours that come with the territory. Mostly, rain showers are short-term and perfect for cutting the humidity, but if however, there is a longer period then all of the Elite Havens villas in Koh Samui offer in-house spa service and also in-house Thai cooking classes.
If you're up for a revitalising yoga session, Villa Solana features an expansive wraparound wooden deck that sets the stage for tranquillity. This idyllic space is not only ideal for yoga sessions but also perfect for indulging in a relaxing massage. Against the stunning backdrop of the azure sea and the rhythmic melody of waves breaking on the beach below, this villa offers a serene sanctuary for your wellness pursuits.
Let the villa chef show you the foundation of sweet, salty, sour and spicy which is the base of every Thai dish, and learn the careful balancing of flavours and spices. After working hard in the kitchen, relax and unwind with a traditional Thai massage while listing to the rain or watching the fabulous show that you only get when it rains in the tropics, all in the comfort of your own luxurious villa.
Koh Samui is filled with splendour. From water sports for the adrenaline junkie to shopping and nature watching for the laid-back vacationer, there's plenty to do on this idyllic island.