The perfect snow, with adequate depth and powdery white texture – welcome to Niseko, where you can chase your ultimate powder dream. It's the ideal place to ski, snowboard or try a host of snow-filled activities. From snowshoeing to gliding on your snowmobile, and even water-rafting in spring-time rapids, Niseko gives frozen water a good name.
Its increasing popularity as a ski-destination is further fuelled by the availability of high-end chalets for individual families as well as groups. But don't follow the crowds. Beat the rush for powder by coming to Niseko a few weeks early to discover what the season truly offers. Explore the winter dream minus the crowds. It isn't just about skiing!
Cook soba noodles and craft your own Japanese jam
Make your own delicious buckwheat or soba noodles. If it pleases you, you could even add tamago sushi to your main course. Dessert comes in the form of pastry and homemade Japanese jam, which you concoct yourself. Imagine cooking this meal while delicate snow falls outside your kitchen window. Sound too good to be true? You can do all of this in Niseko – not just ski! Take time to discover your inner Japanese chef.

Take superb action shots in the snow
Niseko is an exceedingly popular venue for photographers, what with the skiing and snowboarding action from morning until evening. Wide shots with snow filling the frame while a skier cleverly manoeuvres a turn, are all the rage in photography magazines. Get that perfect shot of a snowboard jump, or better yet, a fox staring straight into your lens.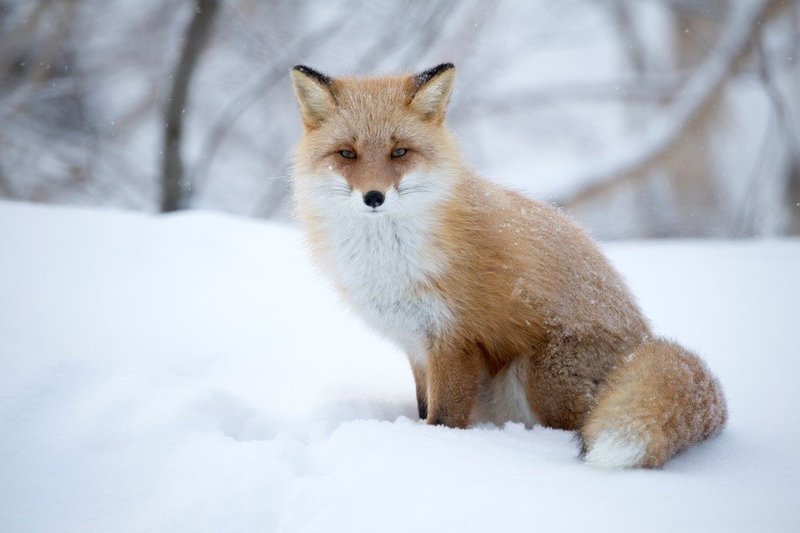 Soak in the hot springs (onsen)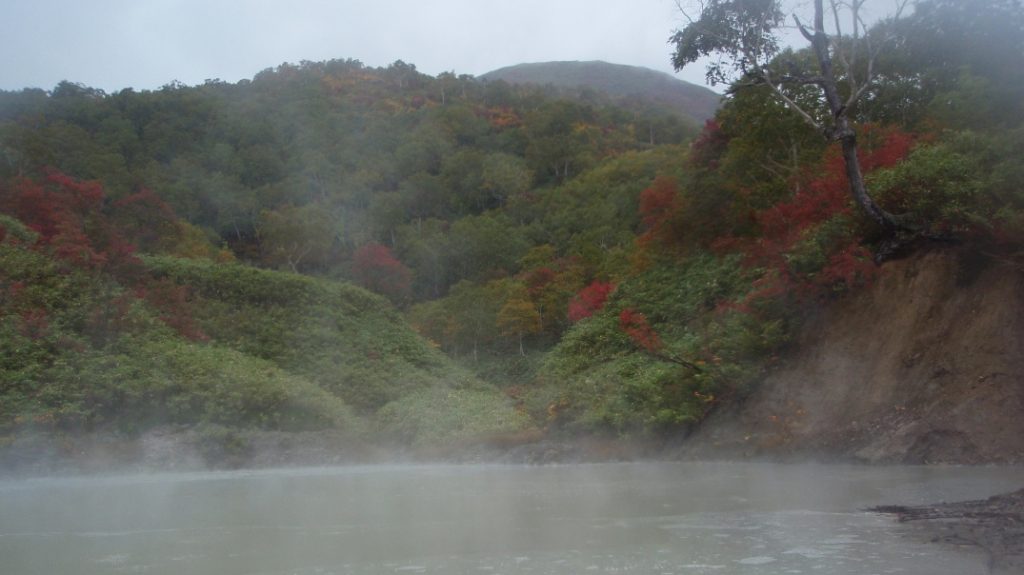 Japanese onsen is essentially a therapeutic bath, often amidst nature. These hot springs are relaxing and are also believed to cure several ailments. An integral part of Japanese culture, onsen is as popular in Japan as sushi. Without it, life would simply be unimaginable.
According to Japan Travel Centre, "Onsens come in many shapes and sizes. There could be outdoor and indoor onsens, they could be communal or private, colourless or coloured, mixed gender or single-sex. The bathing facilities are often made from Japanese cypress or marble."
Here's our pick of some fabulous onsens around the Niseko and the Hokkaido region:
See hot-tubbing monkeys
About three hours' drive from Niseko, you can see cute, red-faced monkeys soaking in outdoor baths. Most people will tell you they can't be found in the area – they breed in the Nagano region – but 30 years ago a few Japanese macaques, or snow monkeys, were brought to Hakodate. They refused to get out and now you can see almost a hundred of them frolicking in the bath. It's a sight to behold and a fabulous experience you wouldn't expect on your journey to find perfect powder.
Revel in art, and even make your own
Serious question: what could be more important in Niseko than powder snow? Its culture, and the culture's offspring – art. There's a lot of it to see in Niseko. Here are a couple of places to check out:
Paintings, calligraphy, photography, sculpture and textile art are all housed under Kiyoe Gallery's roof. Artworks are inspired by the Hokkaido region. Kiyoe Gallery regularly holds events, including tea ceremonies, sake and ceramics activities, and calligraphy workshops.
This shop-cum-art-gallery has been around since 1984 and showcases amazing Japanese glass artists. Tumblers, wine glasses, sake pots, sake glasses and bowls are just some of the things you can find in the shop. Items can be ordered and delivered to your country in a few weeks. Best of all, you can make your glass items, even if you're a beginner. Advanced glassmakers and glass-business-owners can take sandblasting classes.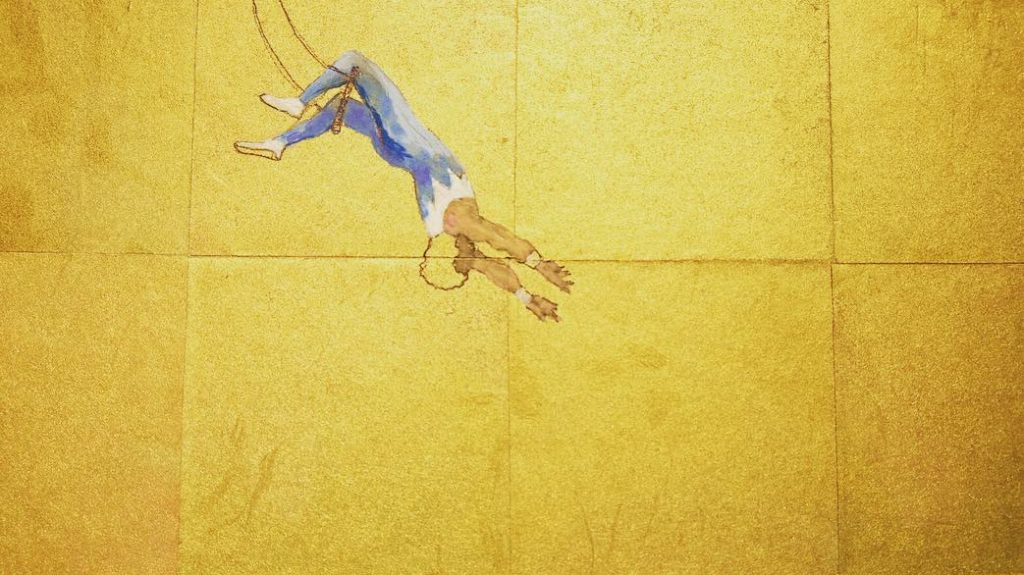 Create floral Ikebana
Ikebana is the art of arranging stems, leaves and flowers in vases in a beautiful way. A familiarity with different ways of fastening and positioning them is necessary. These techniques are learned and cultivated over the years. The name comes from the Japanese ike, meaning 'alive' or 'arrange' and bana meaning 'flower.'
If you're hankering for your own, personalised Ikebana classes – just like the Chinese royals who recently came to Niseko – contact us and we'll have somebody come to you.
Party heartily
Unlike other towns in Hokkaido, Niseko has a swinging nightlife. You can enjoy the apres-ski vibe until you drop. Pubs, bars and clubs populate the town. Live music is everywhere. Chamber orchestras visit at regular intervals and the Winter Music Festival is highly anticipated every year.
This bar with a sticker-plastered refrigerator-door-entrance isn't easy to find. Once you're inside you'll see how happening this place is, with its large selection of whiskey and international musicians who play throughout the night. Make this happening bar in Hirafu your first stop.
A pool table, a tipsy crowd and an extremely well-stocked bar aptly describe Wild Bill's. The food is pretty good, too. This Niseko institution is a favorite among those who live to party.
If you still haven't partied enough, head over to The Edge Bar, where DJs will keep you on the dance floor until the wee hours. This nightclub might be smaller than what you're used to and has an unpretentious vibe.
A flute of champagne and your little black dress. These are the perfect accessories for a night out at Powder Room, Niseko's ultimate luxury bar. Enjoy the architecture and loud music as the night turns into a blur.
Beat the rush for powder snow and book your Japan chalet now.