The year-end is always a time for celebration and festivities. And after two years of limited travel, there's plenty of reasons to celebrate. With 2023 coming to a close, it's time for fresh beginnings, and a time to give thanks for all that we have. Christmas 2023 brings with it cheer, joy, and festive excitement. 
If you're seeking inspiration, here are 8 ways to make Christmas special this year:
1. A time to give
Who doesn't love gifts? And when Santa brings them by the truckload, it easily makes Christmas everyone's favourite festival. But what if you turned things around this year? Instead of expecting gifts, what if you only gave them, and not to those who are blessed like us, but to the more unfortunate.
Turn Christmas into a festival of generous giving, of opening up your heart to nonreciprocal gifting, hoping only for the good wishes of those whose lives you manage to touch through this gesture.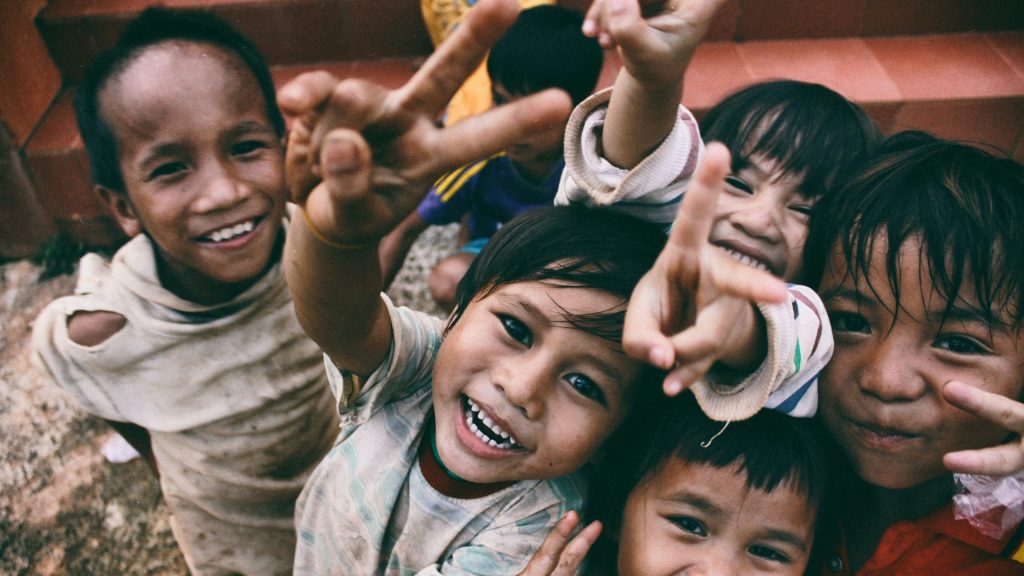 2. Build memories
Pack your bags and travel far and wide. Book a fabulous private villa and settle in for the holiday season. The festival season is all about making memories, whether you're in your home, visiting family, or away on holiday.
You can also be a tourist in your home city, and explore it in a way that you would a new destination. Life is made up of moments like these. Plan a picnic, visit the zoo, or head out for treks nearby. Take plenty of photos to capture these moments.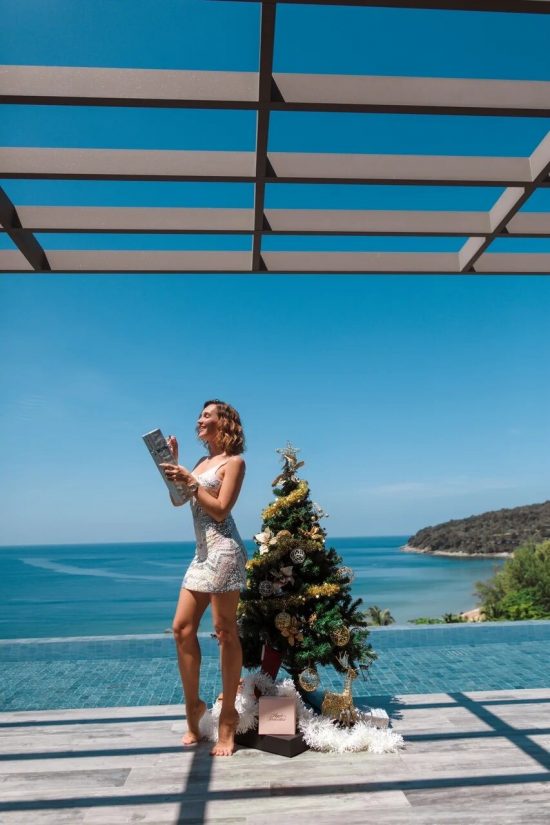 3. Plan
Christmas 2023 is a brilliant time to start planning your next year's travel. Make a list of where you want to go in 2023 and start booking. Take your time to research and find your dream villas in idyllic destinations. Taking note of the long holidays and weekends will help you make the most of your getaway.
Scout for hidden deals and book early so that you always have something wonderful to look forward to.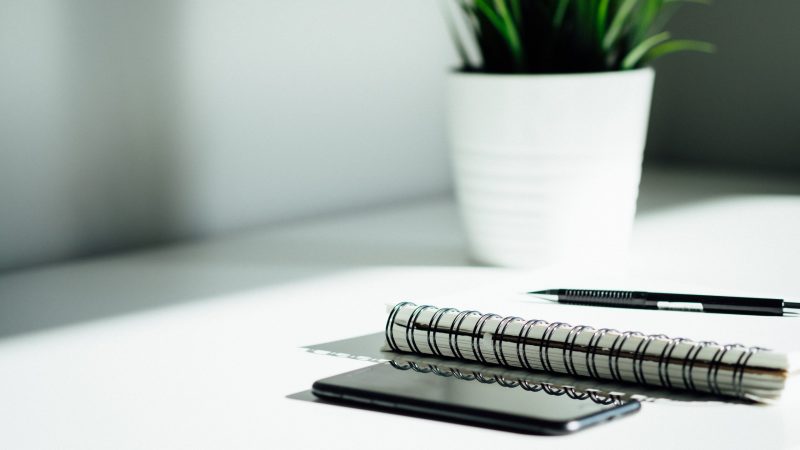 4. DIY
Christmas is all about togetherness. Why not use all this free time to craft homemade presents? All gifts do not have to be bought. Make some of them on your own, or with your kids gathered around the crafts table. The laughter and joy of togetherness is unmatched by anything you can find in a store.
You could even try your hand at baking. A new delicacy on the table every day is sure to put everyone in high spirits.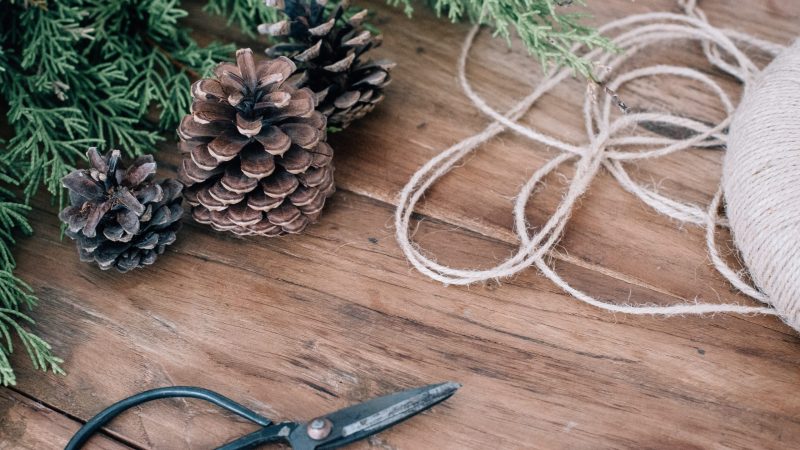 5. Explore different Christmas cultures
People celebrate Christmas differently the world over. Japan, for example, sells a seasonal KFC meal that's highly popular with the locals. It was a tradition that started in 1974, when the Christian population settled for having fried chicken instead of turkey for this holiday, which was near impossible to find at the time.
Each country has its own unique way of celebrating the Yuletide season, and many traditions have roots in their history. If you're feeling adventurous, take time to explore them at your leisure.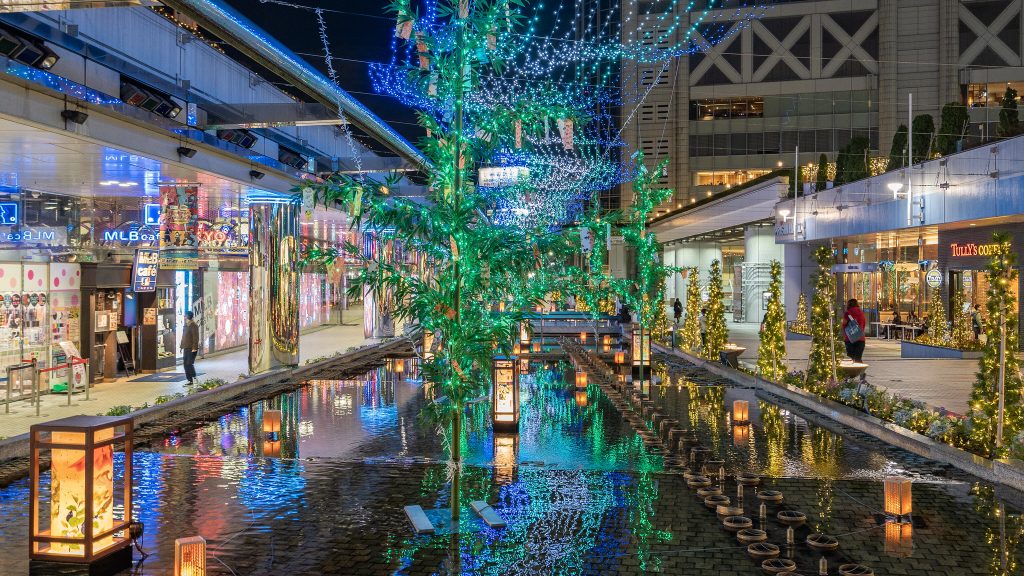 6. Heal your spirit
It's always a good idea to let the stress of this year fade away during the holidays. Not only will you get to enjoy Christmas to the fullest, but you also get to start the new year with a clean slate.
If the daily grind becomes too much to bear, take this time to do some spiritual healing and detoxification to calm your mind and body. It's a great way to find your spiritual centre and recover your mental health.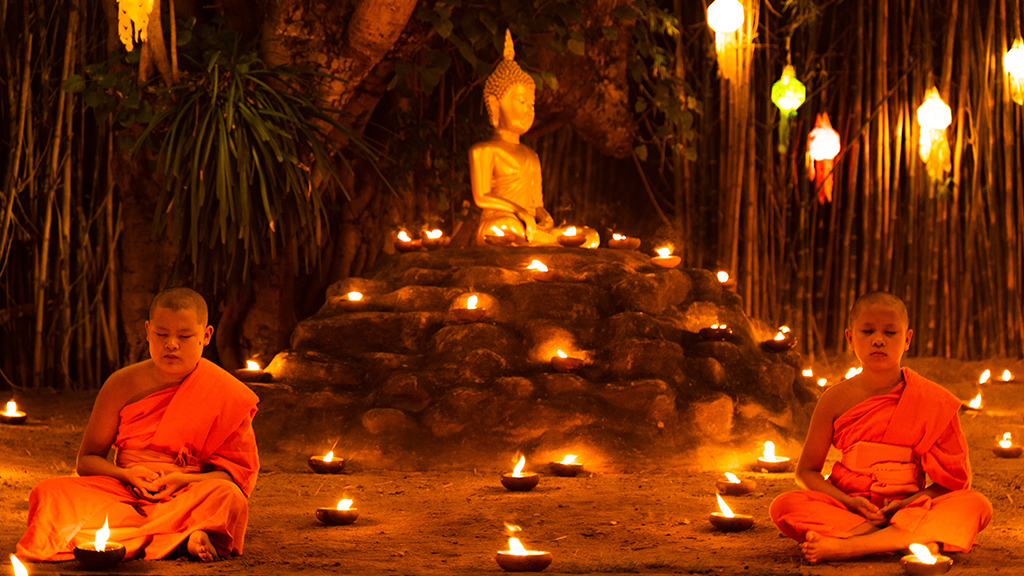 7. Pamper yourself
Mention the word pamper and the most common choice is a massage, but about what experiencing an 'Onsen' in Japan? Taking a dip in these hot springs is a great way to relax on a cold winter day. If you're visiting Niseko for the skiing, it's a great way to wind down after a day on the slopes.
For those in the mood for a tropical island getaway, villas with spa treatments are always a great option.
8. Try a new cuisine
What's Christmas without great food? The holidays wouldn't be complete without it. Whether it's exploring the local exotic cuisine or sampling the masterful creations of a private chef in any of our luxurious villas, sharing a sumptuous holiday feast with friends and family is always the centrepiece of this once-in-a-year event.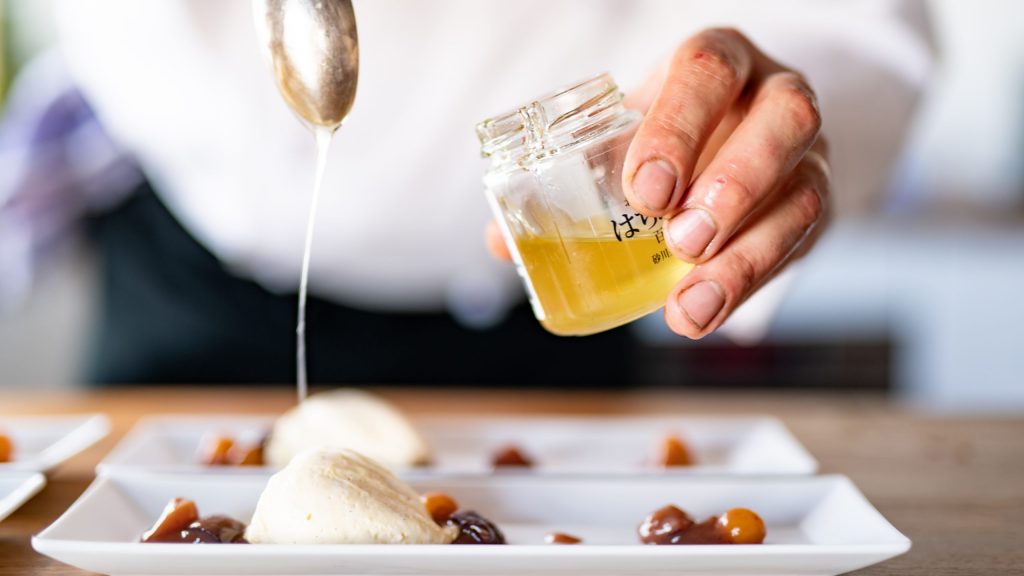 After all, Christmas is not just a festival. It's the season of giving, a reason to celebrate, and a time of the year to look back and reflect on all that we have to be grateful for. Take joy in the small things and make Christmas 2023 special for yourself and your family.