An unprecedented year calls for a paramount change. Perhaps the time has come to make a personal choice and shift towards a healthier lifestyle? For those looking to relax, rejuvenate or revive while holidaying on the island of Phuket, we have just the elixir. Elite Havens has recently launched a dedicated Wellness Package to coincide with an escape to one of our luxury villas in Phuket.
Wellness Package in Phuket
Whether you are looking to unblock, unwind or awaken your senses, Elite Havens has you covered. Our collection of exclusive villas are a true safe haven and the perfect setting to indulge in a revitalizing massage or personalized fitness training. If a digital detox is what you seek, rest assured that your villa in Phuket will provide all of the comfort and luxury that you need.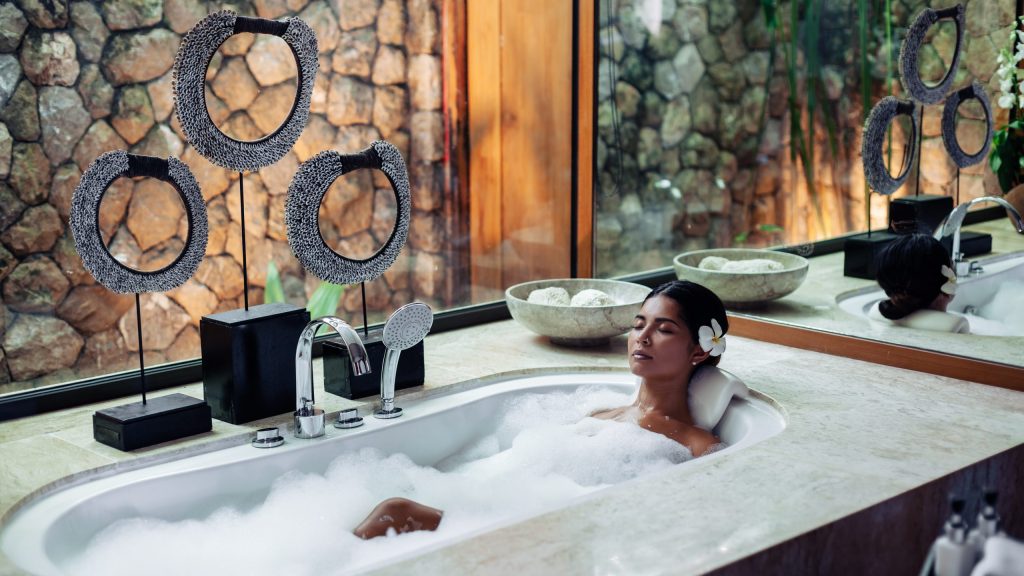 The Wellness Package in Phuket allows guests of Elite Havens to enjoy complimentary welcome amenities which include a sleeping kit, a lush one-hour in-villa massage, two wellness classes of your choice including yoga, sound healing treatment, meditation, boxing, Muay Thai, boot camp, high intensity pilates or a personal training session.
The Wellness Package also includes a healthy breakfast to start your day as well as a light Thai dinner accompanied by a bottle of champagne to end it on a high note. It is possible to enjoy all of this and more for an affordable 250 USD per person, or 575 USD for a group of 5 persons.
For any Elite Havens guest looking to take their wellness one step further, it is possible to book a Discovery Session with Sarah Savidge.
Introducing Wellness Worker Sarah Savidge
Sarah is a health coach who specializes in changing the habits of busy, success-driven people. She can offer advice on how to get you out of a rut regarding your diet, and get you healthy and balanced in terms of nutrition and lifestyle. After a session with Sarah, you will be ready to take on the world again.
Learn more about Sarah and the work she does here.
Initial sessions with Sarah are 90 minutes and include a current assessment of the client's health and wellbeing. The initial session focuses on forms of nourishment from a holistic approach which includes discussing eating habits, stress, physical activity, relationships, career, spirituality and more. In the initial session, it is Sarah's goal to access what is working, and what is not, regarding each individual client's nourishment.
Due to the fact that health and happiness are so much more than what goes on your meal plate, you will leave this initial session with Sarah with a written summary with five recommendations as well as advice and guidance on how to implement them into your life.
Small changes lead to lasting transformations. As the old saying goes, "health is wealth."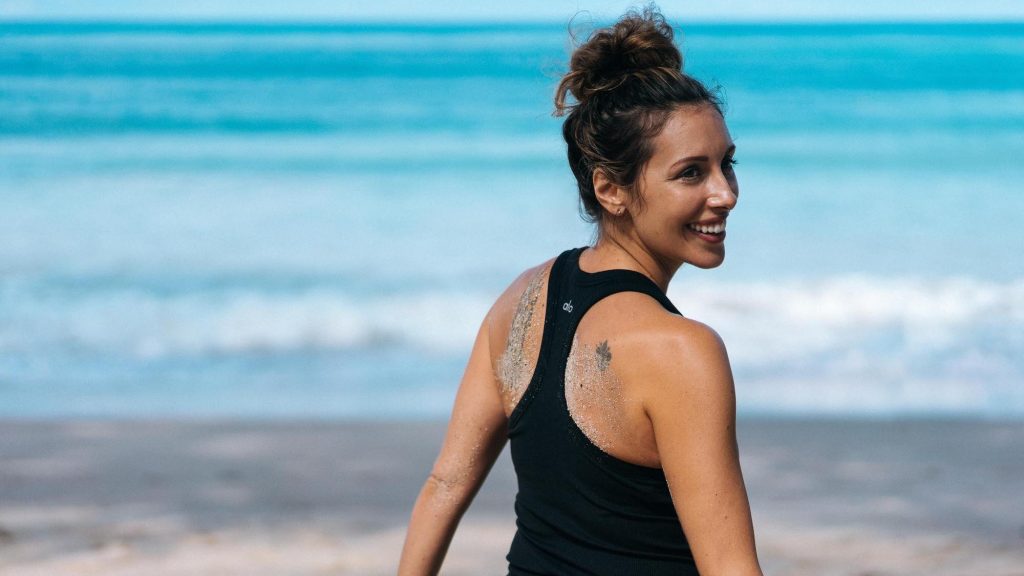 Phuket Wellness Package Terms and Conditions:
Valid for new bookings received from 20 November 2020 until 22 December 2021 only.
Valid for stays from 20 November 2020 until 22 December 2021
Minimum stay of 3 nights
Complimentary welcome amenities include a fruit and snacks basket, and a sleeping kit per guest
Complimentary 1-hour in-villa massage per guest
Complimentary two classes of choice per guest
Complimentary breakfast for all guests staying at the villa
One-time Thai light dinner per stay for all guests staying at the villa, including a bottle of champagne
Guaranteed refund conditions apply at the time of booking
May not be combined with other discounts and/or special offers
The property's availability is subject to change
Staying in one of our Phuket villas? Get yourself in the right mainframe and take advantage of the Phuket Wellness Package today.