Escape the crowds and head to Sanur for your next Balinese vacation. A beautiful seaside town in southeast Bali, Sanur is peaceful and laidback, unlike the congested parts of the island. It is favoured by the sophisticated crowd, especially families seeking a peaceful sojourn. Expect a slower pace of life here, with traditional fishing boats dotting the gorgeous coastline and restaurants with tables on the sand.
On the other hand, Villa Cemara was designed by acclaimed Balinese architect Popo Danes, and is distinctive with its cluster of alang-alang thatched pavilions and absolute beachfront location. While the villas on the west coast scramble for a pinch of beachfront land, sprawling Villa Puri Nirwana is all about palatial living and intimate beach weddings, with ample accommodation for up to 20 guests.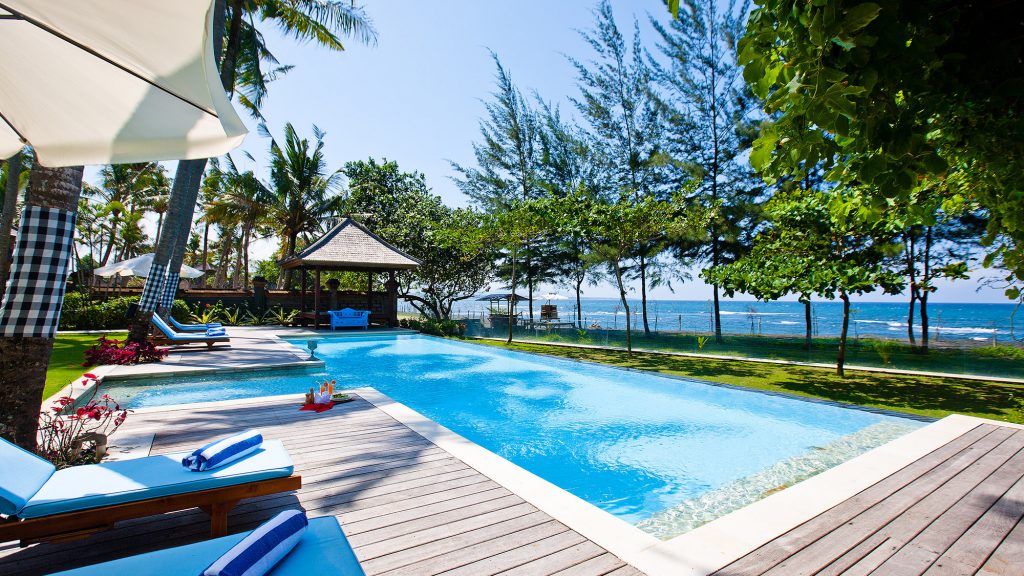 If Sanur's restained peacefulness wasn't enough, here are other compelling reasons why you should choose Sanur when vacationing in Bali:
Golden sands
Sanur Beach is a long stretch of golden coastline, perfect for leisurely sunrise walks and getting that enviable tan. The seemingly never-ending, breezy beach promenade lures joggers, while the relatively gentle ocean swell offers the opportunity for a swim in the sea. The soft sands of Sanur Beach are pale gold, shimmering and pure. We love Cemara Beach and Sindhu Beach for their relaxed atmosphere and wide sand beds, and Mertasari Beach remains popular with locals for Sunday picnics.
Gourmet paradise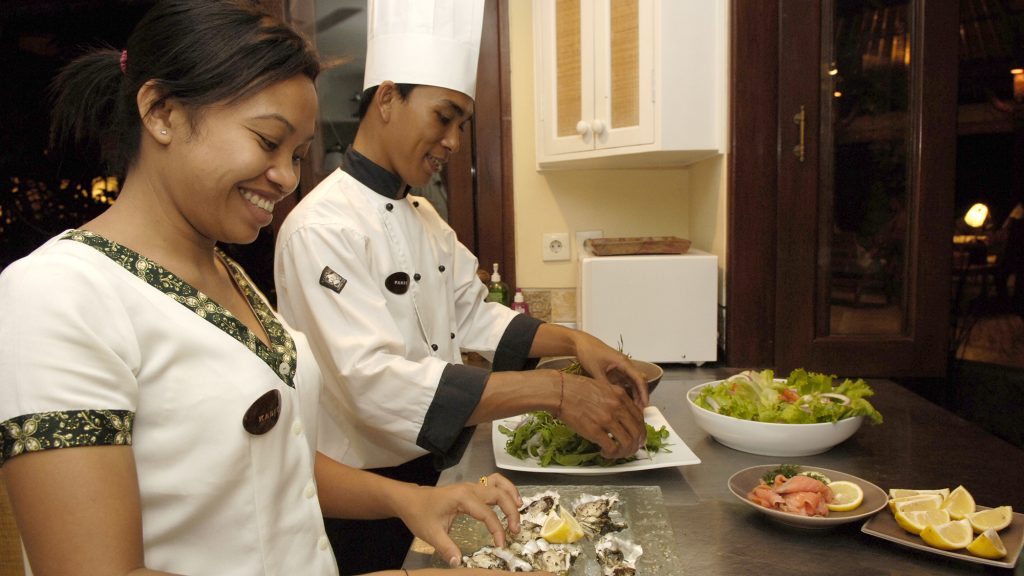 There's nothing like being pampered with delicious fare in the comfort of your villa. While staying at an elite haven, all your gourmet needs are taken care of by the villa chef and the villa staff. However, for a change of scene, you can always head out for a sundowner at Maya Tree Bar or Artotel Beach Club, an exciting art-inspired playground for adults. Relish classic flavours with a contemporary twist at the Sanur outpost of Ubud's favourite restaurant – Three Monkeys. Or indulge in comfort meals at Soul in a Bowl and the more rustic beach cafe – Soul on the Beach. There are no dearth of options here, though your private villa may just trump all of them.
Bali Kites Festival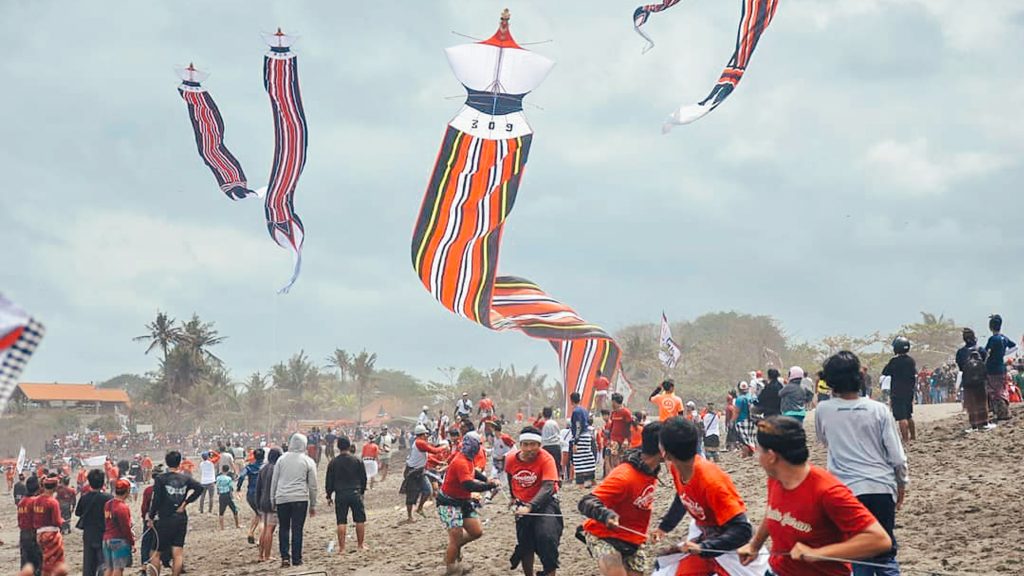 For some family fun, time your visit with Bali Kites Festival, an annual celebration that takes place near Sanur around July-August, when the winds pick up. Locals form teams of 70 to 80 people each, with at least 10 adult kite flyers and compete against each other, flying massive traditional kites. The three most popular kites seen during the festival are Bebean (fish-shaped), Janggan (bird-shaped) and Pecukan (leaf-shaped). Many international teams take part in the festival as well. Though loads of fun, the religious festival is symbolic of thanking the Hindu Gods for abundant crops and favourable conditions for harvest.
Bali Orchid Garden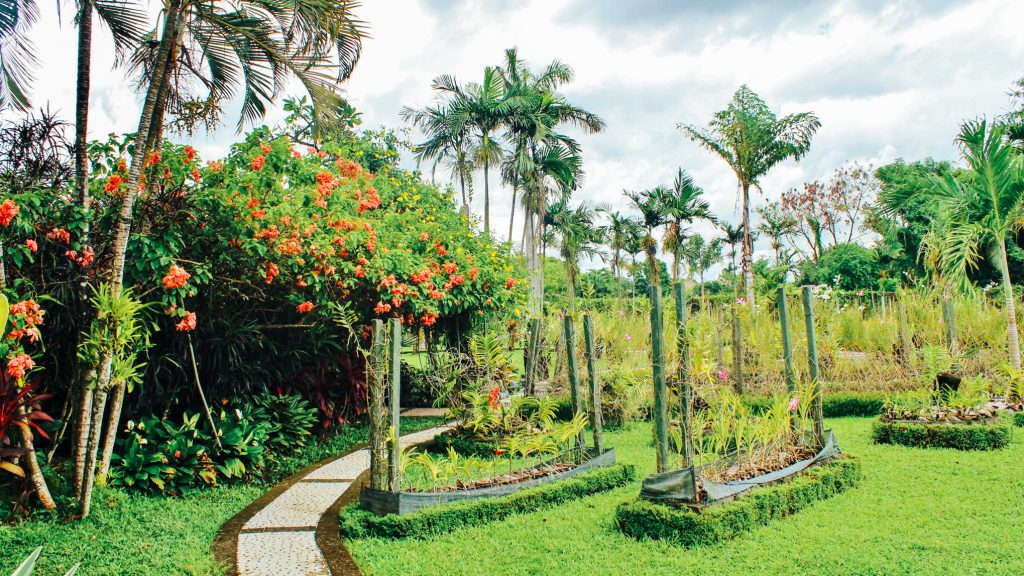 Ask the Elite Concierge to arrange for a visit to Bali Orchid Garden. Spend a few hours amongst this beautifully landscaped oasis, which showcases rare tropical varieties of orchids. A delight for gardening enthusiasts and amateur photographers, it is also a pleasant experience for those who like to appreciate the beauty of nature. Besides orchids, discover other exotic flora like Venus flytraps, a carnivorous plant that catches and digests small insects.
Sanur is ideal for well-travelled vacationers, seeking serenity while still enjoying Bali's unbeatable vibe. If that sounds like you, pick one of our fabulous Elite Havens in Sanur and get ready for a vacation to remember.