Phuket has something for everyone – thrilling watersports, delicious food, vibrant nightlife and breathtaking sunsets. Miles of sandy beaches make it popular as a tropical island destination, and the changing colours of the ocean offer a visual spectacle that can keep you enthralled for hours.
Phuket may have earned its name as the nightlife capital of the East but there is so much more to the island than Patong and all its excitement. If you're looking for offbeat things to do in Phuket, look no further. Here's our list to experience Phuket beyond the obvious:
1. Waterfalls
The lush hinterland is one of Phuket's best-kept secrets. Blessed with several waterfalls, it is a pleasure to explore and a great day trip for your entire group. Kathu, Ton Sai and Ton Ao Yon waterfalls hold prime positions on this list. Do pack your swimwear and take a picnic basket along.
2. Old Town
A postcard-worthy site awaits at Phuket Old Town where you can get a glimpse of Sino-Portuguese architecture and Phuket's glorious history. Click some photographs against the backdrop of candy-coloured shophouses, purchase trinkets from the stalls that line the streets and rest your feet as you stop at a cafe or bar for a drink.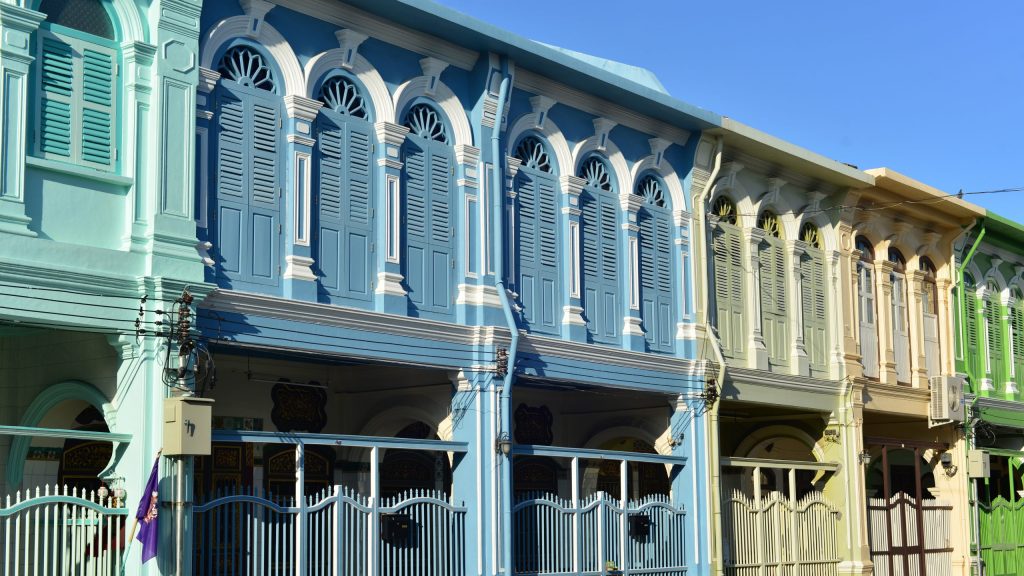 3. Weekend Night Market/ Phuket Walking Street
While you're in Old Town, why not stick around for the weekend market? Held every Saturday and Sunday from 4pm until 9pm, it's a great place to pick up bric a brac or just soak in the atmosphere. The market is held along Wirat Hongyok Road in Vichit district, directly opposite Wat Naka Ram, a Buddhist temple.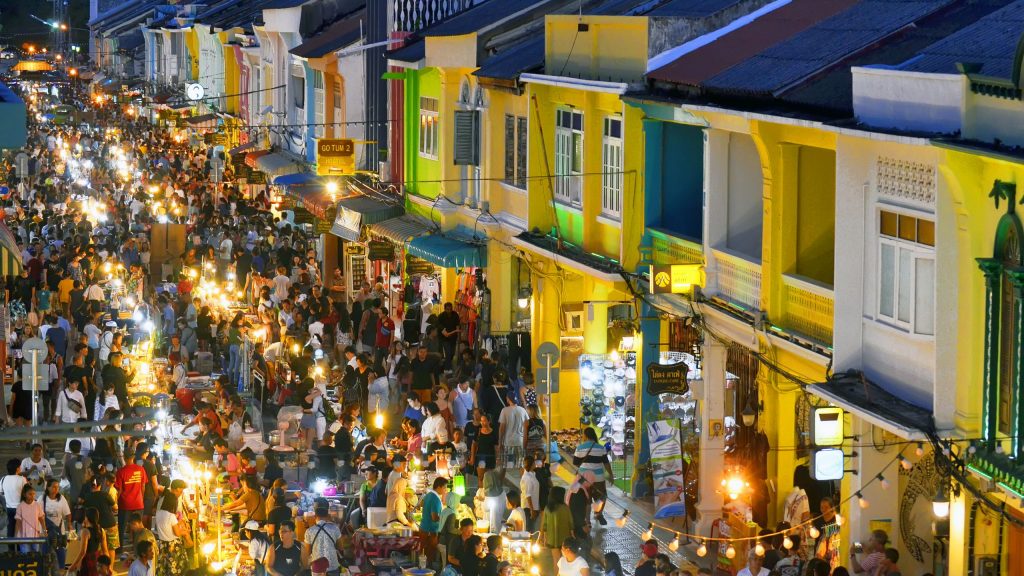 4. Cooking class
Thai cuisine is one of the world's most favourite cuisines and you could learn how to make those delectable curries from scratch. Ask the Elite Concierge to book you a slot in a cooking class like the one offered by the prestigious Blue Elephant Cooking School. Alternatively, we can also bring the experience into your villa and arrange for a private class.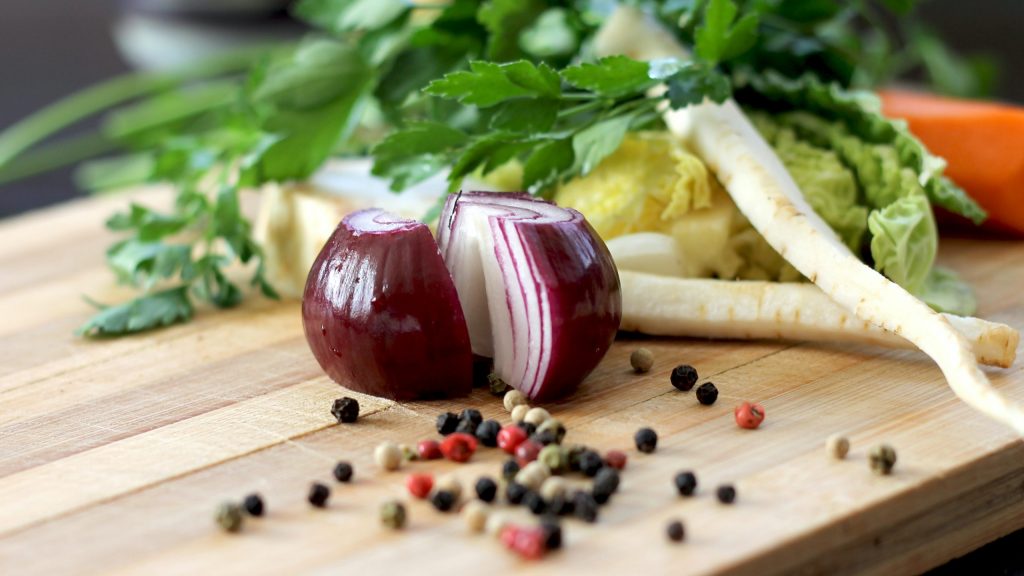 5. Fly a plane
If you feel a thrill every time a plane lifts off from the tarmac, you may love this one. Enrol yourself at Phuket Flying Club Ultralight Flying School and you could learn how to fly a plane during your vacation. The school gives you a student pilot license and a once in a lifetime experience to pilot a small aircraft above Phuket.
Experience Phuket beyond the obvious when you stay at one of our spectacular villas. Built along the sand, or perched on hilltops with glorious views, each villa offers a dream vacation to break the monotony blues.