The financial crisis of 2008 affected economies worldwide. Closer to home, events like volcanoes, tsunamis, SARS and terrorist attacks tested our resilience, and time and again we bounced back quicker than ever. But nothing prepared the world for 2020. A microscopic virus brought the world to a halt. Porous borders became concrete barricades, people confined to their houses and businesses folding up by the day. Comparable only to the Great Depression of 1929, the coronavirus and its impact have shaken up economies across the globe, sending them into a downward spiral, making governments choose between the cost of human life and keeping your economy above the water.
But amidst all this hardship, new opportunities are arising. Though the tourism, aviation and food and beverage sectors have been hardest hit, they are also being given a chance to evolve and relook at their offerings. The world will not go back to how it was pre-COVID-19, and the sooner businesses realise that the faster they are likely to adapt. The key words remain agility and flexibility. As a business owner, you need to relook at your product or service and rethink how you connect with the consumer because the customer has changed and is no longer the person you once knew.
We spoke to analysts, industry peers and customers around the world to try and identify some opportunity areas for the Tourism Industry in the current and post-coronavirus world. Here are our top findings:
1. Local Tourism
Domestic travel is slowly opening up and people are hungry to get out there and explore. If this means going to the local zoo or sightseeing spots in your vicinity, that will do too. Local tourism is set to thrive in the current scenario. The Singapore government, for example, is distributing vouchers that can be redeemed against tickets at local tourist sites, thus encouraging people to explore their own city in a manner that previously only tourists would.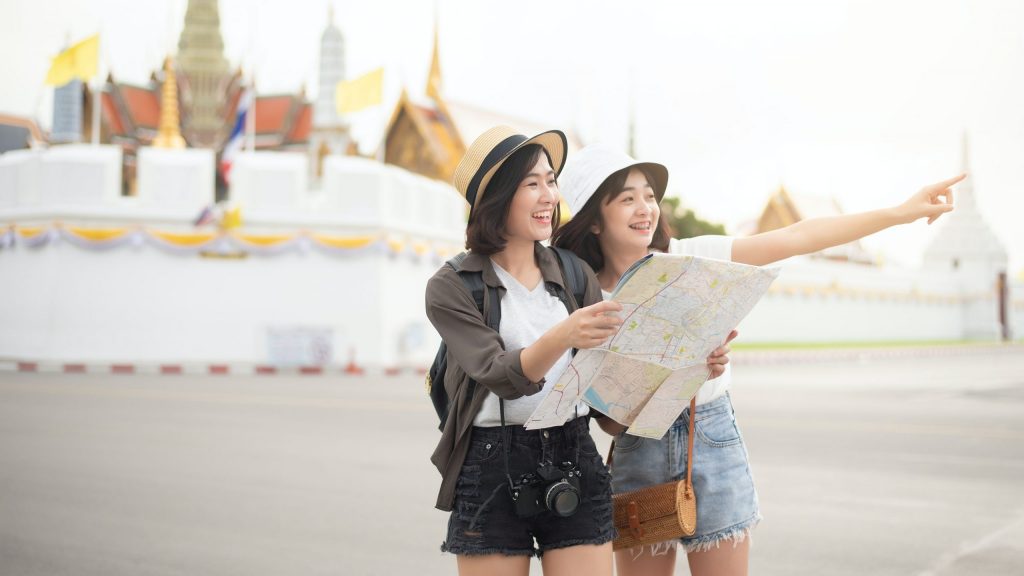 2. Private experiences
Large-format tours, crowded sites and group experiences are avoidable in a COVID-19 world. People prefer private experiences such as bespoke dining experiences organised in their own villa, one-on-one wellness or mindfulness sessions, private tours of secluded tourist sites or even private lessons for pottery or such crafts. By bringing such experiences to the customer's doorstep, we further remove the risk of exposure and increase customer delight.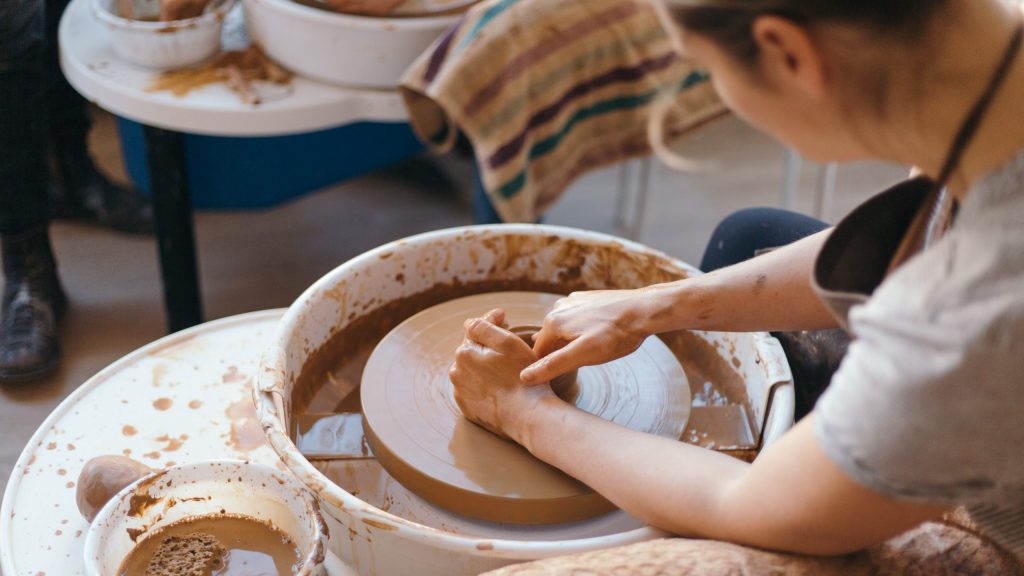 3. Reassess/revive hobbies
People have had a lot of time to reassess their lifestyle during the lockdown and many have revived hobbies that they once gave up on. Cycling, tennis, swimming, writing or even gardening – people are making time for these now. This shift in behaviour can be capitalised on by crafting training sessions or enabling access to the tools required for these. Hiking trails can be created, rental equipment offered, and so much more.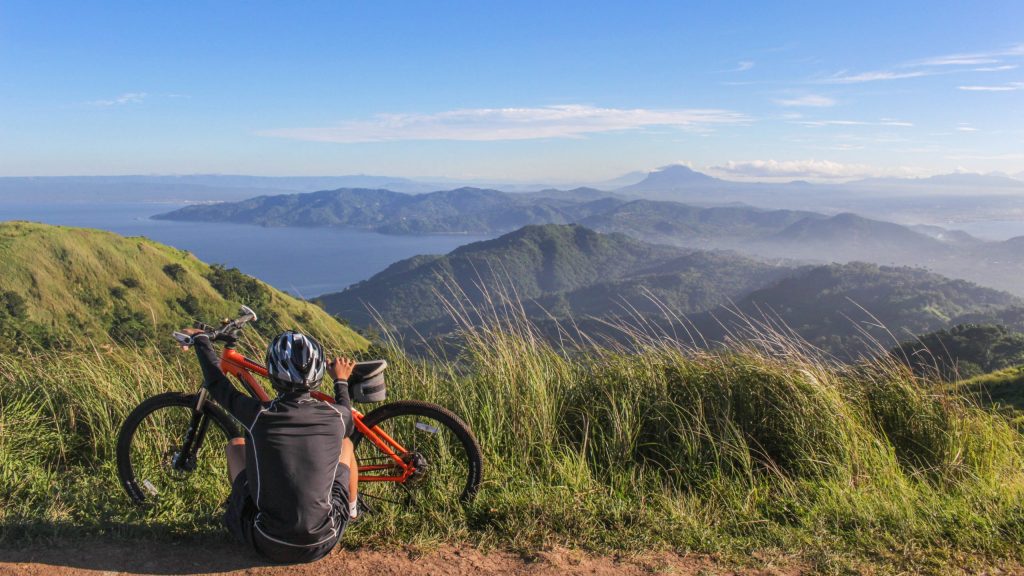 4. Reimagining events
An allied industry – the events industry – has also suffered greatly this year. Large-scale events are a thing of the past, at least for the next two years or so. How does one take this business opportunity, be it music concerts, MICE events, or even weddings, and make them a virtual experience? People still seek human contact, but fear the risk that comes with it. How does an organisation manage these two factors and find a balance of physical and virtual to reimagine the events industry?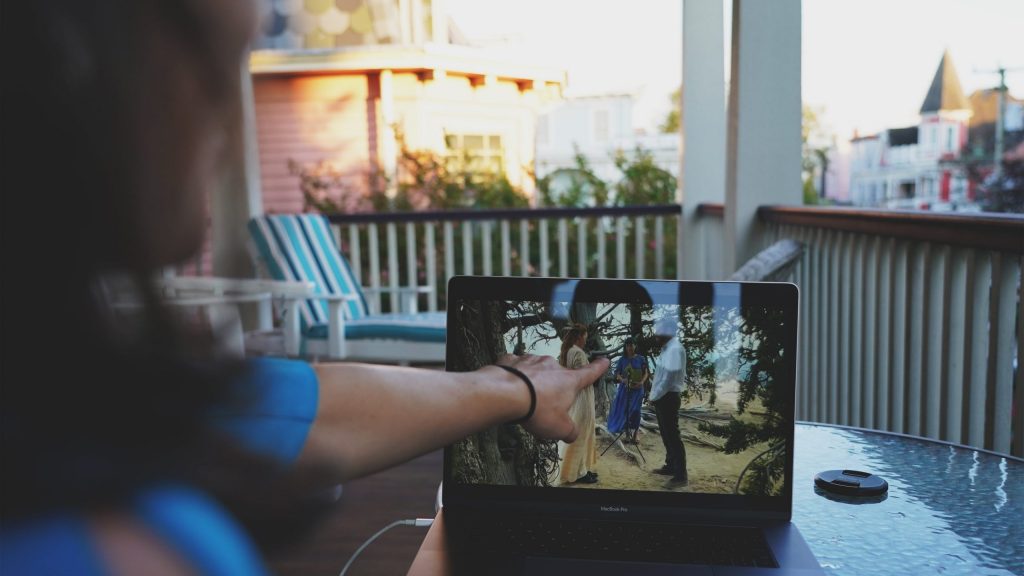 5. VR walkthroughs
Virtual reality and artificial intelligence are no longer futuristic, they are the present. If you can not go to Paris and see the Louvre, a vivid VR walkthrough will help you get a glimpse of the art that hangs on those haloed walls instead. Snorkelling in Thailand, virtual safaris, and even trekking up Mount Agung in Bali, you can travel the world from your couch, and narrow down your list of the places you would like to visit first when travel becomes easier.
6. Meaningful experiences
People have had a lot of time to sit back and reflect this year. Introspection has led to revelations about what is important in life, and what is merely desirable. As a consequence, charity organisations and social causes have seen a rise in interest, as people want to give back to society and do something good. For the tourism industry, this could present an opportunity to curate meaningful experiences. From organic farming, building orphanages, and feeding the hungry, to cleaning up trash from the beaches or supporting local artisans, the canvas is vast.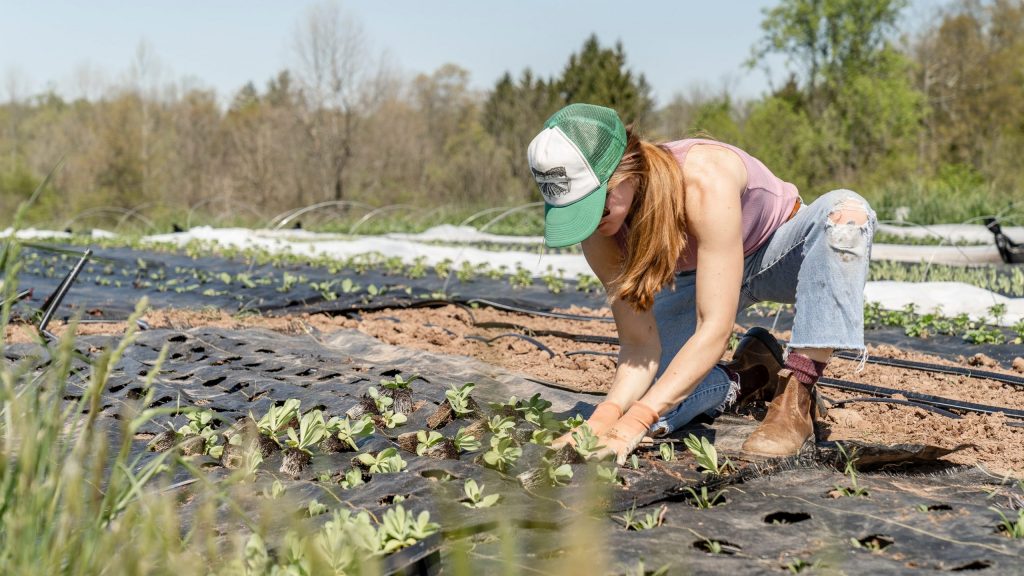 7. Sustainable tourism
Along the same lines as the point above, globe trotters are increasingly becoming more aware of the footprint they leave behind wherever they roam. Sustainable tourism is sure to get a boost in the years to come, with people making responsible choices, even if they come at a slight premium. Something simple like clubbing short trips into a longer stay at one destination to truly understand its culture and soul, while avoiding the risks of transit, is the first step towards sustainable tourism.
8. Health
And lastly, one big change in almost every person across the world is a heightened awareness of their own health. Everybody is trying to eat a little healthier, increase their activity levels, and build inner immunity so that the body can fight pathogens when they get infected. This can be the boom that the health industry has been seeking all along. Healthier menus, organic farming, cycling tours, naturopathy – the possibilities are endless.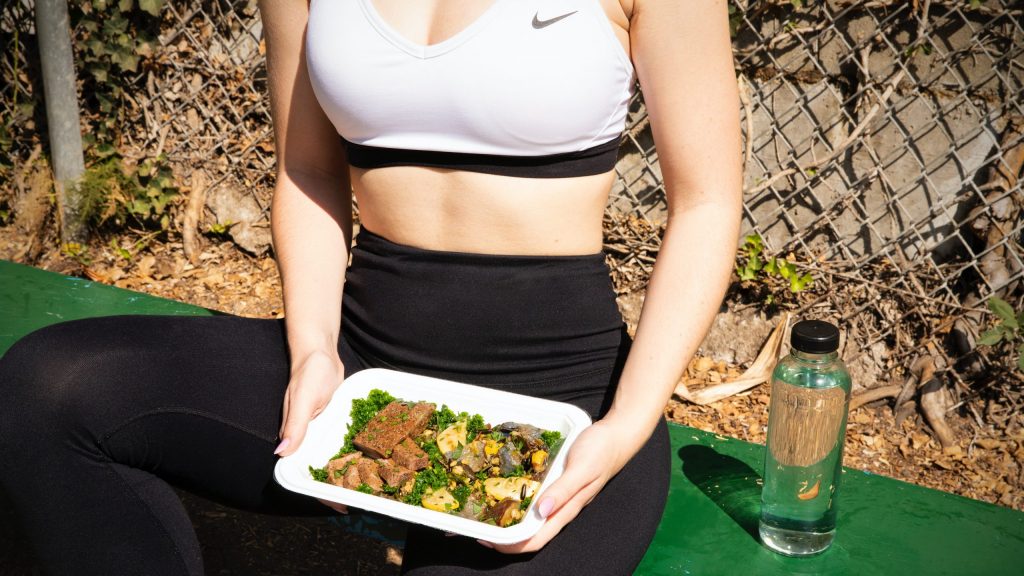 Though travel has changed, know that there are plenty of opportunities to see the world again. Delve into personalised and memorable experiences by booking a private and secluded villa or chalet.